Given the current age of malware and data theft happening through browsers, using best security extensions for Chrome is highly recommended. Moreover, it's crucial that you select a convenient extension for security that doesn't interfere with your regular work. Despite the fact that Google Chrome antivirus settings are indeed the finest, internet threats are constantly growing.
Several Chrome extensions advertise to offer the highest level of protection possible, yet they typically fall short of performing the needed task flawlessly. However, they frequently either make your system slow or become problematic in terms of utilization. These add-ons frequently cause browser crashes or just don't work, preventing users from performing crucial tasks.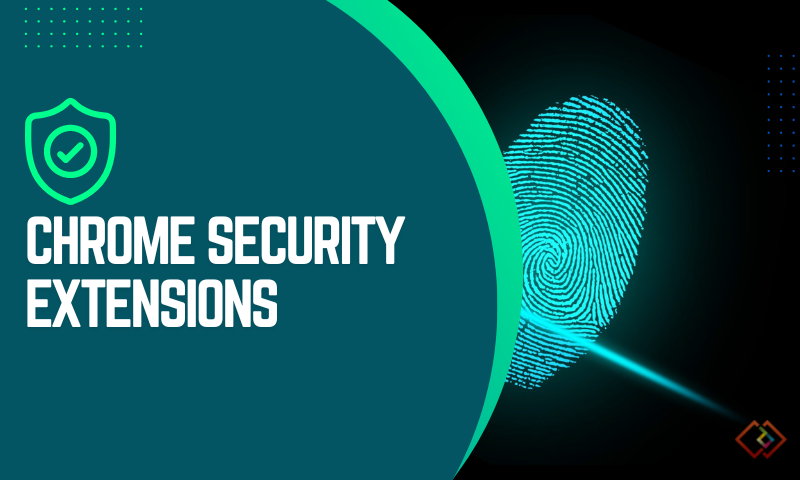 Because of this, it is imperative that you consider your options thoroughly and select the best security extension for your Chrome browser. In order to help you find a Chrome extension that will meet your needs, we have compiled the following list:
Best Security Extensions for Chrome 2022
Avast, once one of the most popular antivirus programs, has improved and now offers a Chrome extension to give Chrome users an extra layer of security. It is intended to enhance user browsing while significantly increasing users' sense of security online. It is also rated as the top antivirus Chrome extension, and will immediately alert you when a page is a fake.
Additionally, it informs you if the URL you are inputting is genuine. It's likely that you spelled something incorrectly when entering a domain name. Chrome takes you to the website you requested because it is unaware that you made a mistake. But with Avast, the error will be automatically repaired to ensure that you don't land in the wrong place.
When it comes to privacy, Ghostery is among the most secure Chrome extensions. The extension works tirelessly to remove every type of tracker that may be deployed on a website. Users have the ability to examine each tracker and learn more about how it operates, and it retains information on these trackers. By just installing the extension, Ghostery may disable any form of data tracker, whether it's for social networking, marketing, or analytics.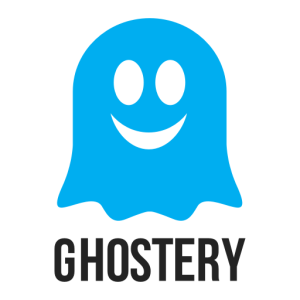 People may be monitoring your internet activity at any time. Consequently, your browsing will be slowed down, and your privacy may be invaded. With the help of Ghostery, you can detect who is monitoring you and unblock them.
The creators of Privacy Badger, a relatively new security block addition, aimed to combine the finest features of all existing extensions into a single product. Privacy Badger operates progressively rather than following the path most extensions take.
The extension makes a block list on the side and filters out anything that is visibly and categorically offensive. Information websites, cookies, and other items that behave inappropriately are included on this block-list.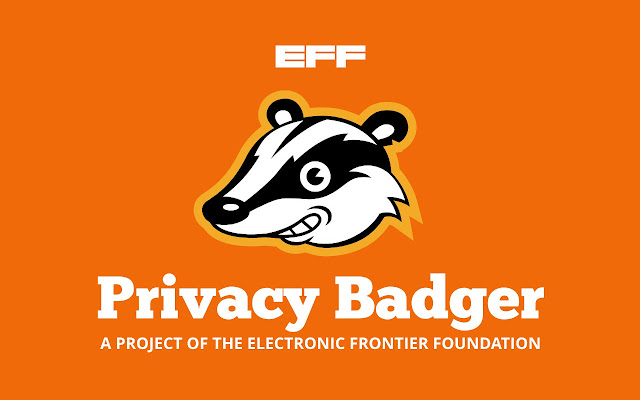 Privacy Badger is very lightweight in terms of consumption and does not in any way slow down the system owing to its brand-new Chrome extension functionality. There is also a somewhat reduced spectrum of defense at the same time. However, users have the option to browse all of the info from the toolbar button and learn which websites have been excluded due to objectionability, which is indicated by the colors Green, Yellow, and Red.
Also Read: Productivity Extensions For Google Chrome
The Microsoft Defender antivirus program from Microsoft is impressive, and the corresponding Chrome extension performs an excellent job in safeguarding you from dangerous websites. You'll see a red warning box if you're at risk because it checks website URLs against a list of harmful URLs that is regularly updated.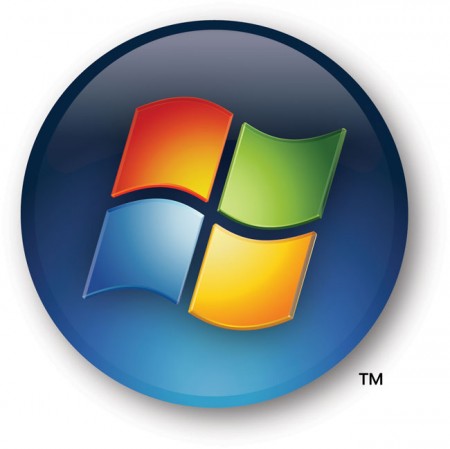 It automatically searches the background for harmful and suspicious activity and stops unwanted downloads from previously flagged dangerous websites. For instance, it alerts you if you enter personal information or visit a website containing malicious malware.
Despite the fact that the Chrome store website claims that this extension is only offered in the United States, users have no trouble downloading and using it elsewhere. The only drawback is that you can simply enable or disable Microsoft Defender; it isn't very customizable.
You can safely quit Google Chrome and immediately erase all browsing data, cache, cookies, or history with Click&Clean. Additionally, you have the convenience of backing up your browsing history. Your sensitive information, browsing history, stored form data, passwords, download history, and cache can all be deleted from your computer for free using Click&Clean.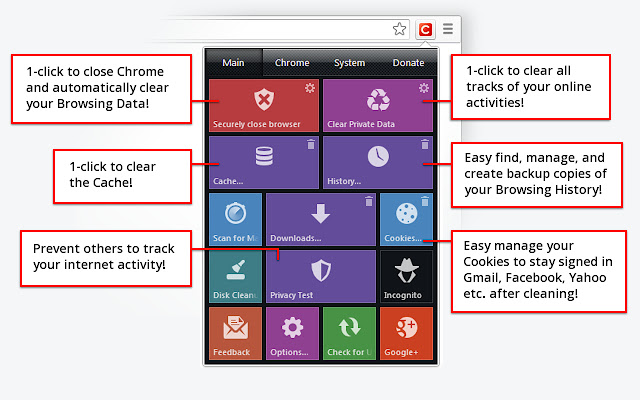 In addition, Click&Clean provides a tool that, unlike the majority of Chrome security extensions, will remove temporary files that eat up disk space. Having said that, you must download their app in order to use this; you cannot simply install the extension.
On the Chrome Webstore, you may download the Netcraft extension. It operates by monitoring web pages and displaying alerts regarding possible phishing dangers. The extension will display a warning icon in the browser toolbar if you visit a dubious website. This makes it quicker to prevent fraudsters from stealing your identity, information, and devices.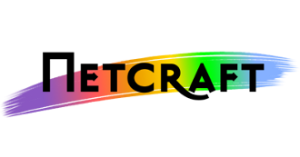 You may still verify whether a website is legitimate without downloading the Netcraft extension by entering the website URL into the address bar of your web browser. In order to make sure the connection between you and the website is safe, the address should thereafter begin with "HTTPS://".
Conclusion
In actuality, secure browsing is a gradual process rather than an instant. Therefore, in the days, months, and years ahead, we should be on the lookout for potential security vulnerabilities. We may ultimately need to completely alter our security practices as malware and viruses get more advanced. But until then, make sure to have the above-recommended security extensions for the chrome browser immediately.