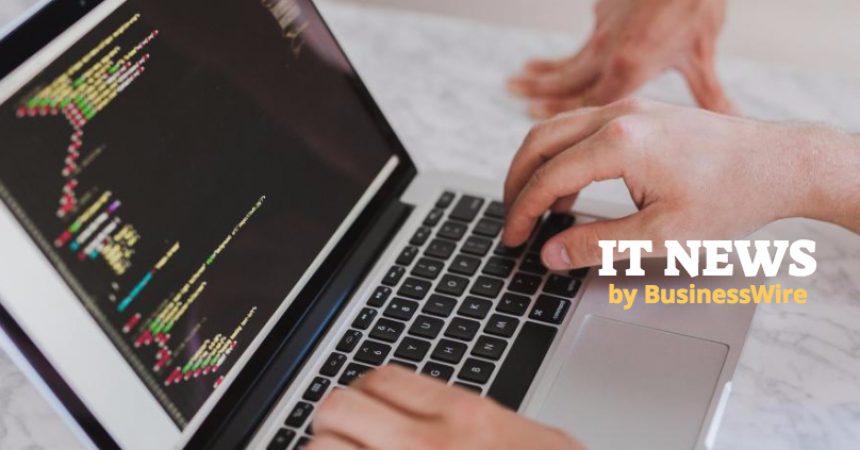 Wipro's Intellectual Property Portfolio Recognized with National IP Award and WIPO Enterprise IP Trophy
Business Wire IndiaWipro Limited (NYSE: WIT, BSE: 507685, NSE: WIPRO), a leading global information technology, consulting and business process services company, today announced that it has been awarded the prestigious National Intellectual Property (IP) Award 2018 by Intellectual Property Office (IPO), Government of India and The Department of Industrial Policy and Promotion (DIPP), in the 'Top Public Limited Company / Private Limited Company for Patents & Commercialization in India' category. In addition, the World Intellectual Property Organization (WIPO) has recognized Wipro with the WIPO IP Enterprise Trophy for creative and innovative enterprise.

The Department of Industrial Policy and Promotion (DIPP) and Intellectual Property Office (IPO), Government of India in association with the Confederation of Indian Industry (CII) felicitate organisations, institutions and individuals who have excelled in Intellectual Property Protection in India. The national level recognition endeavours to encourage a sustainable model for the growth of IP filings, grant of IP rights and commercialization of IPRs in India. Similarly, the objective of the international WIPO IP Enterprise Trophy is to encourage businesses, including small and medium-sized enterprises, and institutions to make imaginative use of IP in their business activities.
"We are honoured to be recognized for our IP capabilities. Today, Wipro's IP portfolio comprises of valuable patents, designs, trademarks and copyrights. We look forward to strengthening and leveraging our IP portfolio in the coming years for the benefit of our customers across the world," said K R Sanjiv, Chief Technology Officer, Wipro Limited.
The company's intellectual property portfolio spans across leading-edge technology domains such as digital enterprise, cloud computing, IoT, intelligent networks, autonomous vehicles, smart systems, storage management, cyber security, cognitive systems, artificial intelligence and machine learning. It has solutions relevant to a wide range of industries that include telecom, consumer electronics, media & entertainment, energy management, automobile, health care and retail, among others.