Wondering How to Update Oculus Quest 2? Read on to be the expert in updating your Meta VR's software in the most efficient way.
The built-in Wi-Fi connection on Meta (Oculus) Quest allows it to automatically update itself, however this does not guarantee that the procedure always goes as planned. You could review for updates and initiate an installation whenever you wish if you feel your headset is outmoded.
Please be aware, nevertheless, that you must use the Quest headset in order to complete this operation. Either thoroughly study the instructions before attempting the procedure, or have someone else read them to you. Also keep in mind that if the quest does not offer update options, it will update automatically.
How to Update
Oculus Quest 2
This article aims to help you navigate through the process of updating your Meta / Oculus Quest and Quest 2.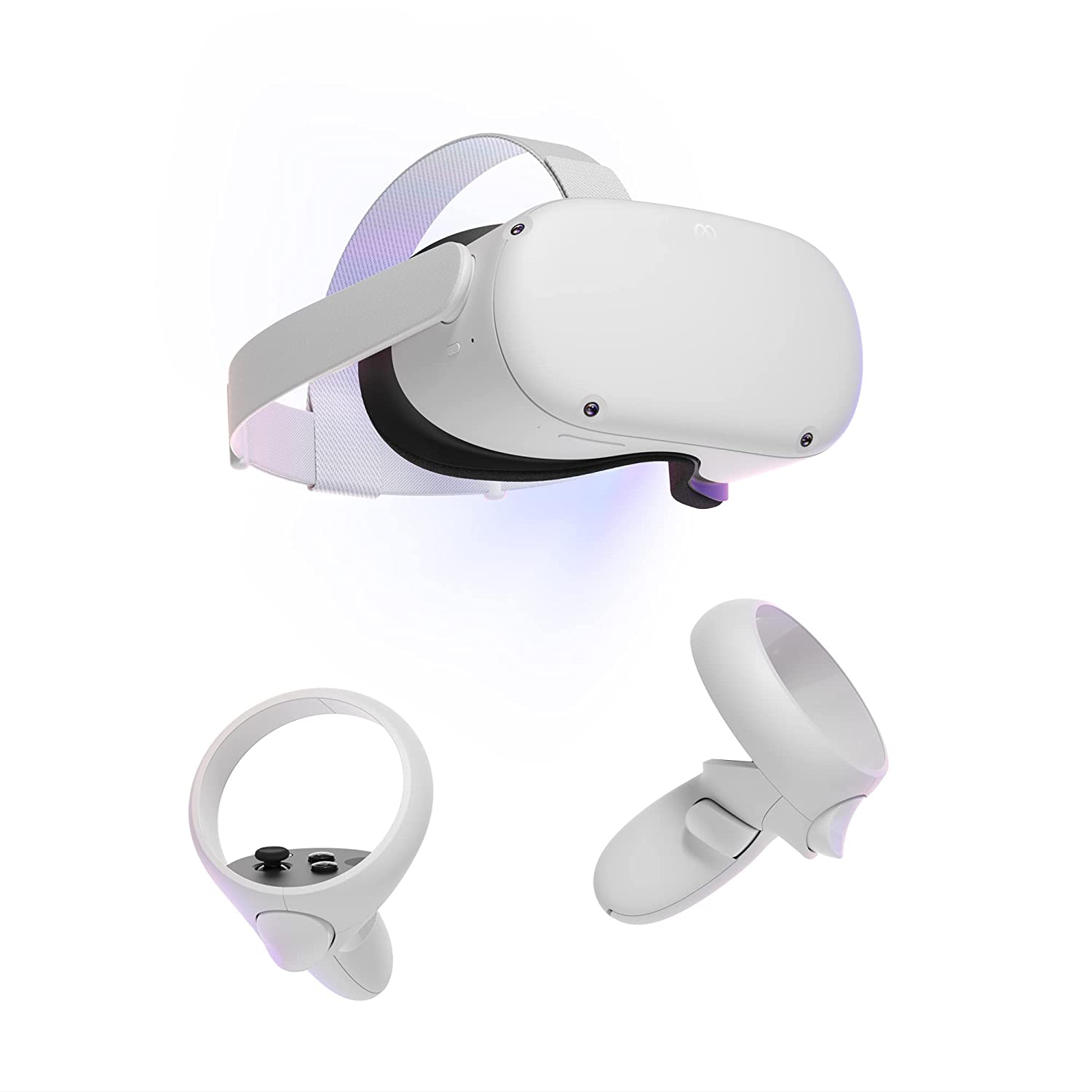 Automatic Updates for Meta (Oculus) Quest and Quest 2
You can enable automatic updates with the Oculus app using your phone if you seek to get updates automatically and are bored of conducting manual upgrades. As soon as an update is available, the Quest headset will instantly download and install it if this setting is activated.
However, it should be noted that not all headsets support this setting. The default setting for updates in your app is automatic if you don't find this option. If you want further details, get in touch with customer service.
Here is how to activate or deactivate automatic updates on Quest:
Using your phone or other device, open the Oculus app

Select the headset that is meant to be updated

Select

More Settings

Go to

Advanced Settings

Select

Update Software Automatically

You may also like: Best Free VR Games For PS, Oculus and Steam VR
How to Check for and Install Updates
Following are the steps to check and initiate installation of updates done manually:
Press the

Oculus Button

to open the menu, which can be found at the right controller

Go to

Settings

Using the right pointer, point to the Settings column, and explore the

Settings Menu

with the help of the thumbstick

Choose

About

Then finally, choose

Install, Download

or

Install Update
If there are no updates available in the menu, it means that your quest is updated.
If Quest does not update:
Switching on automatic updates or manually enforcing an update can typically solve the issue when you're awaiting one. You might need to get in touch with Meta for more support if you discover that you can't activate automatic updates or do a manual update. Some headsets don't have access to these features.
Following are a few methods which may help you:
Plugging your Quest or Quest 2

: The cause is sometimes a low level of power when you're stalled on the initial update. A suitable alternative or the charger which is provided with the headset must be used to plug your headset. Allow the headset to recharge for a minimum of 30 minutes and check the update again if it doesn't resolve the issue.

Restart your headset:

Restarting the headset usually enables an update to complete itself when it delays or gets stalled.

Reset your headset to factory settings:

If nothing works, reset your Oculus Quest or Oculus Quest 2 to factory settings. Resetting the headset will erase all data, including saved data, and restore it to its its factory settings. Once you set this up, make sure it is fully charged and updated to the newest version.

Re-Check your Wi-Fi connection

: Check to see if the Wi-Fi network the Quest is linked to is active and functional. Make sure the headset is nearby enough to the network for a reliable connection and ensure that the password is valid.
Reset your headset to factory settings
Click and hold the power and volume down keys while choosing factory reset from the USB Update Mode menu to factory reset any Oculus Quest or Quest 2 device.
Steps for the Oculus app:
Go to

Devices

Choose your Oculus

Go to

Advanced Settings

Select

Factory Reset

Reset your Oculus Quest or Quest 2
All of the above steps can help you update or reset you Oculus Quest or Quest 2.
Thanks for reading our guide on how to update Oculus Quest 2 (Meta Quest). We hope it keeps your VR experience up to date and enjoyable!