Mastering the Connection: How to Pair Oculus Quest 2 to Phone
One of the most well-liked VR headsets on the market is the Oculus Quest 2. This standalone headset can be used without a powerful PC or gaming console, but some of its functions will require an Android or iOS smartphone that is compatible. Thankfully, learning how to pair Oculus Quest 2 to phone is simpler than you may imagine.
How to Pair Oculus Quest 2 to Phone

Why pair oculus quest 2 to phone?
The benefits of connecting your Quest 2 to a phone are numerous. The app enables you to buy apps and games, check your buddy list, examine a gallery of screenshots and videos you've recorded on the headset, and even watch a live stream from the headset—all without needing to wear your headset. If you want to share your VR experience with someone else, the live stream option is useful.
If your Quest 2 and phone are connected, choosing the stream option will mirror your view from the headset to the screen of your phone. This enables a friend to watch everything you see while playing.
Additionally, you can record games on your phone and share it with friends who are not part of the Facebook ecosystem or play it back easily on a computer. You can share screen captures and videos in The Quest 2, but only through Facebook and Messenger.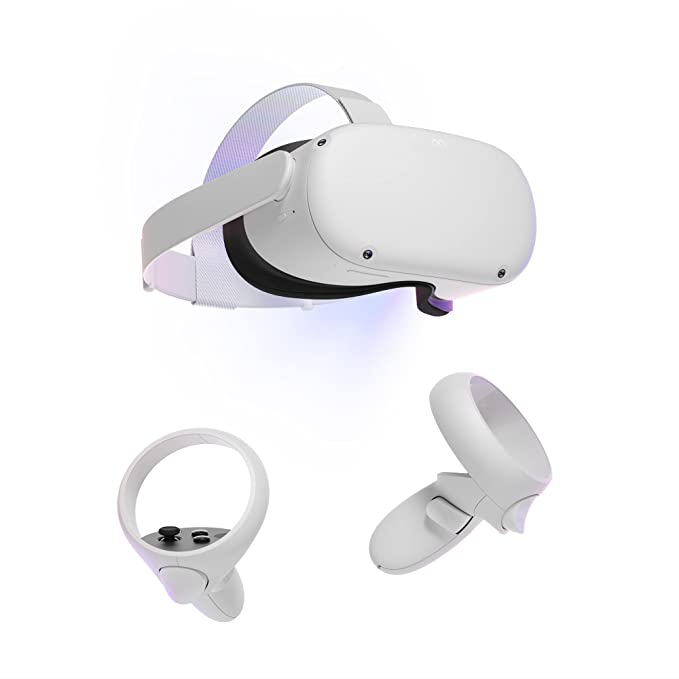 If you wish to use Quest 2 parental controls, pairing your Quest 2 to a phone is also necessary. Your kid must pair their phone with the Quest 2 and make a request if you want to employ parental controls. Accepting the request will let you control various settings, monitor their VR usage, and choose which games they are authorized to play.
You may also want to read: How to Update Oculus Quest 2
Pair Oculus Quest 2 to phone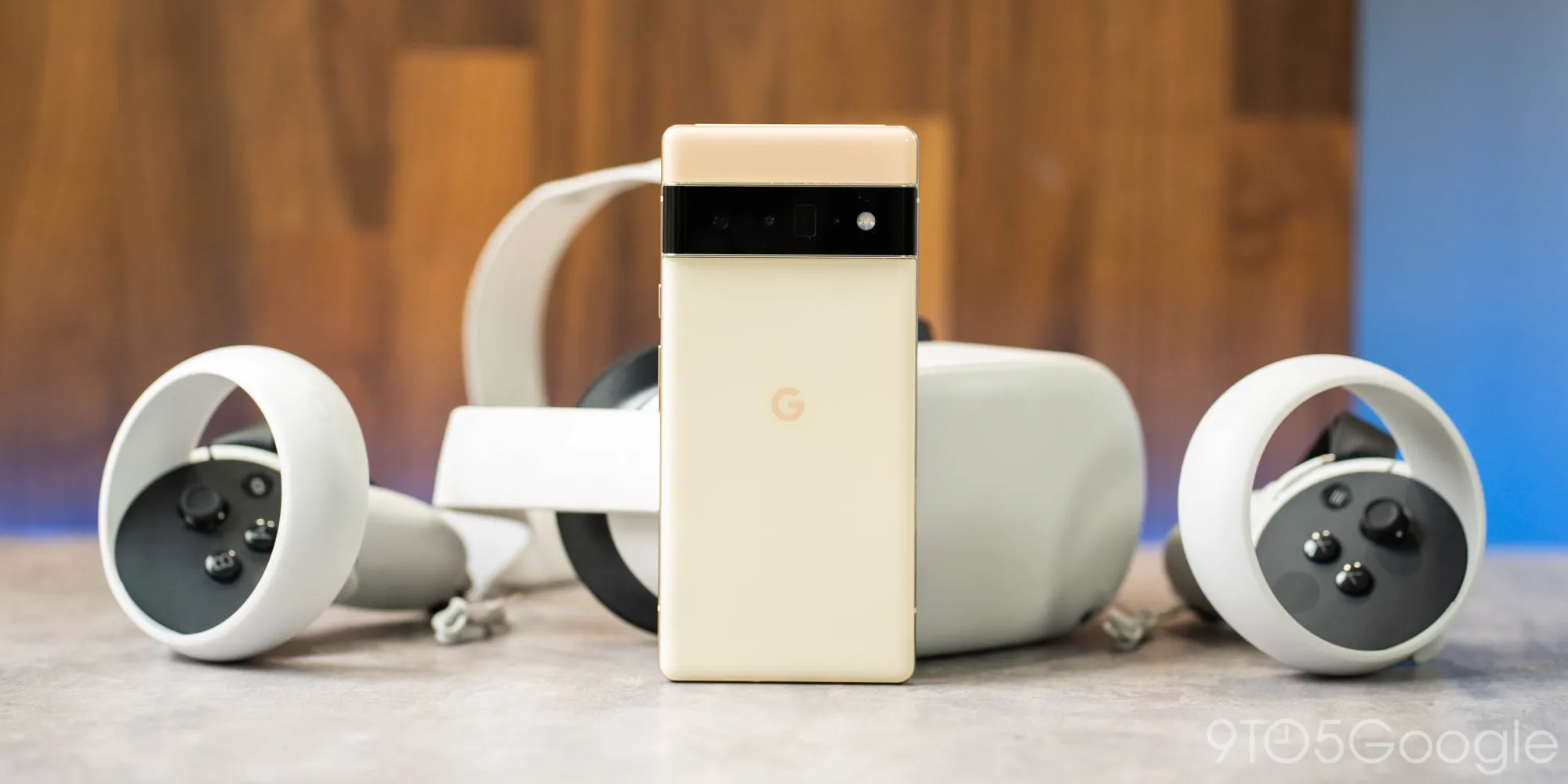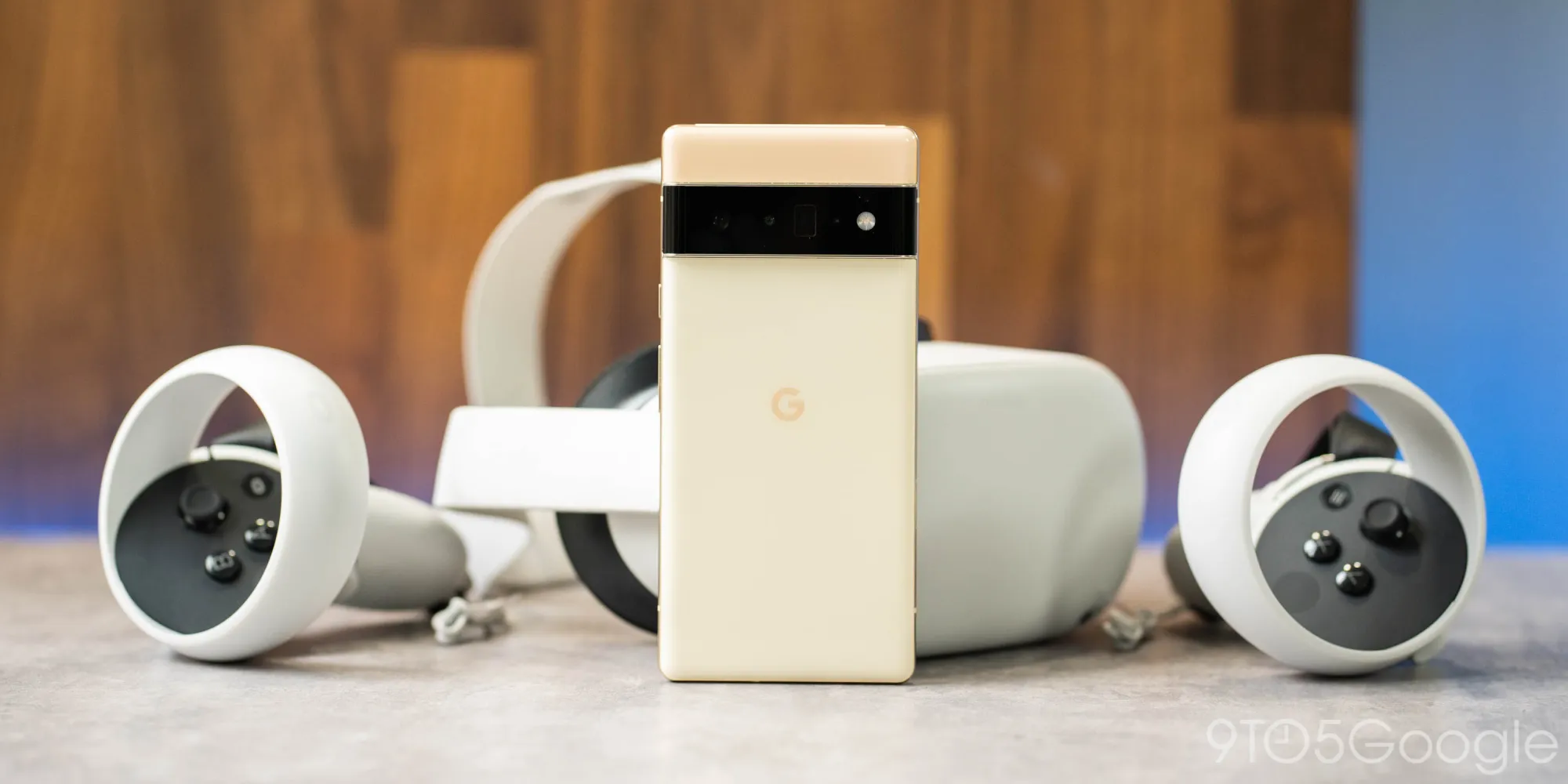 We know you can't wait to experience the incredible VR experience that comes with the Oculus Quest 2,
but there are a few things you'll need to complete before you start playing the newest VR games.
You may quickly slash your way through Beat Saber by following the steps that are listed below.
Installing the Oculus App
You must download the Oculus software before you can pair oculus quest 2 to phone headset.
You may buy, download, and install VR apps remotely with this software in addition to managing your VR apps and customizing your Oculus Quest 2 settings. This software is required to configure your Oculus Quest 2 headset.
How to Connect Quest 2 to Phone
You need to have an Oculus or Facebook account and the Oculus software installed on your phone in order to pair a Quest 2 with a phone.
Regardless of the sort of phone you have, the software works and looks the same on both Android and iPhone devices.
1.To connect a Quest 2 to a phone, follow these steps:
2. By hitting the Oculus button on your right touch controller, you can access the Toolbar.
3. Choose Quick Launch from the menu (time, battery, Wi-Fi).
4. Choose Setting.
5. Choose a system.
6. Click "About" after scrolling down.
7. Write the pairing code down.
8. Launch the Oculus application and log in with your Facebook or Oculus account.
9. Click Menu.
10. Tap gadgets.
11. Tap New Headset to Pair.
12. Tap Quest 2,
13. Tap "Continue"
14. Type the pairing code, then hit the "check" button.
15. Your Quest 2 and phone will link.
Pairing with the Oculus Quest 2 Headset
Make sure your Oculus Quest 2 headset is powered on and completely charged before you begin.
Your phone should have Bluetooth turned on, and you should connect both it and your Quest 2 headset to the same Wi-Fi network.
To ensure the strongest Bluetooth connection, keep the VR headset close to your phone.
Then, tap "Devices" in the Oculus app, then select the Oculus Quest 2 headset you're wearing.
By this time, your phone and headset ought to automatically link.
Do not switch off the VR headset or close the app while pairing.
Frequently Asked Questions
How Do I Pair My Phone to My Oculus Quest 2?
A Facebook account, the Oculus app, and a compatible smartphone running Android 5.0 or iOS 10 are also required.
Once the software is set up, you can use Bluetooth to link your Oculus Quest 2 to your phone.
What Happens If My Phone Isn't Automatically Paired?
You will need to manually couple your phone with your Oculus Quest 2 headset if it doesn't do so
automatically by entering the pairing code shown in your VR headset.
Put on your headset and read the five-digit code that appears in the display's lower right corner.
To complete the pairing process, you must enter this code into the Oculus software on your phone.
Check to see if you input the 5-digit pairing code correctly if you're still having difficulties pairing your Oculus Quest 2 with your phone.
If the actual code isn't appearing on your VR headset, you'll need to take the following steps:
Restart your Oculus Quest 2 headset after turning it off.
Restart and turn off your phone.
Make sure your phone is set to allow Bluetooth and location services.
On your phone, uninstall and then reinstall the Oculus app.
Your VR headset is already connected to your current phone if it displays your home surroundings.
What Happens If I Use a Tablet ?
The same steps are used to pair your Oculus Quest 2 with your tablet as it is with your phone.
Before downloading the Oculus app, make sure your tablet is running iOS 10 or Android 5.0 or above.
In order for your tablet to successfully connect to your Oculus Quest 2 headset, it must support Bluetooth and Wi-Fi.
What if I want to pair my phone with another one?
As long as the phone in question has the app loaded, you can pair your Oculus Quest 2 headset with numerous smartphones via the Oculus app.
On the phone or tablet you want to associate with the VR headset, just download the Oculus software, then sign in with your account.
You may share your VR headset with three other accounts thanks to the Oculus Quest 2's multi-user capability.
Select "Settings" from the general menu on your VR headset, then click the "Experimental Features" option.
Then, turn on the "Multiple Accounts and Library Sharing" feature by scrolling down to it.
Select the "Accounts" tab in the "Settings" window once more.
You can then link up to three additional logins to your Oculus Quest 2 from there.
Your connected accounts will be able to access your library of purchased apps after you turn on the "App Sharing" option.
Remember that this function won't affect your current saved games, stats, or any other private information.
In conclusion, we've unveiled the straightforward steps to pair Oculus Quest 2 to phone, enhancing your VR experience. Enjoy the seamless connection!