Google Maps is a rescuer. You can use Google Maps to navigate a new area, estimate traffic along your route in advance, or even look up locations and reviews of places without physically going there.The ability to use Google Maps for driving directions is a big benefit. You can listen to directions directly from the app using the hands-off method without looking at your phone. Google Maps' voice guidance makes using the app safer and simpler. But what happens if Google Maps' audio directions stop coming through? Looking at your phone screen for directions while driving in an unfamiliar city would be uncomfortable and dangerous. This article describes the cause of Google Maps not speaking or providing directions as well as a solution. Hold on to us!
What do you mean by Google Maps?
A platform for internet mapping developed by Google is called Google Maps. With Google Maps, you may get routes for all types of transportation, street and city maps, images of places, reviews, augmented reality directions, and more (car, bus, air, foot, etc.). For easy local navigation while driving and getting directions, use Google Maps' voice navigation services. Sometimes it will be a more challenging task like Google maps not giving directions.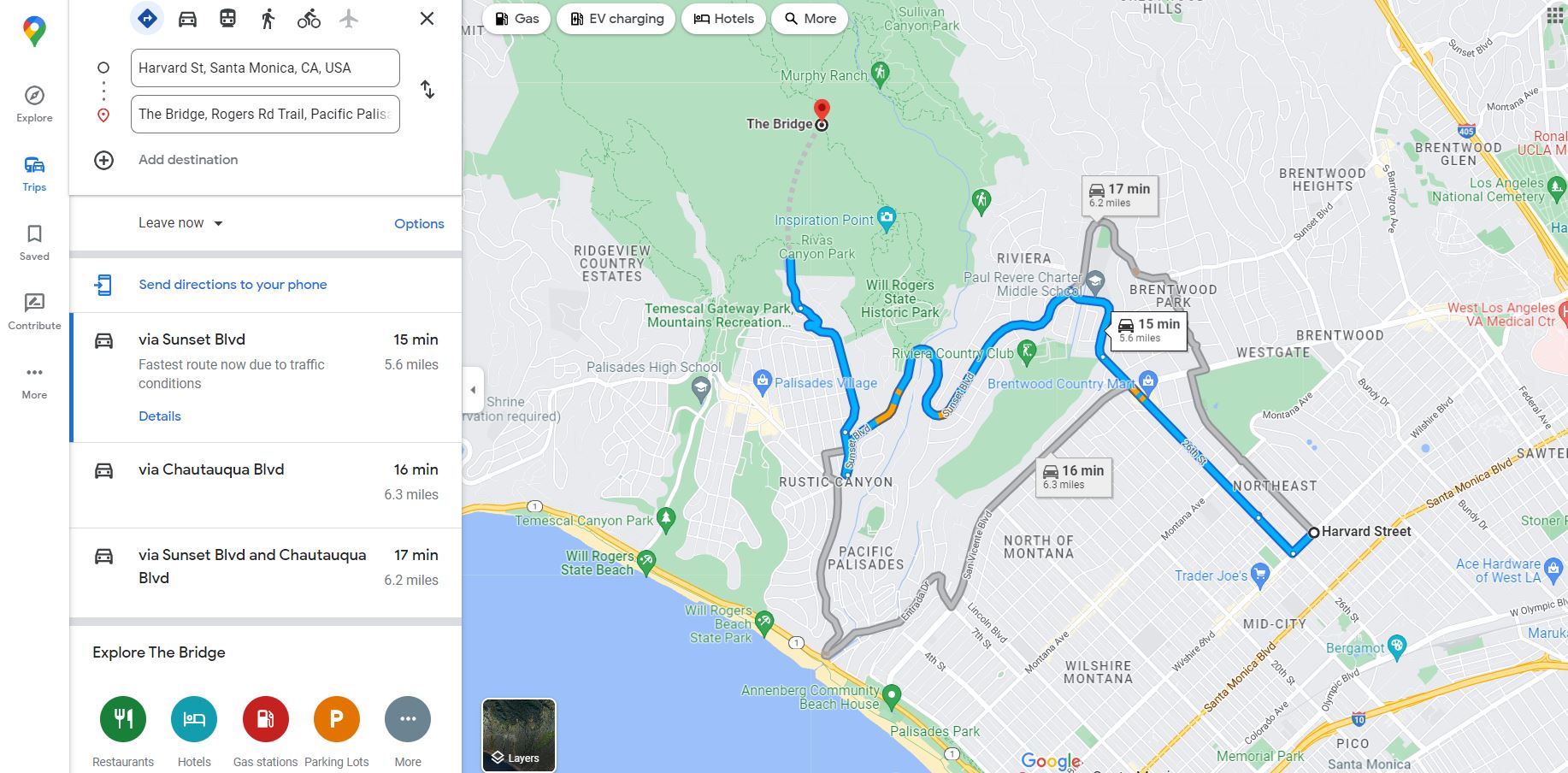 (Image Credits- Googlemaps)
From the iOS or Android app
When you use the Google Maps app on your smartphone, it usually happens in one of two situations: either you need to share the location of a place you're talking about or you need to transmit your present address so a buddy can locate you. Whatever the circumstance, all you need to do is look up your current position on a map or the address you wish to share to contact.
You must click on the street you're looking for on the map that Google Maps loads in order for a frame containing the location information to display. The option to "Share Location" via one of your downloaded Android apps, such as WhatsApp, Facebook, Gmail, or Skype, will be readily visible if you navigate to that frame.
Why is Google Maps silent and unable to provide directions?
The muted voice navigation option is the most frequent reason for Google Maps not talking. The directions will be delivered if the voice navigation option is silenced, but you won't be able to hear them. The following are additional explanations for why Google Maps is not speaking or providing directions:
inadequate internet connection

low-volume media settings

dated Google Maps application

Linking up with a Bluetooth device

Google Map's navigation volume settings should be soft.

a faulty app cache

Fixing Google Maps That Don't Talk or Give Directions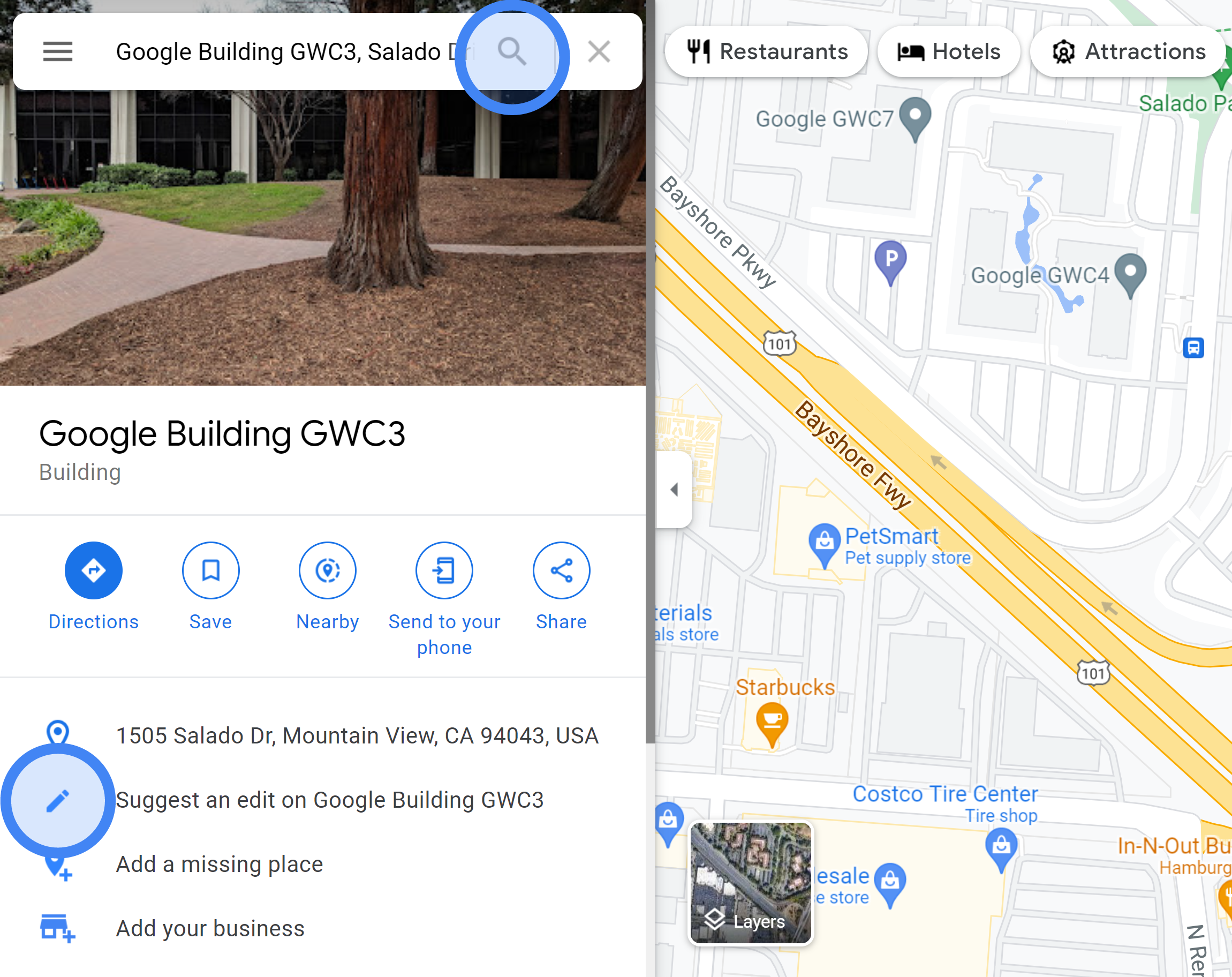 (Image Credits- Googlemaps)
Make sure your Google Maps device's volume button is turned up if you are having trouble hearing the directions. You won't be able to clearly hear the directions if the volume is too low. Press the volume up button on the side of your device to raise the volume. If your phone is disconnected, you should also turn up your automobile speakers. To solve the "Google Maps not talking or giving directions" issue, try the solutions listed below. Some of these solutions can also be used to fix Google maps not giving direction.
Allow the download of voice directions

Start your phone again

Voice Directions Unmute

Modify the Mute setting in Settings

Change the direction Volume

Turn on Bluetooth Play Voice.

Turn off Bluetooth.

Force Stop Clear Google Maps App

Force Stop Clear Google Maps App

Cache Update for Google Maps

Uninstall and reinstall Google Maps

Update your Android device with Google Maps
1. Allow the download of voice directions
The voice instructions might not be available to you since they haven't been downloaded yet. Your audio directions might not download or, at best, take a lengthy time to do so if you have a slow internet connection.
Make sure your phone has data and a solid connection if you want to repair this. Wi-Fi can also be accessed. Then, wait for the voice directions to download while keeping your Google Maps app open. Now that you can hear, follow my instructions. Don't worry if this repair doesn't work. The "Google Maps not talking or giving directions" problem will undoubtedly be resolved by one of the remedies we have.
2. Start your phone again
After downloading the voice instructions and turning up the level, if the issue still exists, it can be the result of a system error. Your phone's RAM and all currently active processes will be cleared when you reboot it. This starts your device over from scratch and may get rid of bugs. In order to restart your Android device, please do the following: When you see a prompt similar to the one below, continue to hold down the ON/OFF button on the side of your smartphone.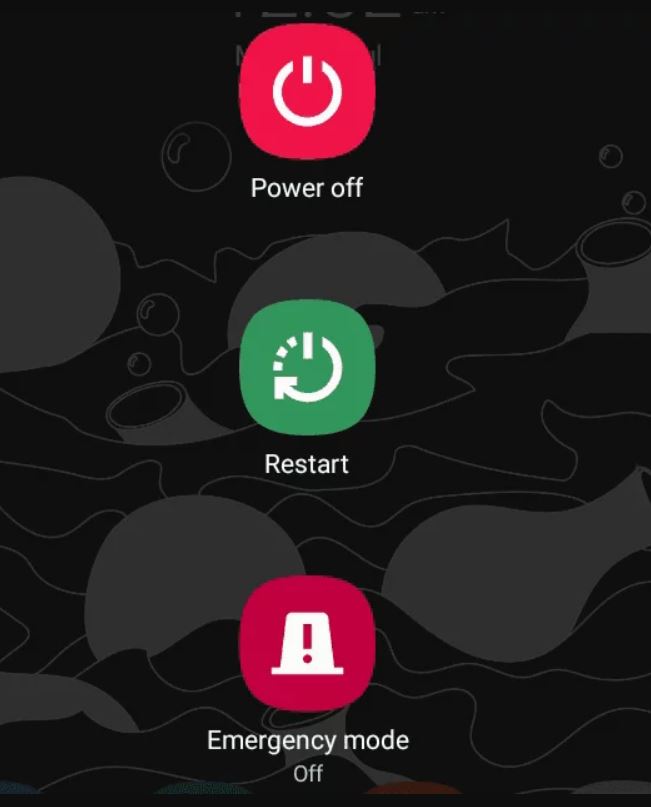 3. Voice Directions Unmute
The Google Maps app itself may be muted when giving voice directions. You cannot hear the traffic conditions or audio directions to your destination when the device is silenced.
Voice guidance can be easily unmuted. To do this, adhere to the procedures below:

Start the directions after entering your destination.

Select a sound mode from the available choices on the Three choices are available:
Muted: This silences all voice notifications and instructions. Crossed-out speaker is the symbol.
Alerts only: The amount of turn-by-turn directions is restricted in this mode.

It will only let you know if the traffic condition changes.

A speaker is close to an exclamation point, which represents this.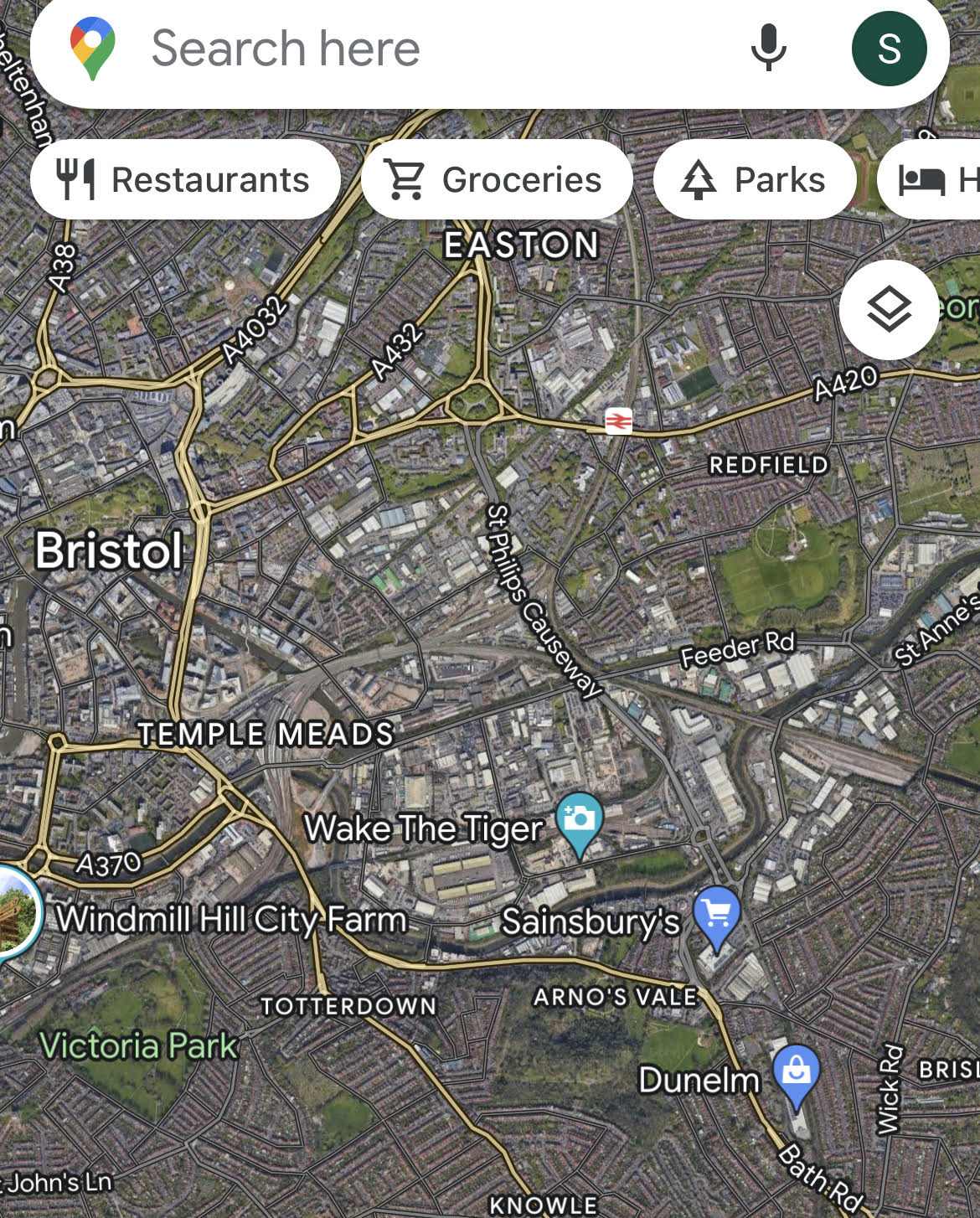 Unmuted: This enables the app to play any sounds or notifications. This speaker icon is by itself.
Select Unmuted from the menu. You will be able to hear all spoken instructions as a result.
4. Modify the Mute setting in Settings
In the Google Maps navigation settings, the voice guidance could be muted.

As a result, Google Maps won't chat or provide instructions.

By doing the following, you can modify this in the settings:

Click on your profile symbol in the top right corner of the Google Maps app once it is open.

Select Settings.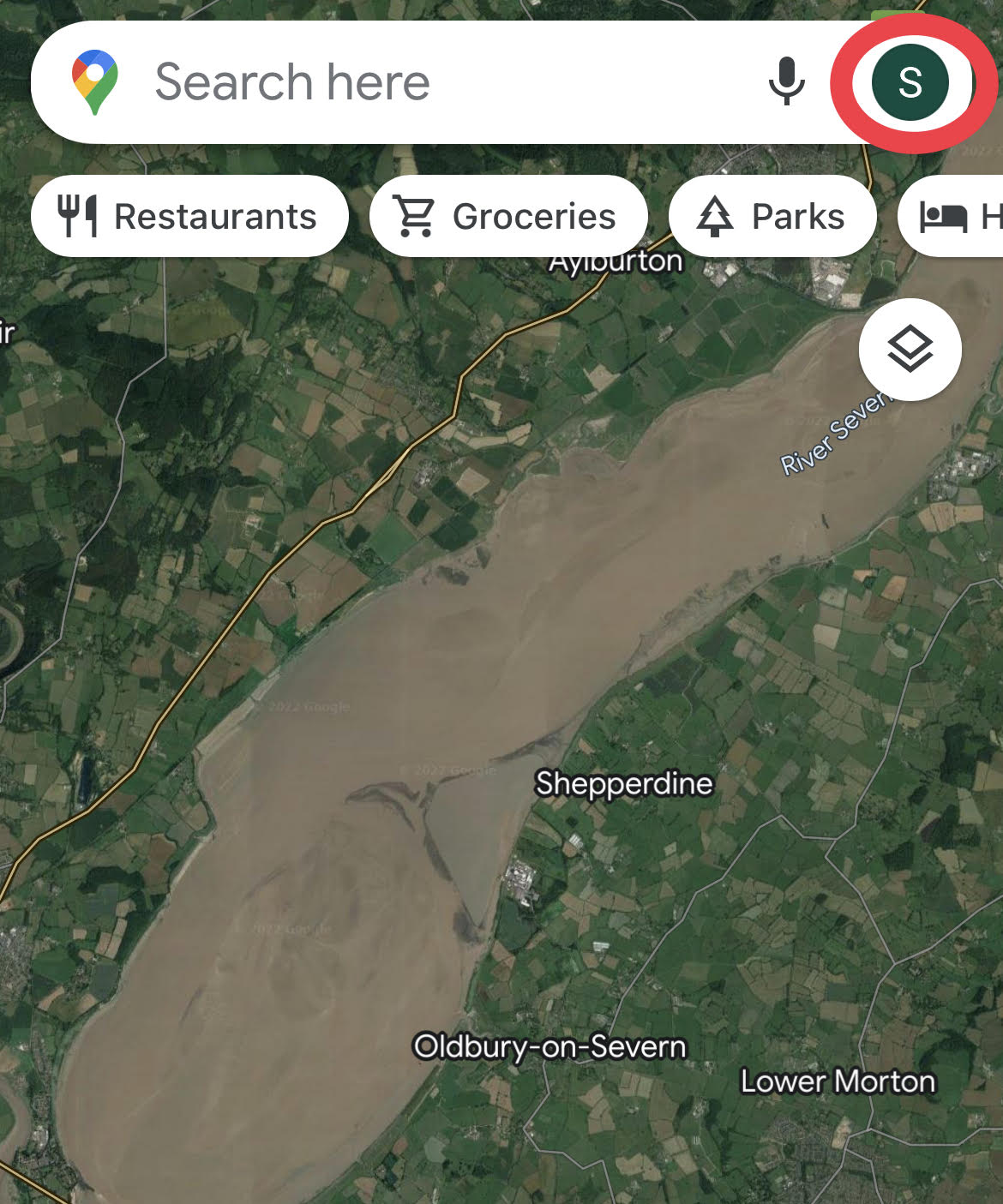 Click on Navigation Settings.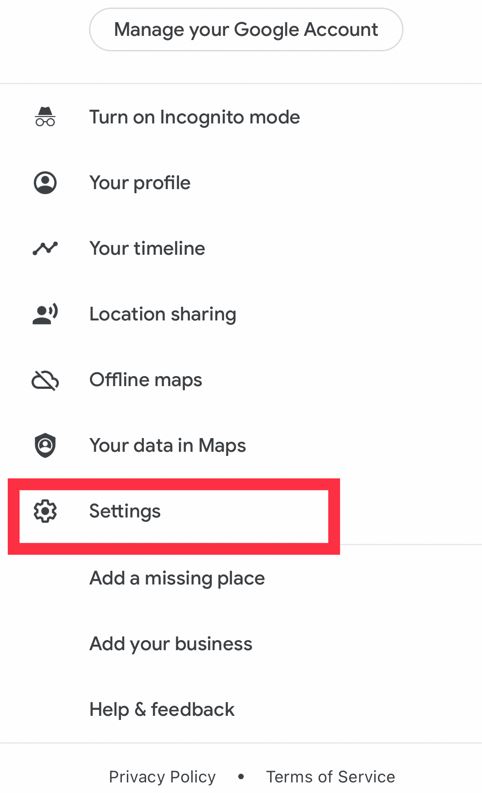 Then click on Navigation Settings.
The Mute State should now read Unmuted.
You should now be able to hear your voice a Unmuted. s you begin your journey.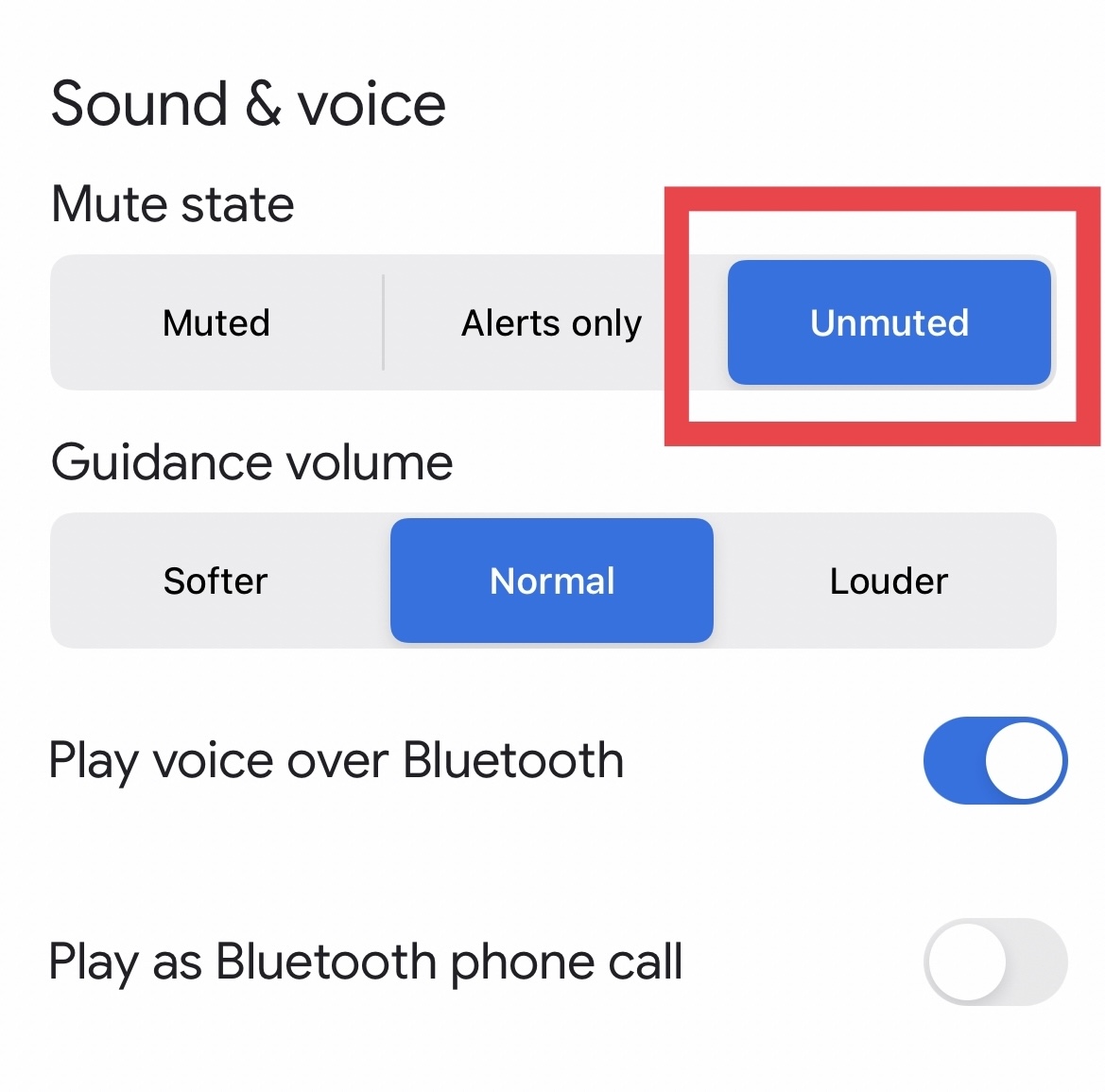 Additionally, you should check your device's volume because it could be affected by something.
5. Turn on Bluetooth Play Voice
The Google Maps app may not appear to be speaking or to be providing directions if the guidance volume is too low or muted. By navigating to the Navigation settings, as we did in the last repair, and switching the guide volume to Louder, you can adjust that.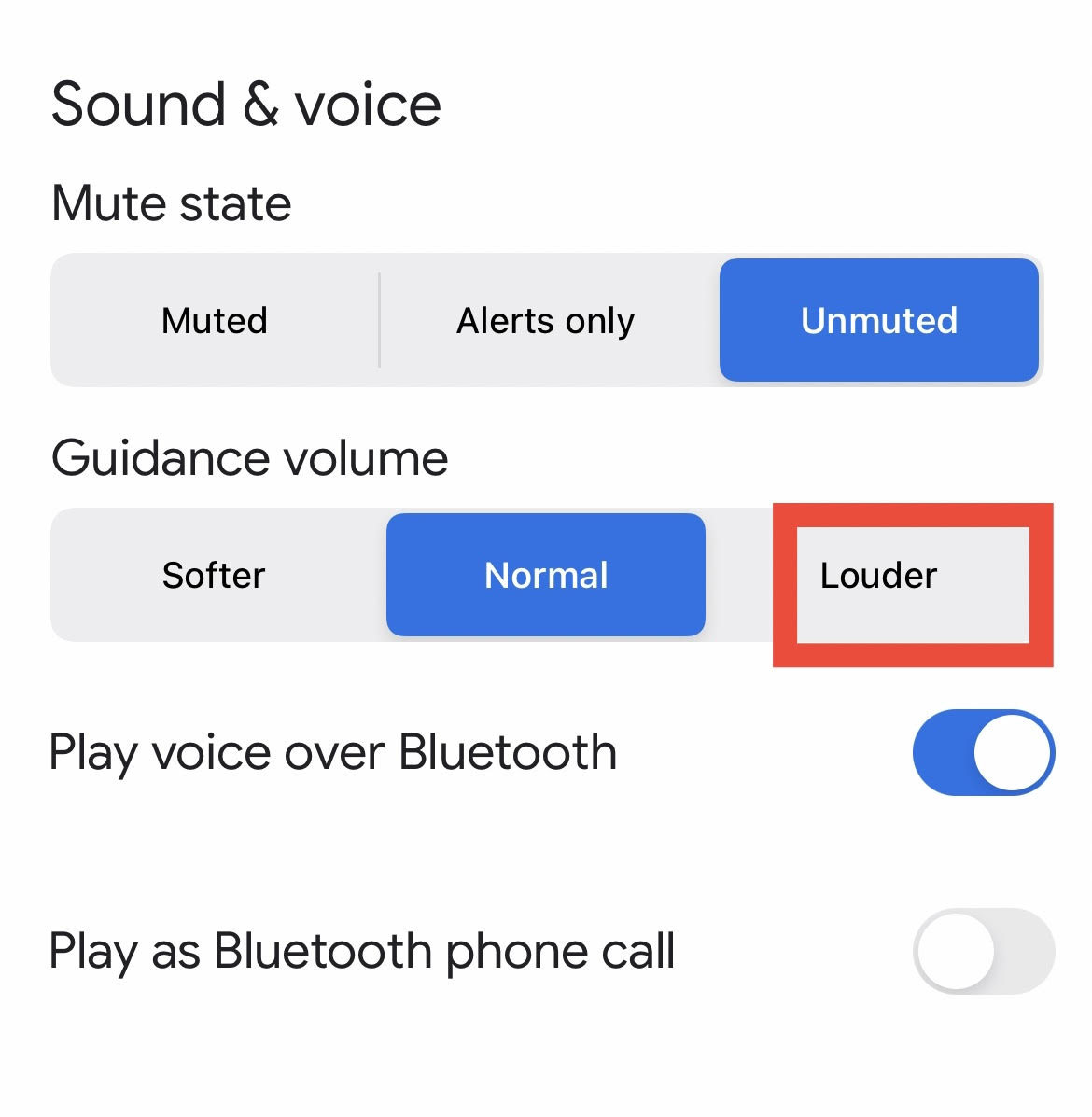 You must enable play voice over bluetooth in settings if your phone is paired with the Bluetooth speaker in your car.
In the Google Maps app, click on your profile symbol, then select Settings.
Navigate to Settings > Navigation.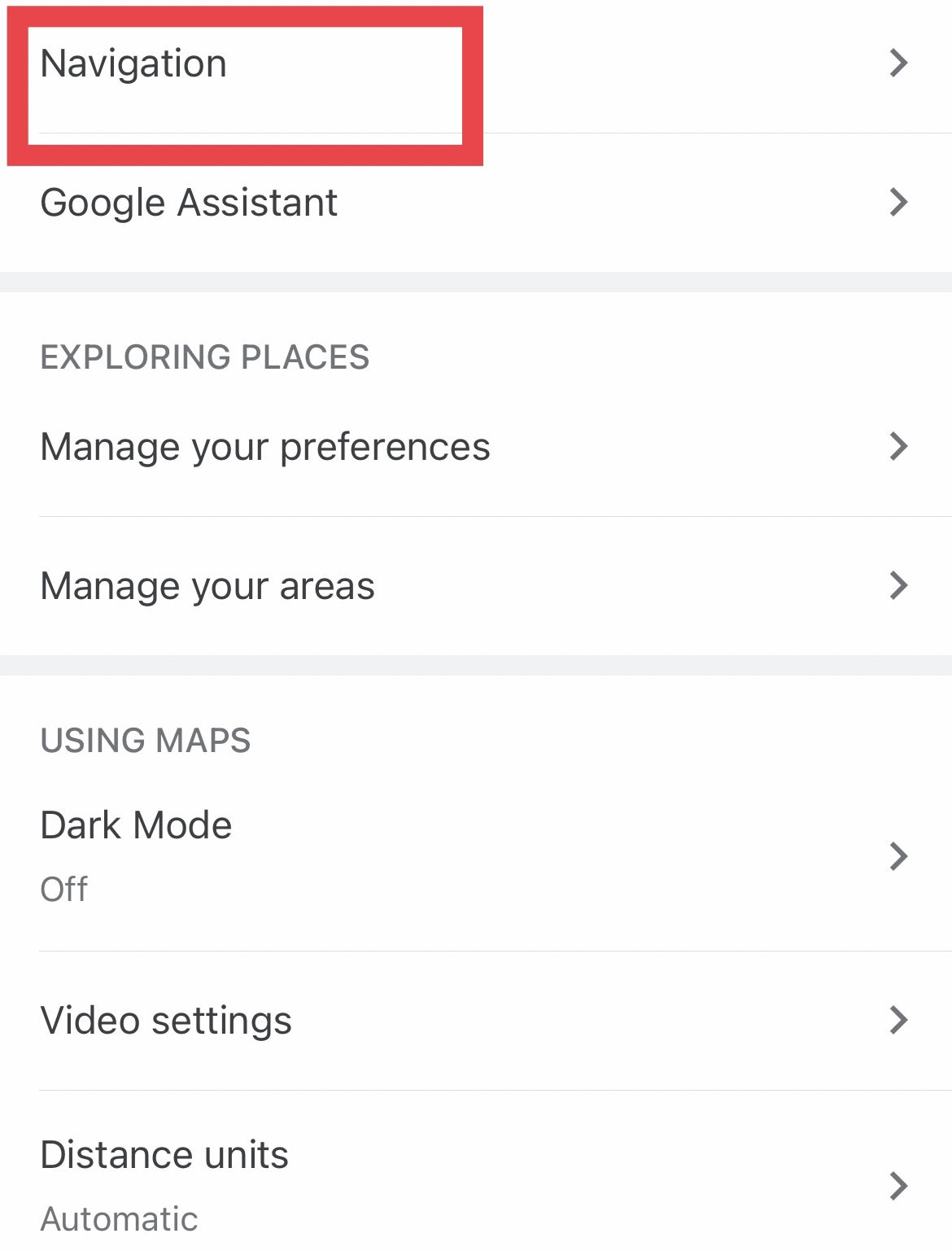 The play over bluetooth button should be turned on.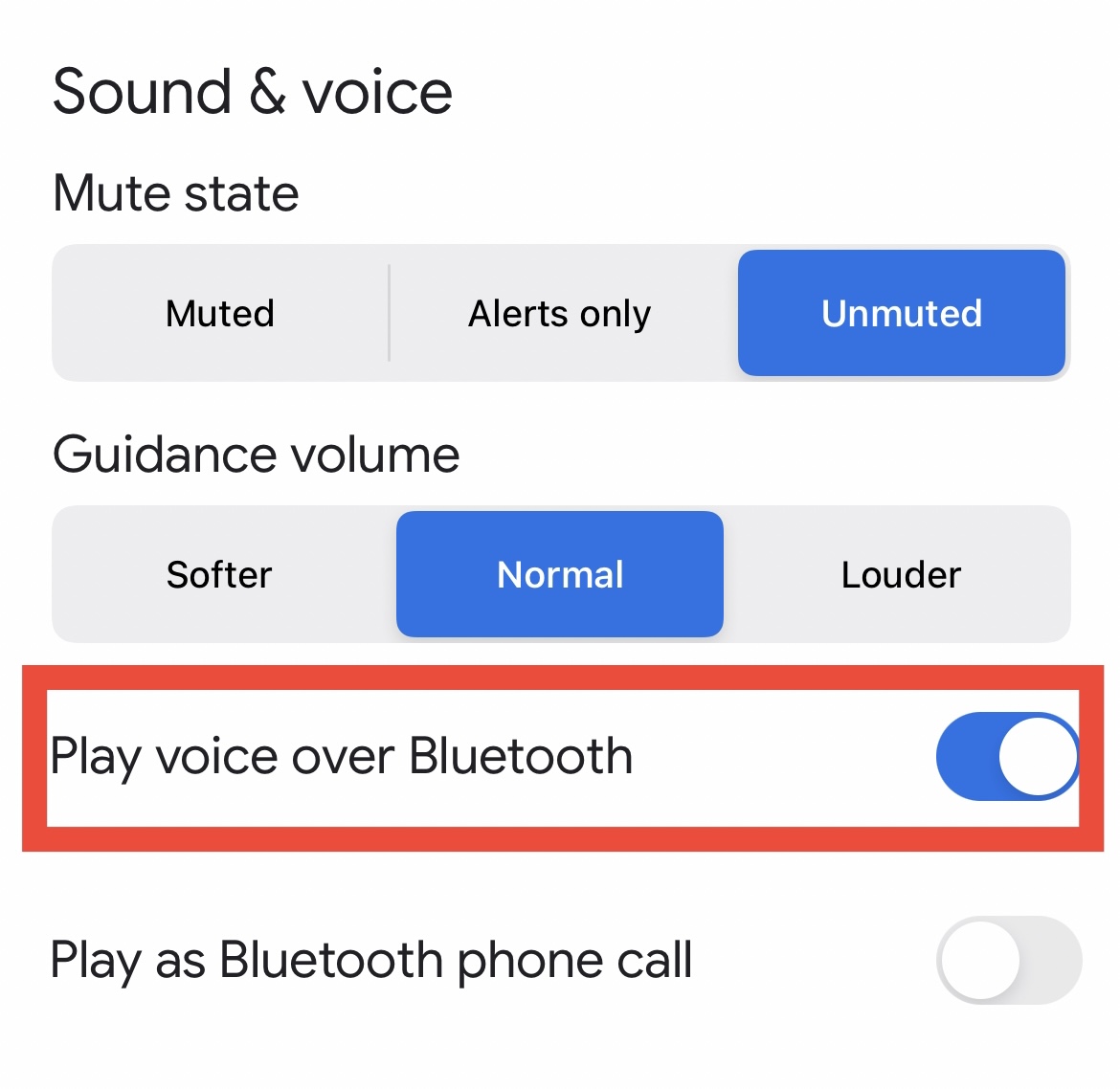 For additional safety, you can enable Play Voice During Phone Calls.

As a result, you will be able to hear the instructions while on a call.
6. Turn off Bluetooth
When connecting to the Bluetooth speaker in your automobile, difficulties can be fixed by resetting your Bluetooth device.
To disable Bluetooth, swipe down from the top of your screen and tap on the Bluetooth symbol. After a brief delay, turn it back on.
The issue with Google Maps not talking or providing instructions must to be resolved right away.
As an alternative, you can disable Bluetooth and listen to directions on your phone's speakers rather than your car's.
7. Delete Cache from Google Maps App
Your Android phone can benefit from space optimization and problem fixes by clearing the app cache.

To clear the cache of the Messages app, do the following:
After clicking Settings, select Apps.

Find the Google Maps app in the list of applications.

Visit the Storage.

Select "Clear Cache".
8. Force Google Maps to close
The "Google Maps not talking or giving directions" issue might be resolved by forcing the application to close. One method of resuming an app is to force stop it. The Google Maps app can be restarted to resolve the issue.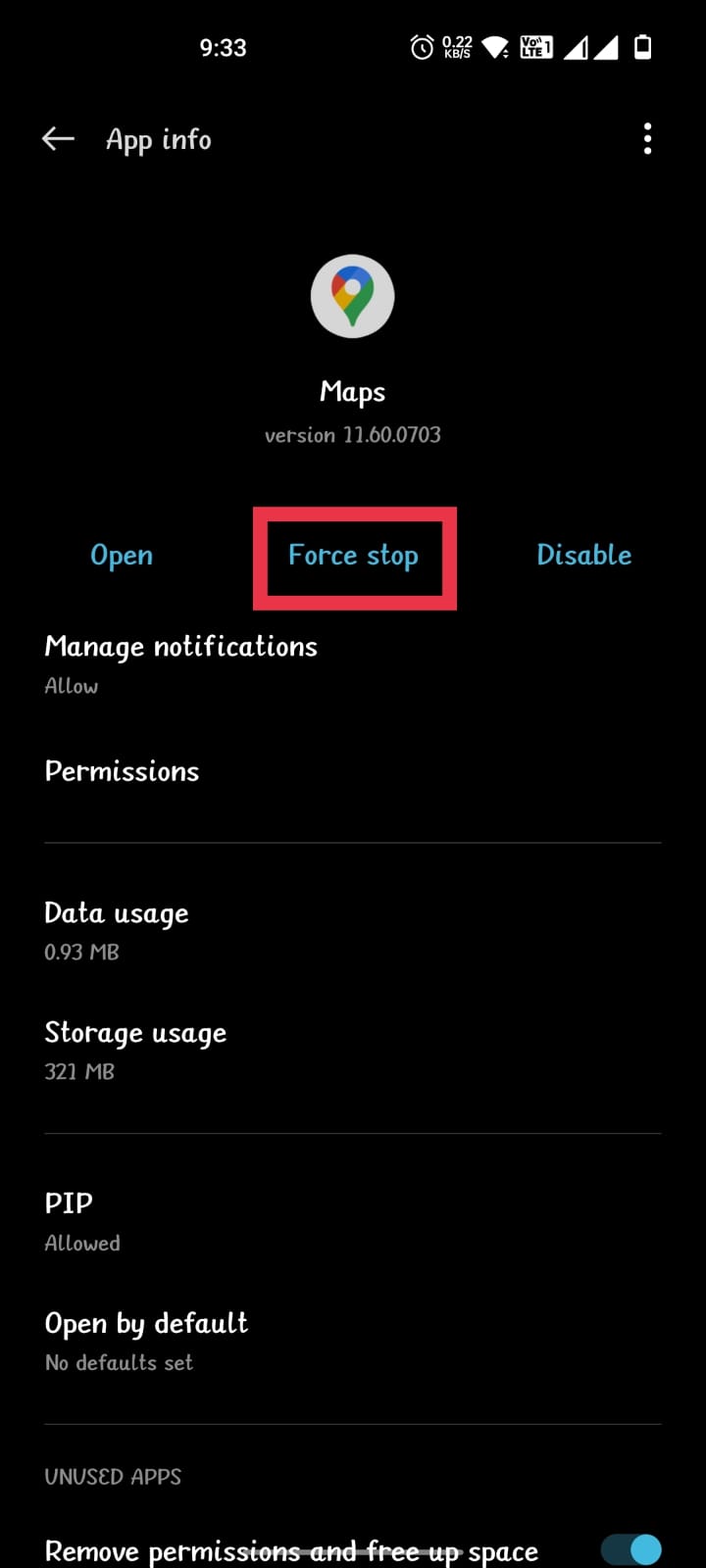 To disable Google Maps abruptly, take these steps:

Select the Google Maps app from the Apps section under Settings.
Click the Force Stop button located at the bottom of the screen.
9. Google Maps update
If your app is out-of-date, it might not receive the bug patches that the app rolls out.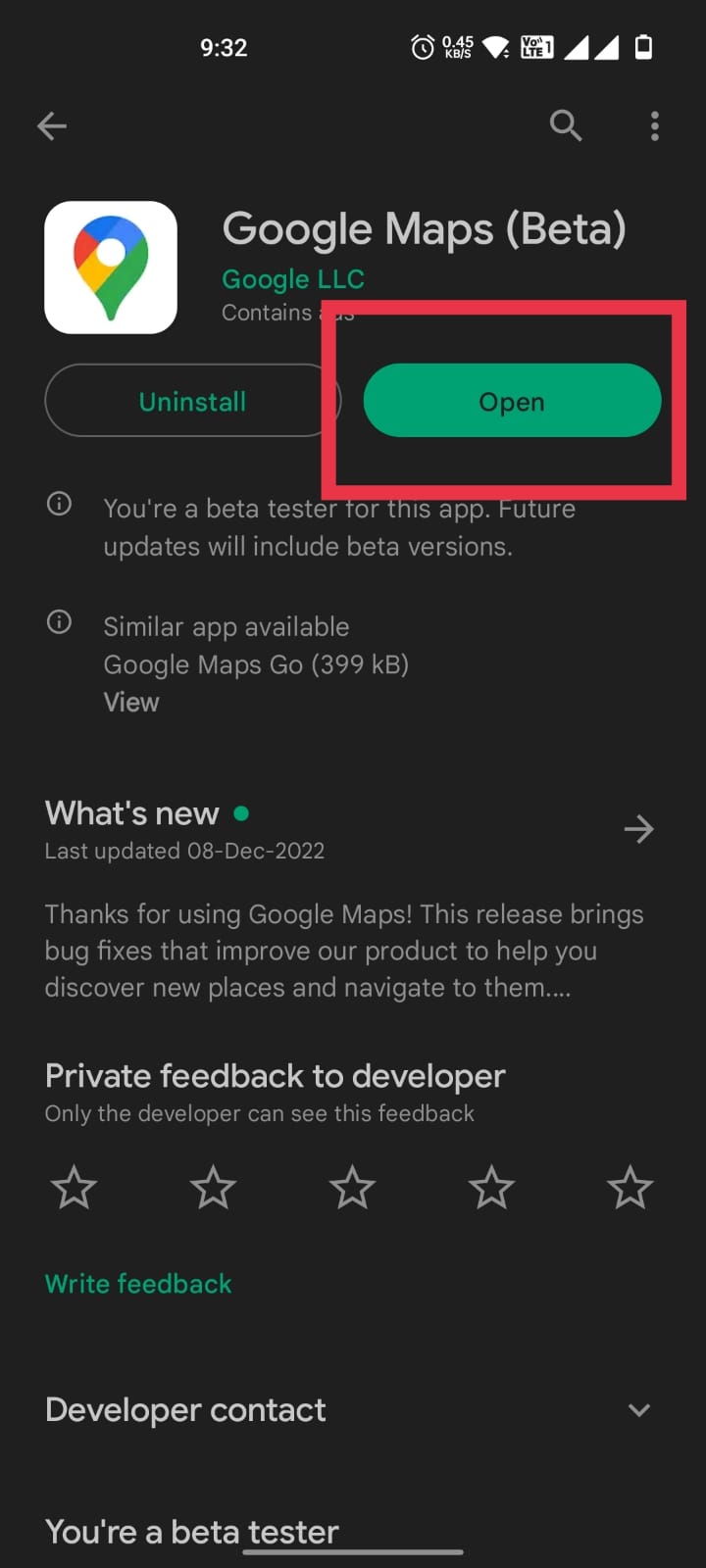 An app update is a simple procedure. Click Update after searching for Google Maps in the Google Play Store app.
Your app is up to date if there isn't an update button.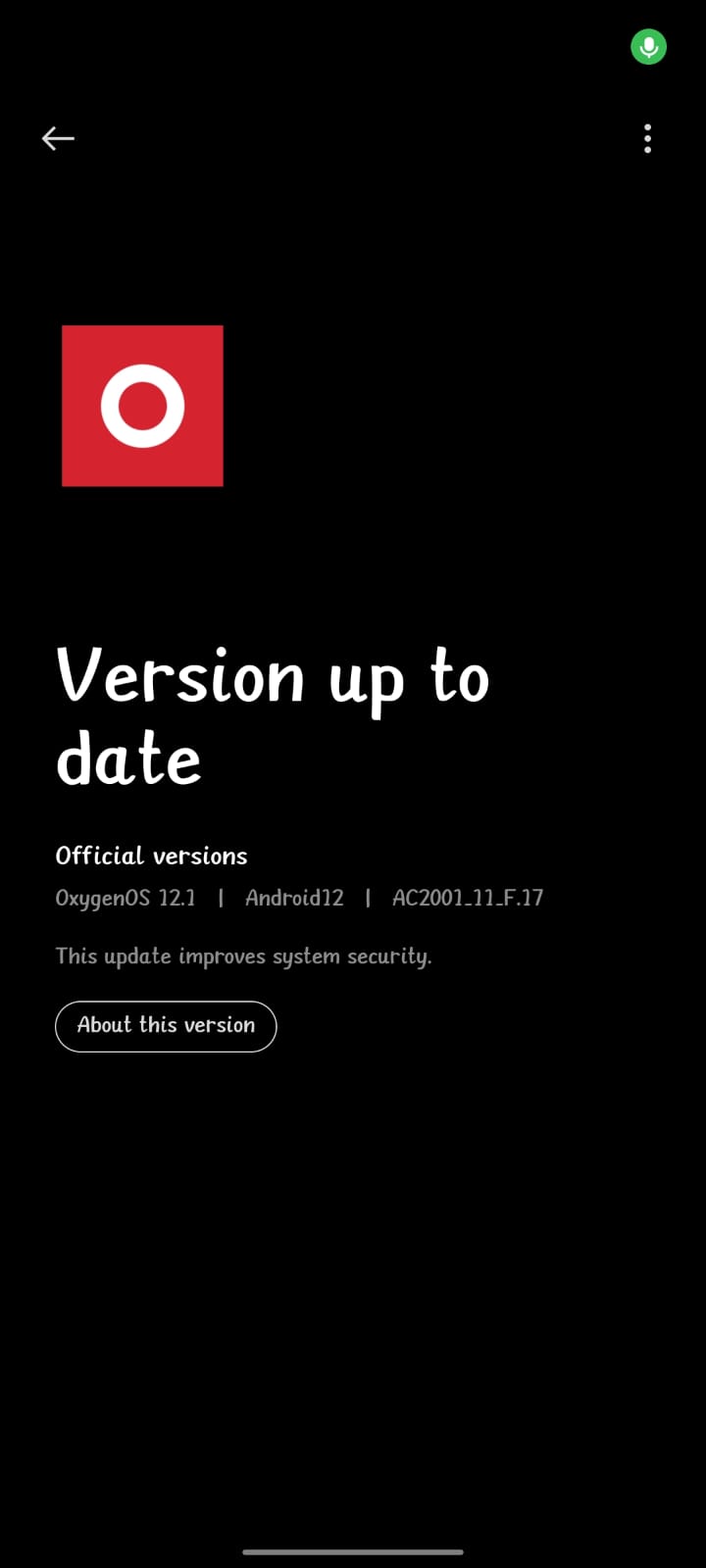 10. Reinstall Google Maps after uninstalling it
You might only need to perform a short uninstall and reinstall to resolve the "Google Maps not talking or giving instructions" issue.
To delete and then reinstall Google Maps, follow these instructions:
Search for Google Maps in the Google Play Store.
To uninstall, click.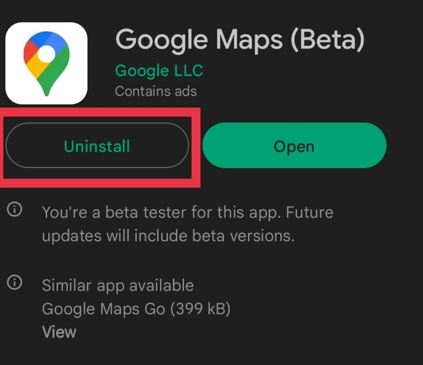 Watch for the removal to be completed.

Select Install.

Use the voice directions now.

They will be audible to you.
11. Update Android software
Your phone and its apps may experience issues if you have an outdated Android version. Your Android device can function properly and be bug-free with regular upgrades.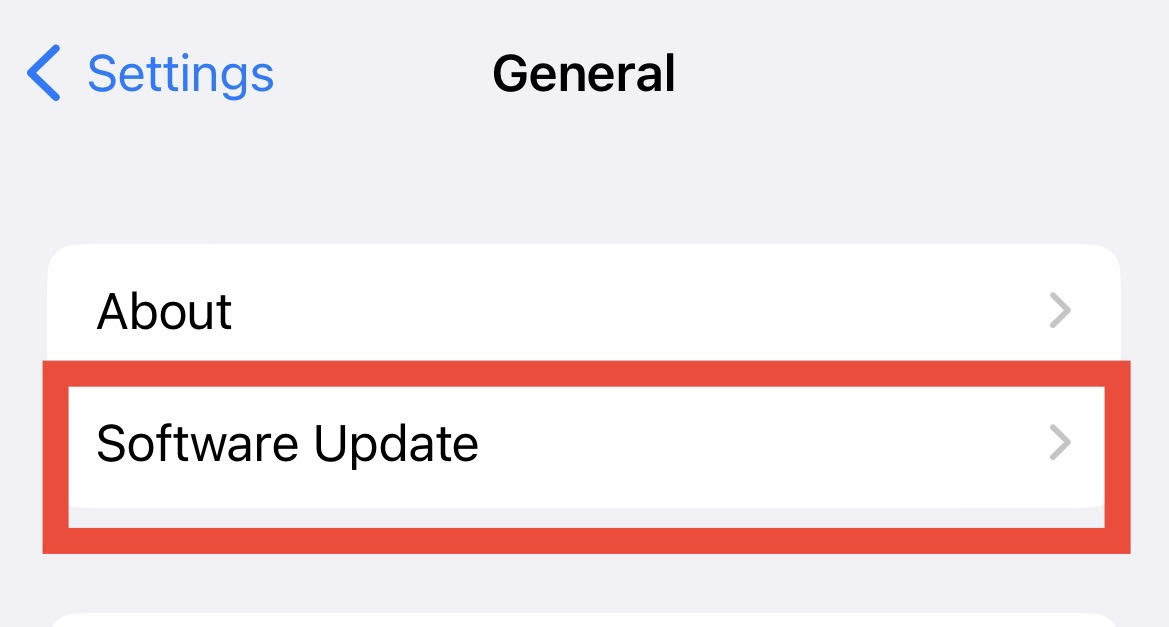 Use these methods to update your operating system:
Choose Software Update from Settings by going there.
Select Download and Install if an update is available.
To start the software update, click Download.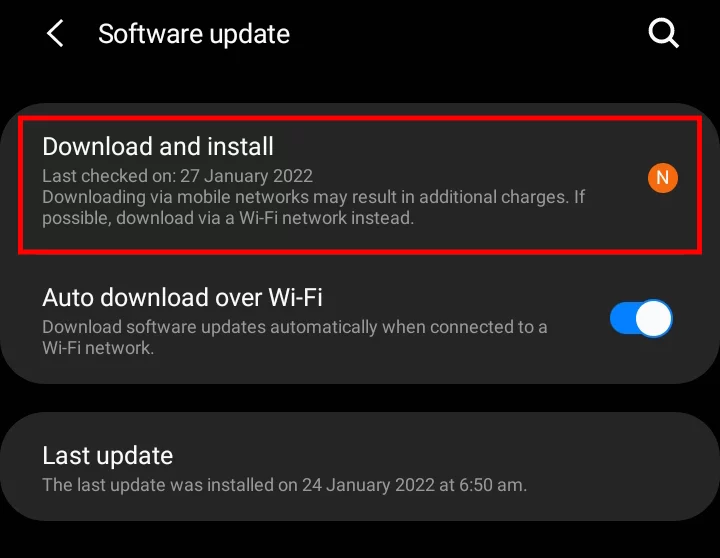 Await the OS installation. The "Google Maps not talking or giving directions" issue will be resolved after updating and installing.
Conclusions
Driving in an unfamiliar area without audio directions might be challenging. With the help of our technologies, you'll soon be able to use Google Maps voice directions while driving securely.