If you've worked with websites before, you have probably heard about and even used various versions of WordPress. The world's most used website platform is well loved because of the great online library of guidance, video tutorials, forums and pretty much any kind of help you should ever need to use WordPress. Conveniently, WordPress also provides a completely free website, including the actual web hosting to enable you to get a basic blog up and running.
The other much loved aspect of WordPress is that it is quite user friendly once you get used to the basics. Uploading media files such images, formatting text and creating new pages can be performed quickly and you are never far from inbuilt, helpful advice on how to do particular tasks. If you want to push the boat out and make your website really stand out from the crowd of website templates that seem to all do the same thing these days, there is a constant conveyor belt of new plugins that you can experiment with to give your website a design or functionality boost.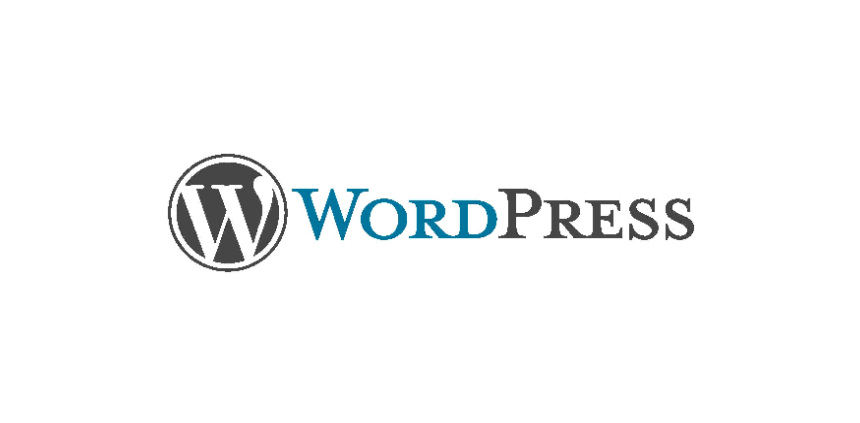 A quick browse of the huge WordPress plugin directory will soon leave you wondering where to start, as there are so many to choose from. Filter between most popular, keywords etc. if you know what you are looking for or keep an eye out for recommendations from web developing experts. You will find numerous 'best plugins of 2017' style articles that may give you some inspiration for using a new plugin that you haven't used before. Did we mention that they are generally easy to install? If you do struggle however, you will find a handy tutorial on the directory or head over to YouTube where you will find tutorials on most of the most popular WordPress plugins.
If you have a small team of people working on your content publishing, you will probably want to have a process whereby content is signed off before it is published. With WordPress you can easily set up a hierarchy of positions so that only people with the relevant permissions can give the go ahead for any content to go live. It is advised that anyone with this responsibility is highly skilled in website optimisation to ensure that your content is going to look great and will load quickly.
How your images for example look bears a huge impact on how professional your website looks and more importantly, how likely a customer is to do business with you. If you have a large prominent image on your homepage, you want it to look sharp and attractive enough to make your visitor want to spend more time on your website. The average website visitor makes their mind up about your website within 20 seconds so that first set off content needs to really impress them. A fuzzy image, type or too much text can soon persuade a visitor to leave your website.
If you are trying to train yourself to use WordPress and get the best results, it is always worth investing some time to boost your skills in this type of knowledge. You will be able to find free training options that will get you to a good standard if you don't want to pay out for a fee paying course or find a free trial with online training providers like Lynda.com. Generally, the more you use WordPress the better you will get with using it but there are definitely some optimisation principles that you will nee to understand to get the most out of your website.