Sony Mobile Communications ("Sony Mobile")today unveiled its next-generation Xperia Z5 and Xperia Z5 Compact, and the world's first 4K smartphone Xperia Z5 Premium – each engineered to make everyday experiences better.
"Smartphones are part of people's lives" said Hiroki Totoki, President and CEO at Sony Mobile Communications. "Since users already create, share and enjoy most of their content on the go – we've set out to bring Sony's latest innovations in camera, design and display to ensure the Xperia Z5 series is the best possible lifestyle and entertainment platform."
A mobile camera experience unlike any other
Xperia Z5 features Sony's brand new large 1/2.3 Exmor RS for mobile 23MP sensor and F2.0 G Lens – it's Sony's first completely re-imagined smartphone camera module since Xperia Z1, designed with Sony's interchangeable lens camera ?TM technology for clear, vivid imagery every time.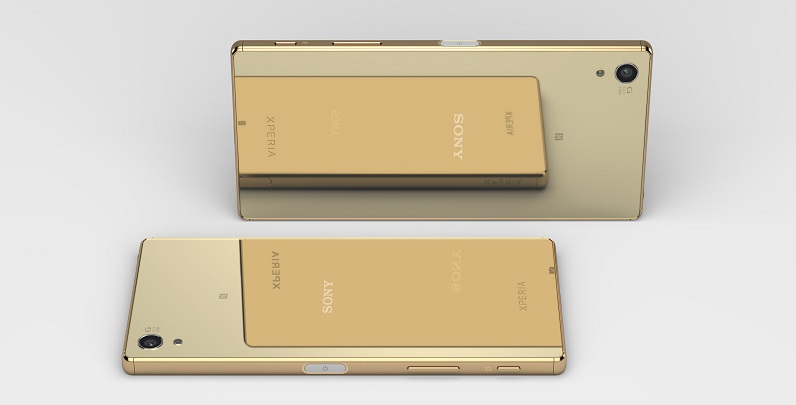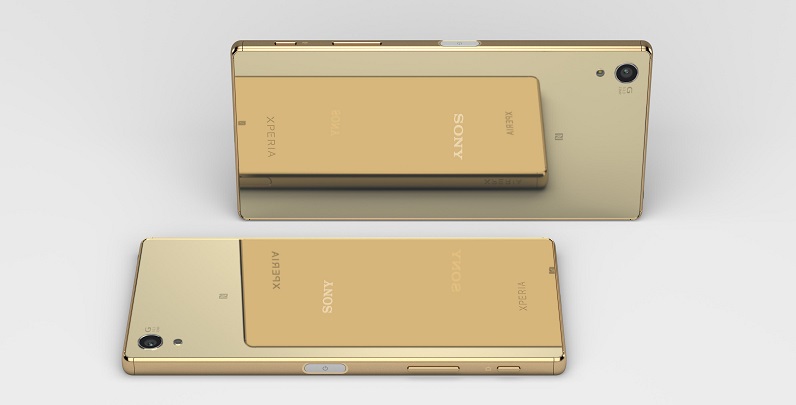 The camera is capable of the fastest autofocus in a smartphone, a powerful blend of speed and accuracy to capture split-second moments with ease. It delivers a ground-breaking speed of just 0.03 seconds – faster than the blink of a human eye (average 0.1 – 0.4 s), so whether you're jumping for the frisbee in the park, diving into the pool or catching air on the vert ramp, you'll have the power to preserve spontaneous action in real-time.
A combination of the large 23MP Exmor RS for mobile sensor and advanced processing software lets you get close to subjects; whether it be a landmark, architecture or other objects of interest, with 5x clear image zoom with minimum loss of quality. And, advancements in low-light photography mean you can capture clearer photos at night or in darker surroundings with less noise and blur – perfect for capturing a sunrise or night skyline.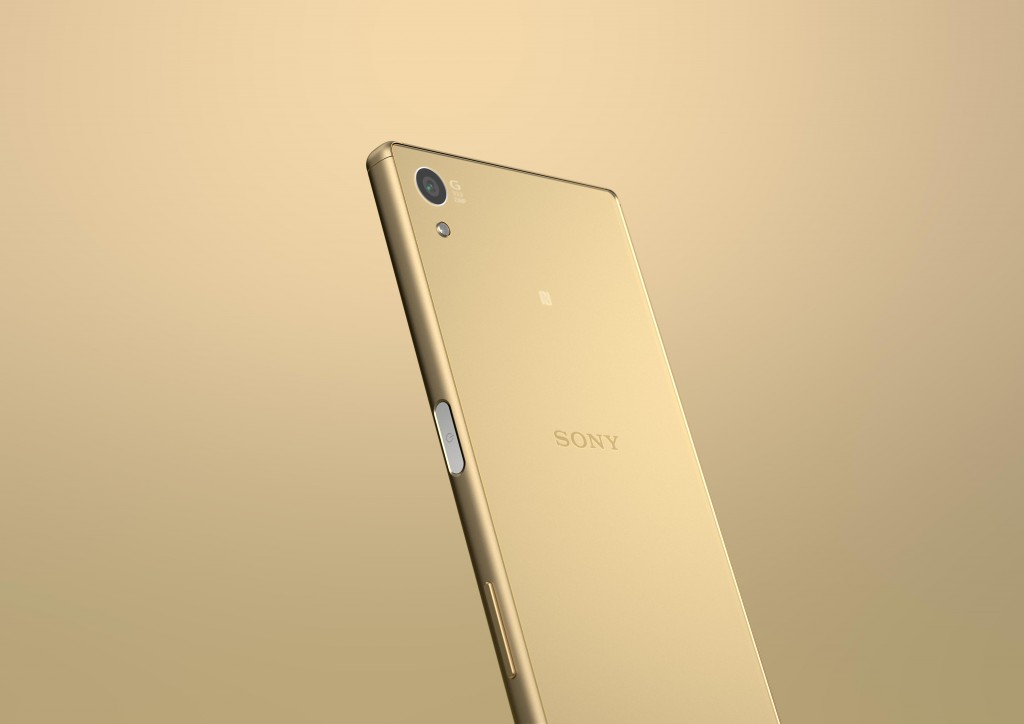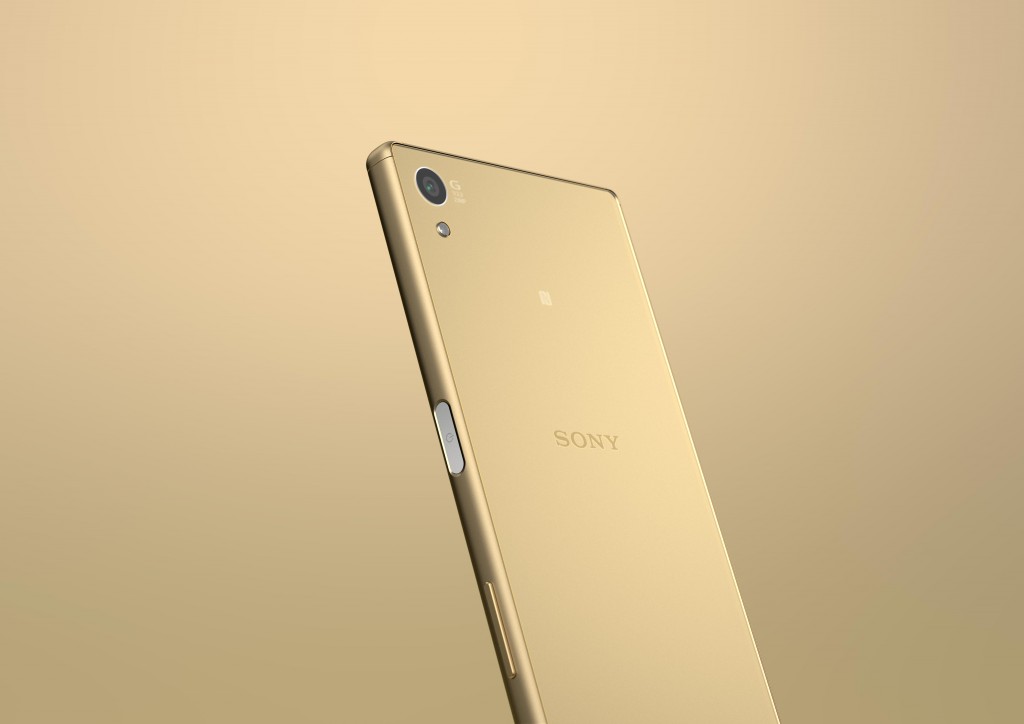 With the continued popularity of content capture for social media, Xperia Z5 series brings significant advancements in the evolution of Sony'sSteadyShotTM with Intelligent Active Mode for video. Further improvements mean you'll be able to continuously capture action smoothly, such as riding a bike or skateboard, free from jolts or shudders. It also features better low-light performance without blur.
Xperia Z5 Premium will upscale your favourite content to 4K, enhancing any native or third party videos or photos so you can view Netflix, YouTube or your holiday shots in rich, vibrant 4K detail. And, Xperia Z5 Premium is built to allow you to get creative by capturing in 4K and immediately enjoying the content on Z5 Premium, with the option of preserving any moment as an 8MP quality image.
And, why not port the memory card from Sony's 4K Action Cam FDR-X1000V to Xperia Z5 Premium to enjoy your footage immediately – or simply connect to the big screen either wirelessly via DLNA or with MHL 3.0 to enjoy your content on a 4K TV.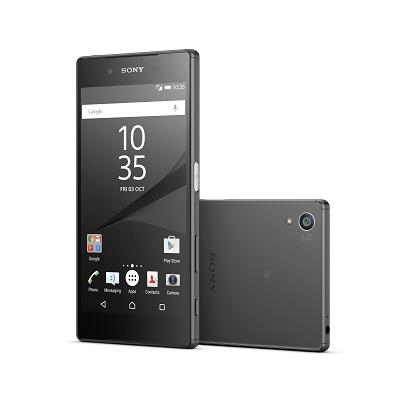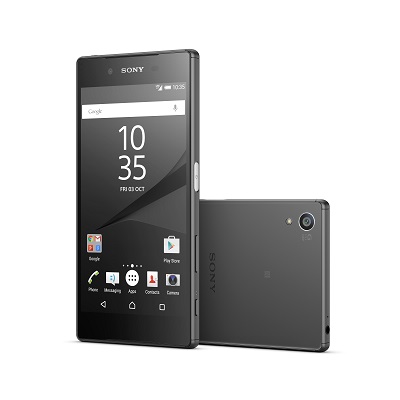 Xperia Z5 Premium is designed from the ground up as a high-performance mobile device, also powered by the Snapdragon 810 processor. A high capacity 3430 mAh battery lasting for up to two days, with quick charge capability eliminates the need for regular charging.
Xperia Z5 Premium features a large 32GB internal memory, with the capability to take a 200GB external microSD card, which offers extra room for 4K videos and movies, and images too. Xperia Z5 Premium also feature's Sony's innovative memory on display feature – the data transfer between processor and device is optimized so Xperia Z5's display memory technology remembers the display of images seen on your smartphone and caches the image or video so that you don't need to reload the full image each time you view it – preserving battery power in the process.
A flagship series powered by an entertainment and content ecosystem
Across the Xperia Z5 series, Sony's rich expertise in audio technologies lets you enjoy sound in incredible detail and clarity. High-Res Audio reproduces high frequency sound for a studio quality experience. DSEE HXTMupscales the audio fidelity of your existing MP3, AAC or Spotify tracks to near High-Res Audio quality. And for high quality wireless music listening, Sony's LDAC™ codec transmits data three times more efficiently than legacy codec over Bluetooth.
And now for the first time, Sony's newHigh-Resolution Audio Headset MDR-NC750 allows you to enjoy combined Hi-Res Audio music with Digital Noise Cancelling – your tunes as they were intended to be heard, with ambient background noise reduced by up to 98%.
Keep playing your favourite PlayStation®4 (PS4™) games wherever you are in the home with PS4 Remote Play10. Simply connect your Xperia Z5 series device to your PS4 via home Wi-Fi and use the DUALSHOCK®4 Wireless Controller to ensure you never miss a minute of the action – whatever room you are in.
And to ensure you continue to enjoy the best experiences that Sony has to offer, all Xperia Z5 series users will benefit from access to Xperia Lounge Gold – delivering the world of Sony entertainment at your fingertips. Get access to exclusive competitions and offers; be among the first to try out new apps; and enjoy the latest movies, TV episodes and music included with your device.
Smart style, with new accessories
A range of stylish and protective Style Cover Window cases will be available for each Xperia Z5 series model at launch, in respective corresponding device colours – each will let you access your favourite smartphone widgets through a smart window.
Stereo Bluetooth® Headset SBH54 is versatile headset with a doubling handset function, designed for users who want a convenient companion device to a large screen smartphone, allowing you to take and make calls, see messages, play music and enjoy FM radio.
Availability and Specifications
Xperia Z5 and Z5 Compact will launch globally from October 2015, and Xperia Z5 Premium from November 2015 –Xperia Z5 and Xperia Z5 Premium will be available in both Single SIM and Dual SIM variants.
Check out the detailed specifications. – http://www.sonymobile.com/global-en/products/phones/