There are several types of projectors out there in the markets but not all of them are made for geeks. While most users of the best portable projector will be comfortable with the basic functionalities the gadget is known for, geeks want more. That is why they are called geeks. When considering getting a projector that would suit the needs and diversity of geeks, you have got a few things to bear in mind: you do first is space, I am you don't want to deal with big mainframe TV screen even when you want a cool 3D experience.
Do Geeks Really Need Special Projectors?
Not really. But they can do a whole lot better with special projectors. As you already know, they do more than just viewing a couple of shows on TV. Their desire to tweak a projector to a more highly sophisticated gadget which will see to both their viewing needs as well as any other thing their geek minds tells them to means that only the most advanced projectors which are easy to carry about are meant for them.
Geeks would – for instance – require projectors that have the ability to project images at a very high resolution across large surfaces and at higher distances while still being able to extract images from phones, laptops, tablets and a couple of other devices. It does not end here. Geeks are always on the move as they pursue one project or the other; the implication being that these sophisticated projectors need to be easy to carry about.
Ordinarily, projectors that meet these specs would be expensive to acquire. However, the healthy competition going on in the projector market has induced a reduction in the cost of acquiring them. Many good portable projectors for geeks cost less than $1000.
Here are the best portable projector's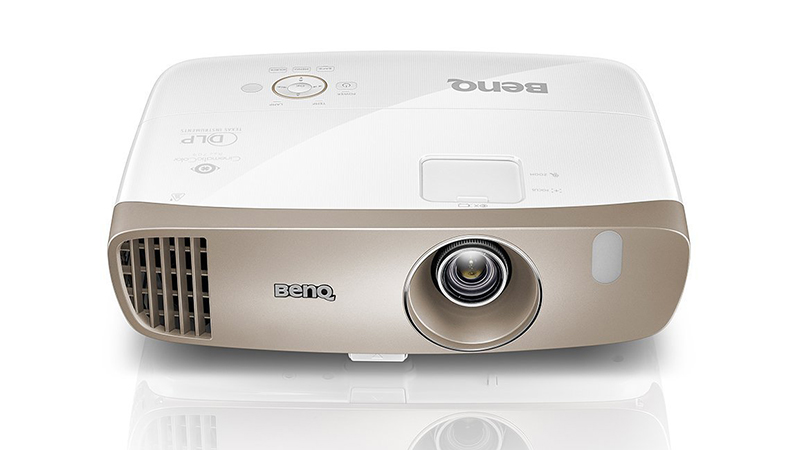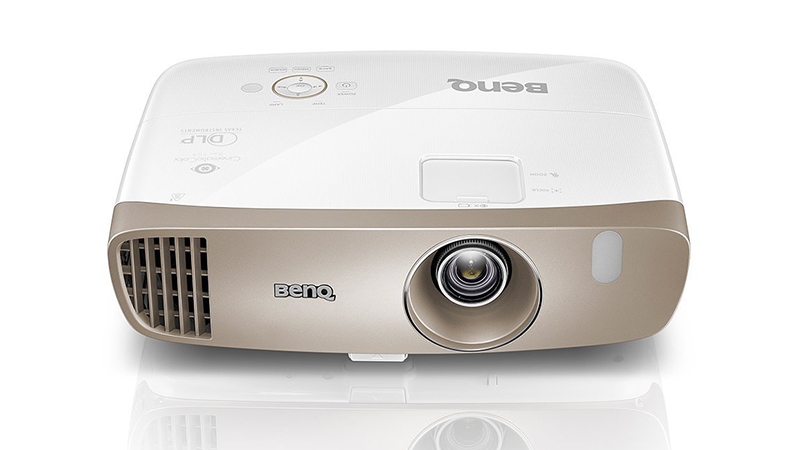 The BENQ HT3050 has got a state of the art color accuracy awesome picture quality with an exceptional gaming experience due to its bright light. When you see one, do not focus completely on its optical quality. Take your time to enjoy its design and appearance which are alluring but can be overlooked in a hurry. Its specifications are not bad when compared to its contemporaries in the industry. It has a 6x-speed RGB color wheel and a lens with short-throw. The BenQ HT3050 gives you not just a glimpse but a total idea of how the movies and shows are captured by the directors and producers.Currently, this projector sells for $999.00.
OPTOMA HD28DSE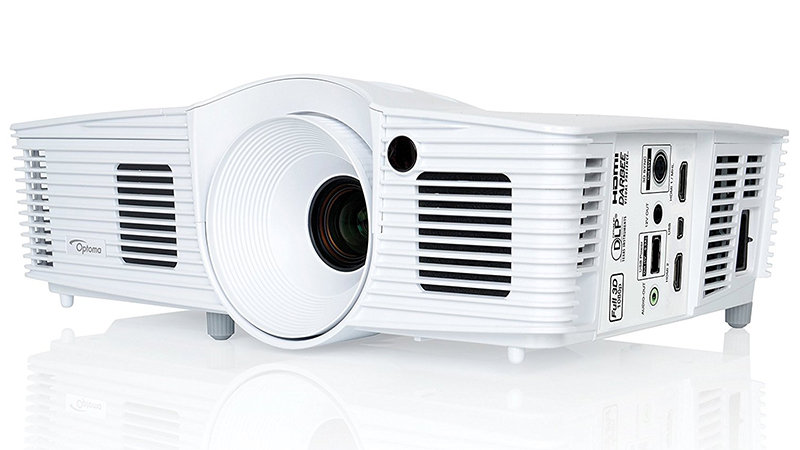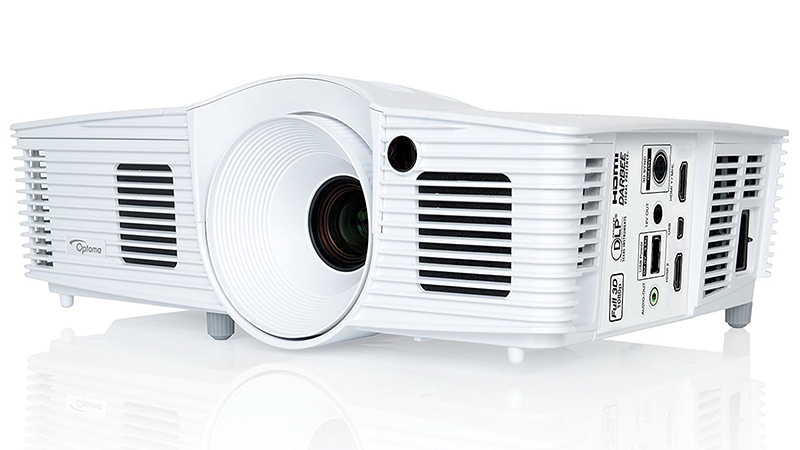 The OPTOMA HD28DSE gives you an epic picture quality for its price – a relatively affordable $698.00. At 5.7lb, it is so light you barely feel its weight. So, when considering mounting a projector on either the ceiling or on a shelf, this very one is most preferred due to its weight. All this in addition to a tier lumen rating of 3,000; contrast of 30,00:1 ratio; and an FULL-HD capability.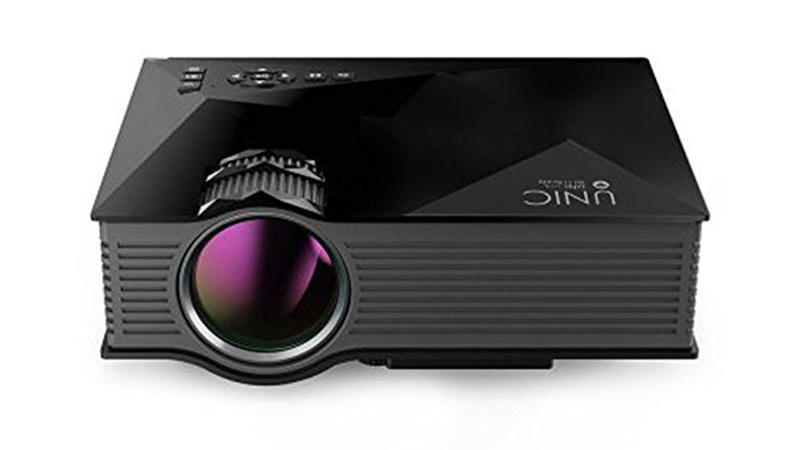 A UC46 Wi-Fi digital projector should not be a new name to anyone who has been using projectors for a long time. It is highly recommended for geeks due to its incredibly awesome features that come with it such as full HD 1080p maximum resolution in output, screen monitoring options which support phones, tablets, computers, and laptop, with a wireless DLNA connectivity, and a long-lasting bright LED lamp life of up to 20,000 hours.
Very importantly, Its portability and absolute lightweight are difficult to ignore.Compatible with operating systems such as windows and android, in addition to remote control functionality, you home just got both visual and more automated.  And yes, dear geek. There is provision for your Xbox, Play Station and DVD/Blu-ray players via HDMI port.All of this can be enjoyed over a 130-inch screen size display. And don't forget that you enjoy a Google chrome cast with this projector too. 
SD50+ HD Home Theatre and Cinema Projector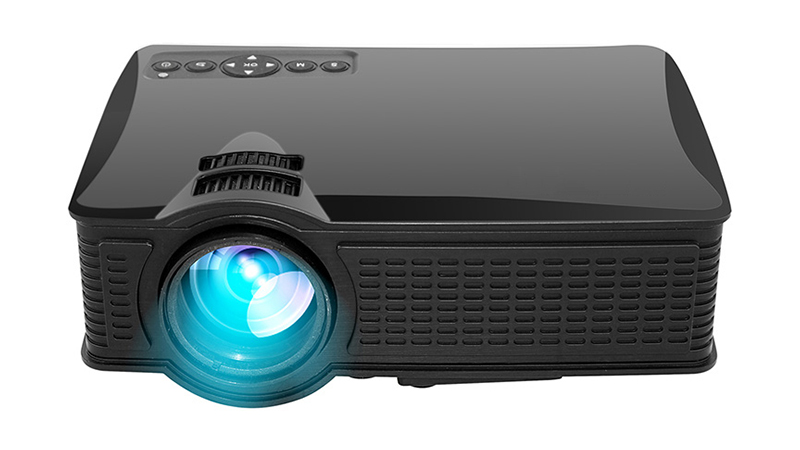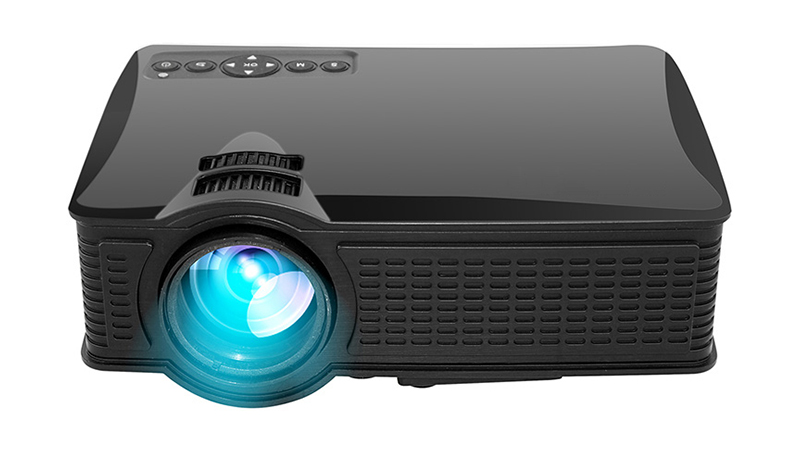 The SD50+ HD Home Theatre and Cinema Projector has got a lot of features which suits the needs of these geeks.These features include a light model, a long-lasting bright LED lamp output of up to 30,000 hours, compatibility with HDMI, AV, VGA input ports, and an enhanced wired screen mirroring options which support devices ranging from laptops, smartphones, and tablets. It comes with a 1500 lumens ultra-bright images and video contents.
This projector has a screen size of 150 inches, a perfect choice for home theaters which allows you to watch your favorite video contents and connect to play console games too, with a screen resolution of 800×480.Adjustable from any required distance due to its infrared enabled remote control and audio output cable set. DVD/Bluray Players, Play Station, and Xbox can also be connected to it via the HDMI port. It also supports Google chrome cast HDMI input and a plug and plays which allow you to connect a USB thumb drive or SD card for video and audio playback. These features make it an ideal choice for not only geeks but for event planners, office boardrooms, schools and general entertainment areas.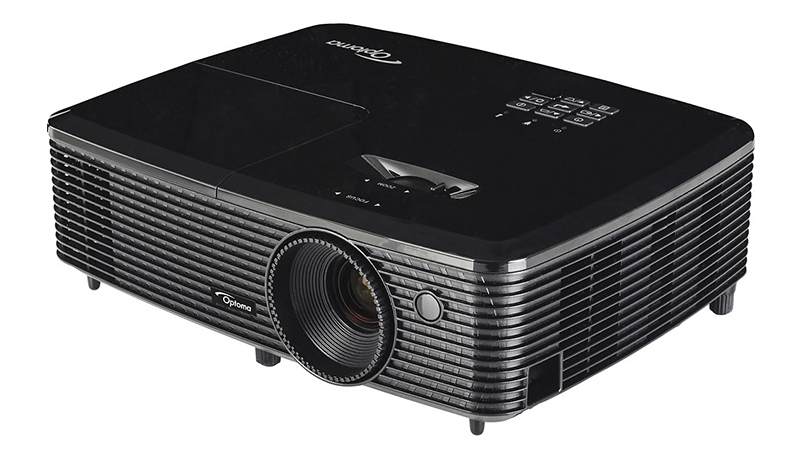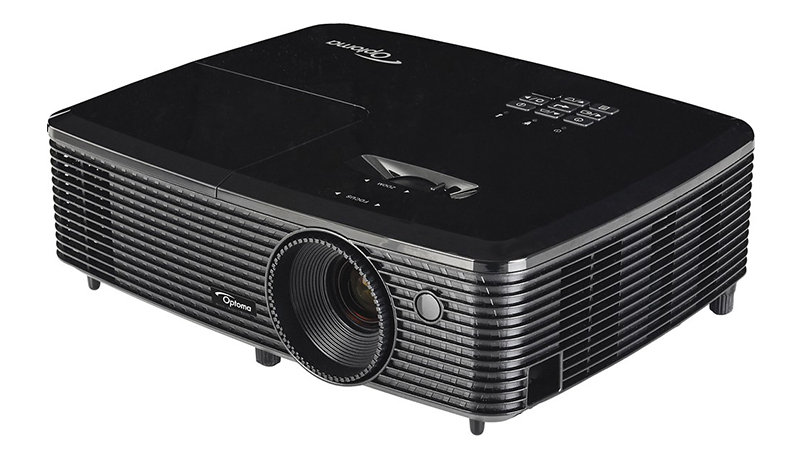 The Optoma HD142Xranks among the best projectors both in this list and in the markets – a meager $749.00 for the features it parades.One would think the company had tech enthusiasts in mind when designing this particular projector considering the fact that it has got practically all the features a geek would ever think of.
With a lamp life of 8,000 hours, a contrast ratio of 23,000:1, and 3,000 lumens of brightness to help make your view better, this projector is an ideal choice for anyone who has an intention to save space due to its portability. At such lumen heights, the HD142X would still display a crunchy, flawless picture that won't be marred by bright light during the day.For geeks who may be working at different times of the day, this projector and its kind are more than helpful.
Related Articles about Projectors
Best Home Projector Buying Guide
5 Best Mini Projector's You Must Have