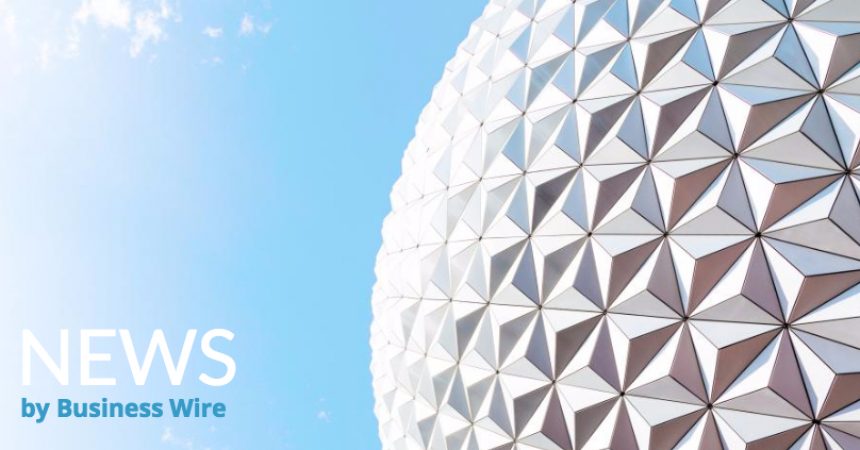 UAE Exchange India Won 57th ABCI Annual Awards 2017
Business Wire India
Communicating through Press and Media is the best way to promote business activities among the populace. Images always stand as the best tool to communicate a message. With an outstanding and effective communication through magazines and Videos, Company captures millions of hearts towards business with noteworthy contents and imaginative designs. This paves the way for the prestigious reward from ABCI group for the best photography and CSR Video on environmental communication which conveyed the message to protect mother earth for future generation.

Association of Business Communicator of India (ABCI) is the largest non-profit organisation for Business communications professionals to strengthen the society and establishing global leadership through effective communication practice. 57th ABCI Annual Award function held on 22nd December 2017 at Taj Mahal Palace, Mumbai. Mr. Satish Chawla- Head Corporate- West India and Mr. Vishal Joshi- Zonal Head- Retail West India received the award on behalf of UAE Exchange India. Both the achievements are really a great encouragement for the company to enhance new ideas and innovative techniques and write-ups to promote excellence in Business communication.