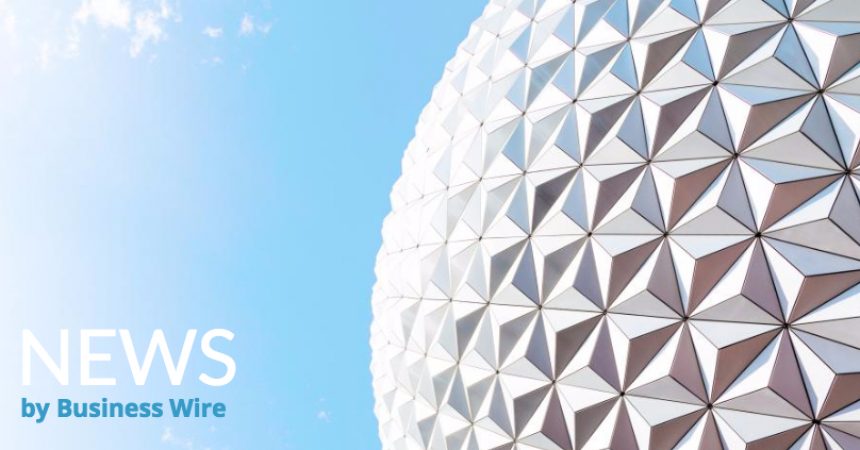 Skoch Order-of-Merit for UAE Exchange India, Travel and Tour Services
Business Wire India
Serving echelons with excellent facilities has made UAE Exchange India the best among the travel service providers with the bunch of services like, 24*7 support for customers, best online portal services, rate alerts, excellent after-sale services, intimations of latest offers and facilities through SMS/ WhatsApp, customized tour packages which in turn attracts more customer thus giving an impetus to grow-up as the major operator in tourism and hospitality. With the presence of strong optimized facilities company was honoured by documented Skoch Group for implementing innovative steps in Tour and travel services.

The company received Skoch Order-of-Merit for tour and travel service by covering different levels of the selection process. Skoch Award focuses on the best practices bringing changes in the society for the growth and development of the nation. The most esteemed award function was held at Constitution Club of India, Rafi Marg New Delhi on December 20th -21st 2017. Mr. Sujith Kumar, Travel Head, Mr. Atul Aswal, Zonal Head North India, and Ms. Rose Beck, IATA Head-Delhi received the award. It's a great achievement for the company to promote more innovative techniques in travel services with updated according to customer attitude.