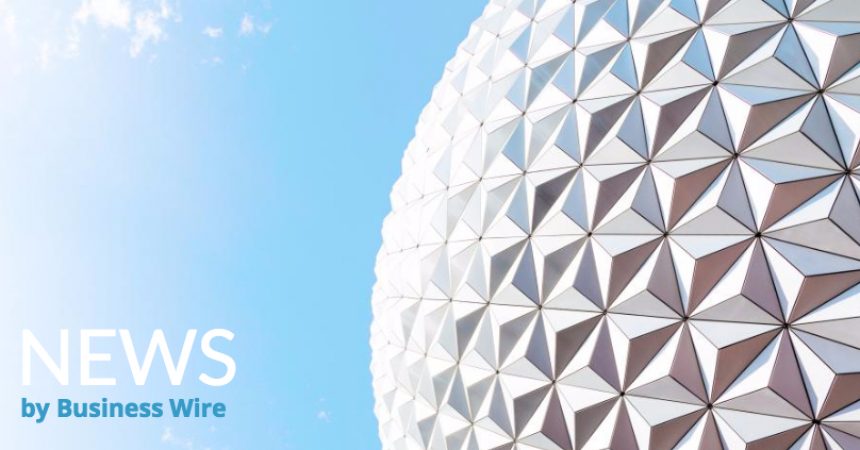 PriceMap – A Search Engine for Brick and Mortar Retail
Business Wire India
Indian shopping habit is best described as #dekhkelo, i.e. physically see the product, check out the prices at few shops and get yourself the very best deal! But in this age when everyone is looking for convenience, hopping market-by-market just to find the shop offering best price is too tedious and time-consuming. So, people opt for online. "This is the biggest challenge physical retail faces today", says Suresh Kabra, Founder PriceMap, "When it comes to convenience, there is no level playing field between online and offline since there is no search engine which will get you availability and price of the product you want to buy at stores around you."
"PriceMap Buyer app solves this problem", continues Suresh. With PriceMap you can find the nearest shop offering the best price on the product you wish to purchase, right on your smartphone. Available in NCR on both Android/iOS platform, the app works on a very simple linksharing concept. All you need to do is search online, using Google, for what you wish to buy. Once you find your product on any website/ ecommerce site (or app), share page link with PriceMap installed on your phone. PriceMap will get you the prices for this product from shops in nearby markets. Sitting in the convenience of your home, you are able to contact the shop offering best price and make the purchase.
"PriceMap users are able to get a better than the online deal from a shop nearby in more than 90% cases and this is the biggest impact of the platform," says Suresh Kabra. Over the thousands of transactions, PriceMap has delivered an average savings of 11% when compared to online. You not only save time & money but are also buying from a trusted retailer near you after physically checking the product.
The Indian retail market size is $600B and about 12 million mom & pop stores capture 90% of the total trade. Using PriceMap Seller app, any mom & pop store can start pulling online buyers to their shops without investing a single penny on IT infrastructure and resources.
To install PriceMap Buyer app, visit http://goo.gl/UCKkwF from your mobile.
For more information visit www.pricemap.in