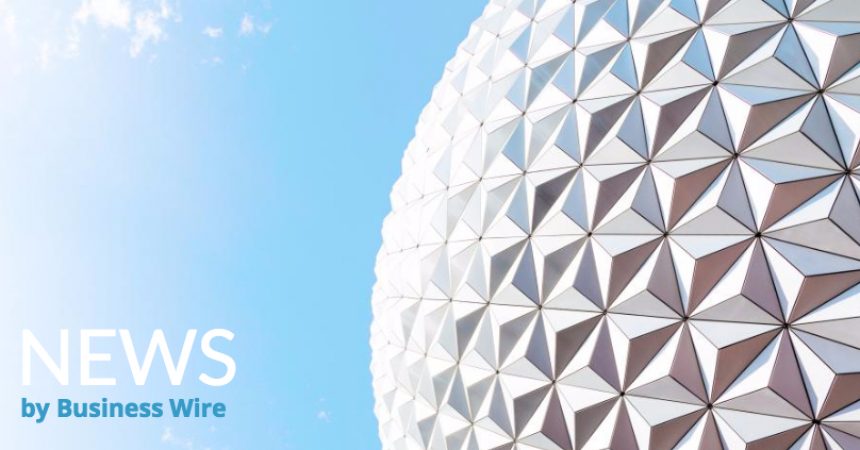 Merck Foundation Partners with India to Build Healthcare Capacity in Africa
Business Wire India
Merck KGaA Germany launched their Merck Foundation, a non-profit company established in June 2017 at the Fourth edition of their annual "Merck Africa Asia Luminary" held in Cairo, Egypt. For the first time, Merck foundation brings Asia and Africa together in their annual conference, with the aim to explore more valuable opportunities for building healthcare capacity with a special focus on Cancer and fertility care.

Merck Foundation has partnered with India to provide training for future African oncologists and fertility specialists to improve access to quality and equitable cancer and fertility care in Africa. In partnership with Asian Academia and Maharashtra University, Merck foundation conducted their advisory board to define the strategy to scale up the Merck Foundation programs across Asia, through providing training and fellowship programs in India and Europe.

Dr. Rasha Kelej, CEO of Merck Foundation emphasized "I strongly believe that building cancer care capacity through providing training and oncology fellowship programs is the right strategy to improve access to cancer care in Africa since the lack of professional skills is the main the challenge there. Our partnership with India is very critical to make a strong impact in achieving our vision in Africa."
In 2017, Through their Merck cancer access program, Merck foundation partnered with Tata Memorial center and Maharashtra University to provide one and two years oncology fellowship program for more than 30 Doctors from African countries such as: Kenya, Uganda, Tanzania, Ghana, Ethiopia, Liberia, Zambia, Sierra Leone, Rwanda and Guinea. Many other candidates will enroll in 2019 and the next five years.

Prof. Dr. Kailash S. Sharma – Director – Tata Memorial Centre emphasized "We are very proud to partner with Merck Foundation to achieve this noble cause, this clinical and medical oncology fellowship will contribute to increase the limited number of oncologists, hence improve the cancer care across the continent."

Merck Foundation has also partnered with Asian Academia and Maharashtra University, to conduct their advisory board to define the strategy and scale up the Merck Foundation programs across Asia, by providing training and fellowship programs in India and Europe.

Prof. Frank Stangenberg-Haverkamp, Chairman of the Executive Board and Family Board of E-Merck KG emphasized "Merck is a value driven company and that is one of the reasons why Merck through its foundation is committed to support the social and economic development of Africa, Asia and developing countries by building healthcare capacity and improving access to innovative and equitable healthcare in the continent."

During the annual Luminary Merck Foundation underscored the valuable partnership with India to build Fertility care capacity in Africa through our Fertility and embryology training program.

Dr. Rasha Kelej added "We have partnered with IIRRS (International Institute for Training and Research in Reproductive Health), to provide three months clinical and practical training for future African fertility and embryologists, many African countries do not have fertility specialists or Embryologists such as Sierra Leone, Guinea, Central AFoundationublic and Gambia. We are making history there in partnership with India."

Merck Foundation has expanded their Cancer access program and 'Merck more than a Mother' campaign to more Asian countries such as; Nepal, Bangladesh, Cambodia, Myanmar, Sire Lanka, Indonesia, Malaysia in addition to India.
Join the conversation on our social media platforms below and let your voice be heard
Join Merck Foundation healthcare & research online community to exchange experience and information with other healthcare providers, researchers, students, policy makers and community members in Africa and beyond – www.merck-foundation.com free registration
.