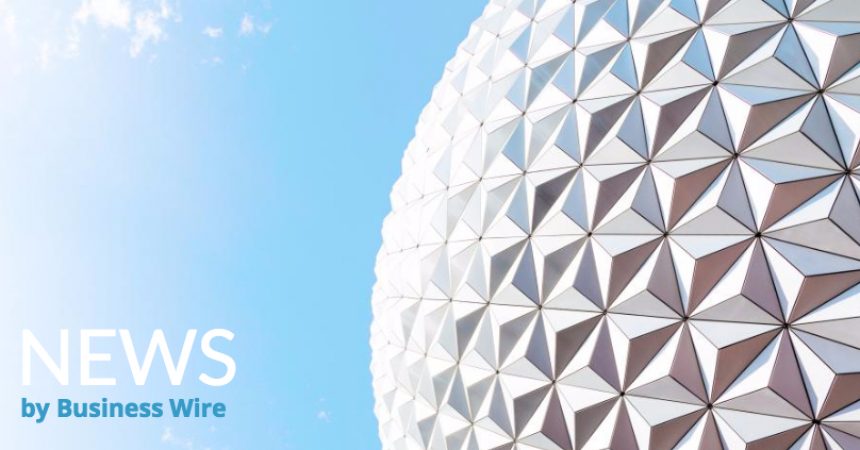 Largest Sporting Goods Retailer, Decathlon Boosts Ground-Level Distribution Visibility with LogiNext
Business Wire IndiaThe largest sporting goods retailer worldwide ties up with one of the leading SaaS companies in logistics and field workforce optimization. Decathlon partners with LogiNext to extend the power of its superior distribution network in multiple developing markets. Through this partnership, it looks to recreate its French market domination in other countries. Through machine learning algorithms designed to read traffic and weather patterns from historical delivery movement information, LogiNext, has managed to set-up a unique solution set for Decathlon that offers exceptional logistics movement visibility across geographies.
Along with movement visibility, hub-load analytics around fleet movement can be automated using LogiNext's planning engine. Tracking the fleet vehicles through a centralized controlling dashboard, Decathlon can plan their delivery routes and estimated time of arrivals backed by actual real-time ground-level location analytics. This would help them eliminate bottlenecks, both predictable and unpredictable, such as planning for the workforce for loading and unloading around the regularly updated estimated time of arrivals.
LogiNext CEO, Dhruvil Sanghvi, laid out his vision for the innovative partnership between his company and Decathlon, "We now know that logistics movement can be a huge bottleneck or a smooth dissemination engine, based on how you upgrade and maintain your delivery management system. Decathlon has built its worldwide following through extensive, exhaustive, and intriguing product lineups. We would help them ensure complete visibility for their distribution to their retail outlets."