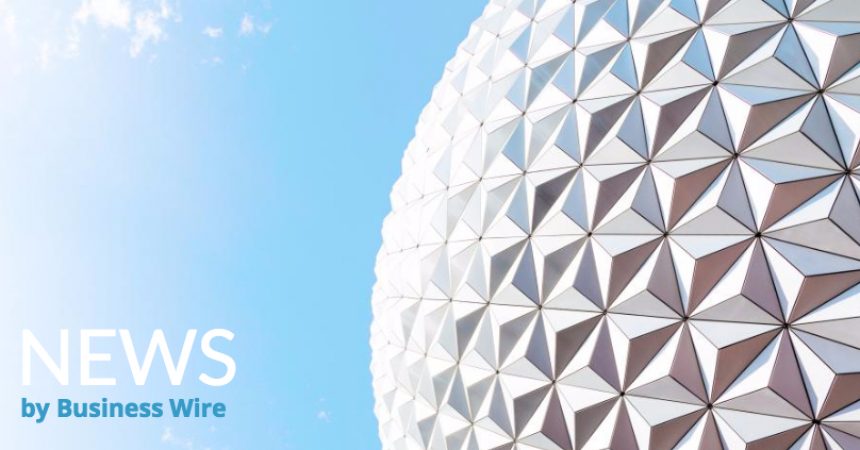 Automatic Emergency Call Saves Lives: Daimler Builds on eSIMs from Infineon
Business Wire IndiaIt can save lives, which is why the automatic emergency call feature – termed eCall – will be mandatory for all new car and light commercial vehicle models in the European Union from 31 March 2018. It will, therefore, be integrated in future in an estimated 20 million new vehicles annually.

The aim of the eCall system is to shorten the time between an accident and the arrival of the emergency services by up to 50 percent throughout Europe, and reduce the number of fatalities on the road by around 10 percent. The automatic eCall can also prevent serious accidents from going unnoticed. In the event of an accident, eCall is used to independently send an emergency call to the emergency call center via the mobile network. Details such as the location, the precise time of the accident, the number of passengers and the type of fuel are transmitted.

"Mercedes me connect" – Daimler builds on eSIMs from Infineon
Leading car manufacturers like Daimler already use eSIM security controllers from Infineon for the emergency call feature. The Mercedes-Benz "Mercedes me connect" system, for example, not only offers the emergency call functionality required by law ("Mercedes-Benz eCall"), but also services that go much further. These include accident management, breakdown and maintenance management, remote vehicle diagnostics, and remote services for customers. The voice and data connection in these telematics services is controlled by a device in the vehicle usually known as the telematics control unit or connectivity module. The latest generation of connectivity modules from Mercedes-Benz is based on a telephone module that can log on to 2G, 3G and 4G mobile networks. The vehicle establishes a mobile connection via the network and accesses data (such as traffic data or infotainment services) from the Internet. A SIM card would normally be required to identify the vehicle in the mobile network. This is now done by a firmly built in eSIM chip from Infineon.
Infineon is one of the world's leading suppliers of eSIM chips
The eSIM works much like a SIM card in mobile phones, but is much smaller and more robust. Apart from the eCall, the eSIM from Infineon has many other functions that make driving safer and more convenient, such as updating software over-the-air (SOTA), vehicle-to-infrastructure communication or on-board multimedia. Infineon is currently the main supplier for leading international car manufacturers. The company doubled its revenue from eSIMs in the 2017 fiscal year. A further increase in demand for eSIMs from Infineon is expected this fiscal year. Infineon already developed eSIM chips 10 years ago and is now the leader when it comes to implementing them in cars. Only eSIMs meet the special quality requirements in the automotive sector (AEC-Q100): They are robust, durable and resistant to large fluctuations in temperature. They are also integrated in cars before they leave the manufacturer and can be managed remotely. One big advantage is that neither the car manufacturer nor the driver are tied to a specific mobile provider.

The SLI 97 product family
In developing eSIMs, Infineon pools expertise from the fields of security, telecommunications and automotive. The SLI 97 security controllers produced through this collaboration are specifically tailored to the tough environmental conditions in automotive applications and meet the automotive industry's high quality standards (AEC-Q100). Infineon thus enables new machine-to-machine (M2M) solutions in the automotive sector.
The security controllers from the SLI 97 product family boast an extended temperature range of -40° to 105°C and high resilience. They are also equipped with a SOLID FLASH™ memory with a capacity of up to 1 MB. Hardware-based crypto coprocessors provide the required security by enabling the common encryption mechanisms.

More information can be found at this link.