After launching the Zenfone Zoom and Zenfone Max to a tremendous response earlier this year, ASUS today announced a Valentine's Day offer to help cure the #SameGiftSyndrome. Under this scheme, customers buying a ZenPad, ZenFone 2 Laser or ZenBook will get the opportunity to win exciting prizes. The first 200 customers will be given ASUS ZenEars, an ergonomically designed earphone that fits perfectly into the user's ears, and the next 100 will win ASUS ZenPowers, power-packed, credit-card sized 10,050 mAh battery power banks. Besides this, 100 lucky winners will be given a wired mouse and 50 will get Flipkart vouchers worth Rs.1,000; the winners will be selected basis a lucky draw.
This offer will be valid from 8th February and will end on 14th February, 2016.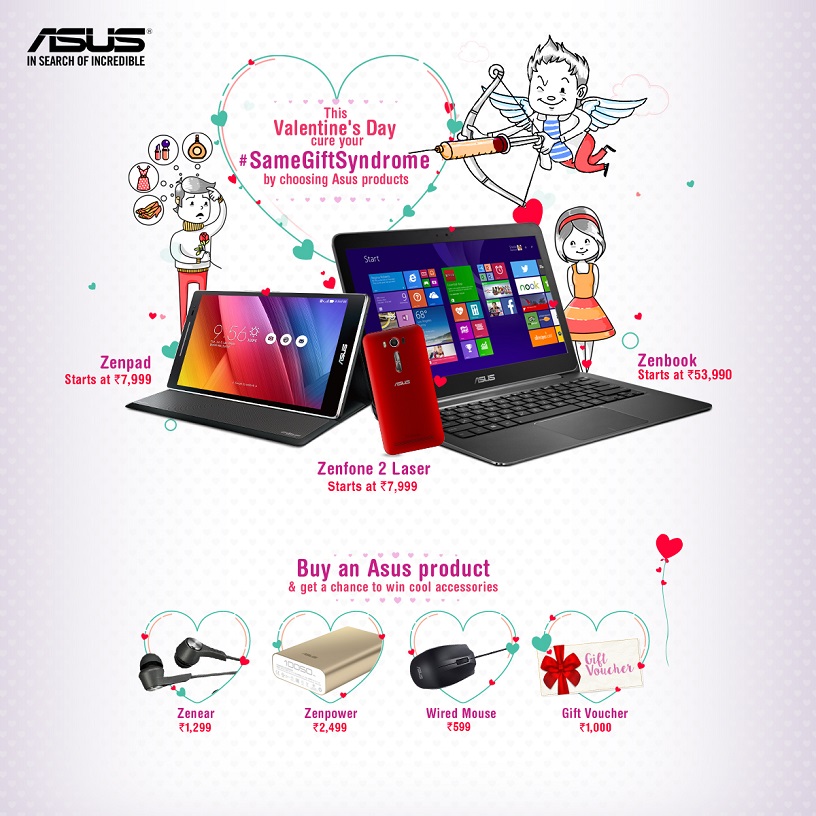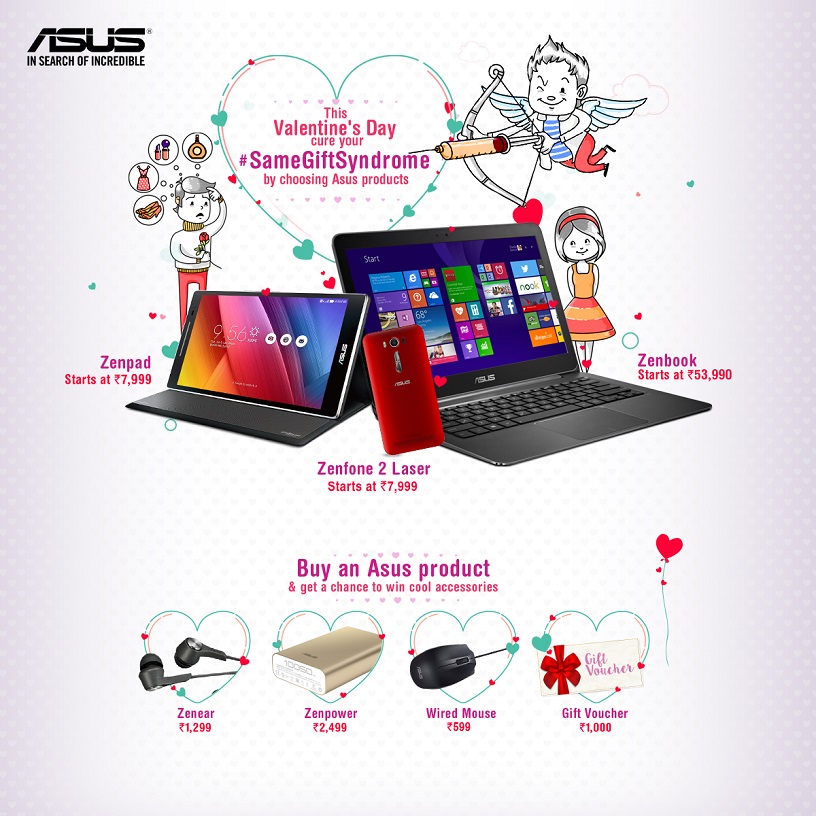 Peter Chang- Regional Head, South Asia and Country Manager for ASUS India said, "We celebrate Valentine's Day to show our appreciation to the special people in our lives. Keeping with the sentiment, we wanted to make the moment special for our customers and do something that would be reflective of the importance that the Indian market poses for ASUS. I am confident our customers would be thrilled at the number of exciting offers we have across devices." He further added, "We have always promised a luxury treatment for our customers by offering high end products and competitive prices and will continue to do so."
Offer Redemption Details
To be eligible for the offer, customers are required to register on http://asus.in/valentines-offer/
The Zenpad is available in four versions – ZenPad 8.0, ZenPad 7.0, ZenPad C 7.0 (with Intel Quad-core processor) and ZenPad C 7.0 (with MediaTek Quad-core processor). With a display size of 20.3 centimetres, ZenPad 8.0 comes with a Qualcomm MSM8929 64-bit Octa Core Processor and 16GB in-built memory. The device has an 8 MP auto-focus main camera that is armed with features like larger aperture, pixel master camera for brighter photos, zero shutter lag and manual mode support, and a 2 MP front camera with 140 degree selfie panorama. The ZenPad 7.0 has a display size of 17.7 centimetres and includes an Intel Atom x3-C3230 Quad Core Processor. Other features of ZenPad 7.0 include an internal memory of 16GB, an 8 MP main camera with auto-focus, manual mode, IR filter and a 2 MP front camera. The ZenPad C 7.0 has the same display size as ZenPad 7.0 and has two versions, one with an Intel 64-bit x3-C3230 Quad-core Processor and the other with a MediaTek MT8382V/W Quad-core processor. The device has a 5 MP main camera and a 0.3 MP front camera. All ZenPad variants operate on Android 5.0 Lollipop.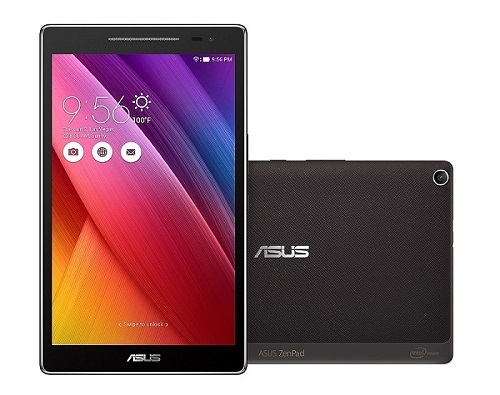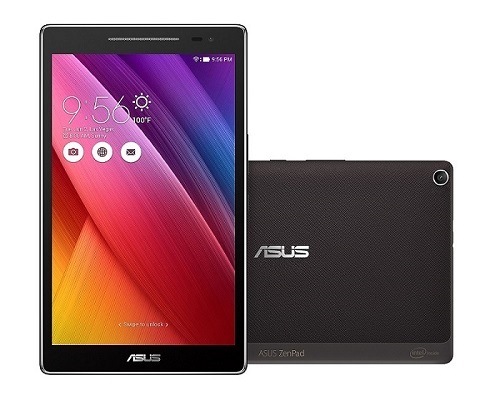 ZenFone 2 Laser
Powered by Android 5.0 Lollipop, ZenFone 2 Laser delivers excellent high-definition (HD) 1280 x 720-pixel resolution. It offers 5 MP front camera and 13 MP rear camera with a Laser Auto Focus for up to 2X faster focus. The phone comes with a 3000 mAh Li-Polymer removable battery, ASUS Sonic Master that ensures better sound clarity and deeper bass and 3 GB RAM. The phone comes with Super Anti-Scratch Corning Gorilla Glass 4 which has better scratch resistance than any protection film for smartphones in the market. Some of the other features include Dual-SIM, 4G LTE and Qualcomm 64-bit Octa Core Processor Snapdragon 615.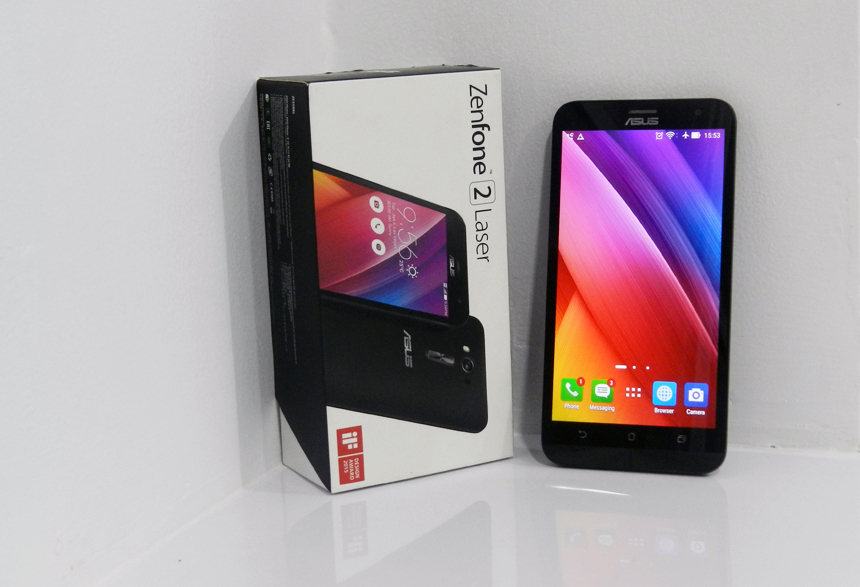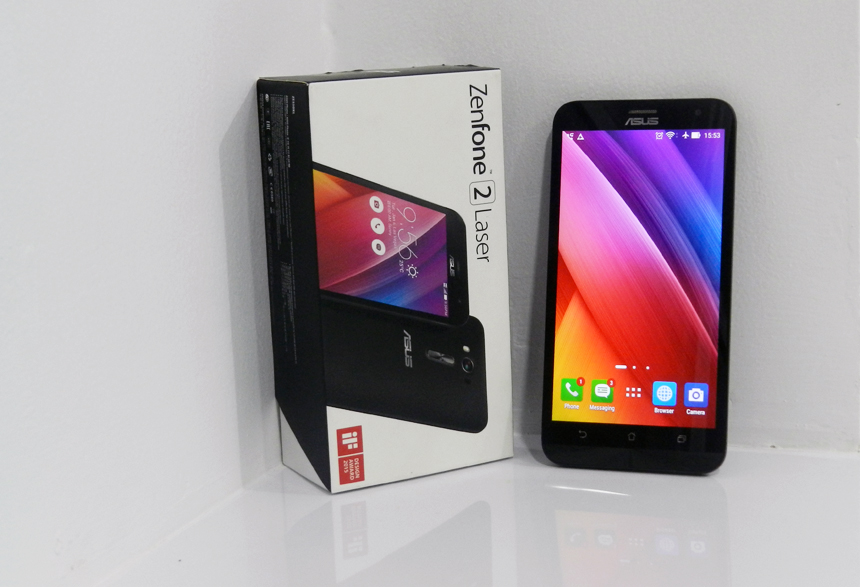 ZenBook
At just 12.3mm, Asus ZenBook UX305LA is the world's slimmest 13.3-inch QHD ultraportable laptop powered by full range of Intel processors i.e. Core™ M, Core™ i5 & Core™ i7 and will be available in multiple colour options like black, white & gold. With QHD display, 8GB RAM, 512GB solid-state disk and battery life of up to 10 hours, ZenBook UX305LA is the ultimate ultraportable laptop for power users. The UX305LA is a perfect balance of great looks and functionality which delivers a powerful performance with the Windows 10 combination. The Indian consumers are increasingly moving towards ultraportable products and the featherweight ZenBook UX305LA is a real performer that redefines this segment with its svelte design. It is one of the most affordable products in this category and we truly believe that it deserves a top spot among the Valentines day's gifting options for your loved ones.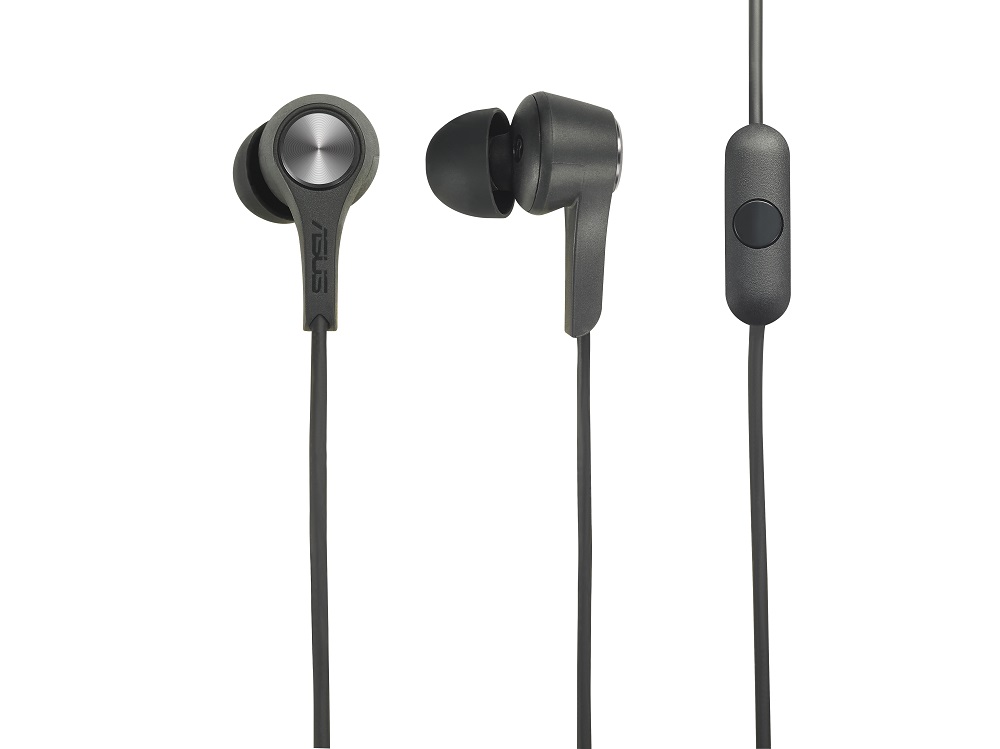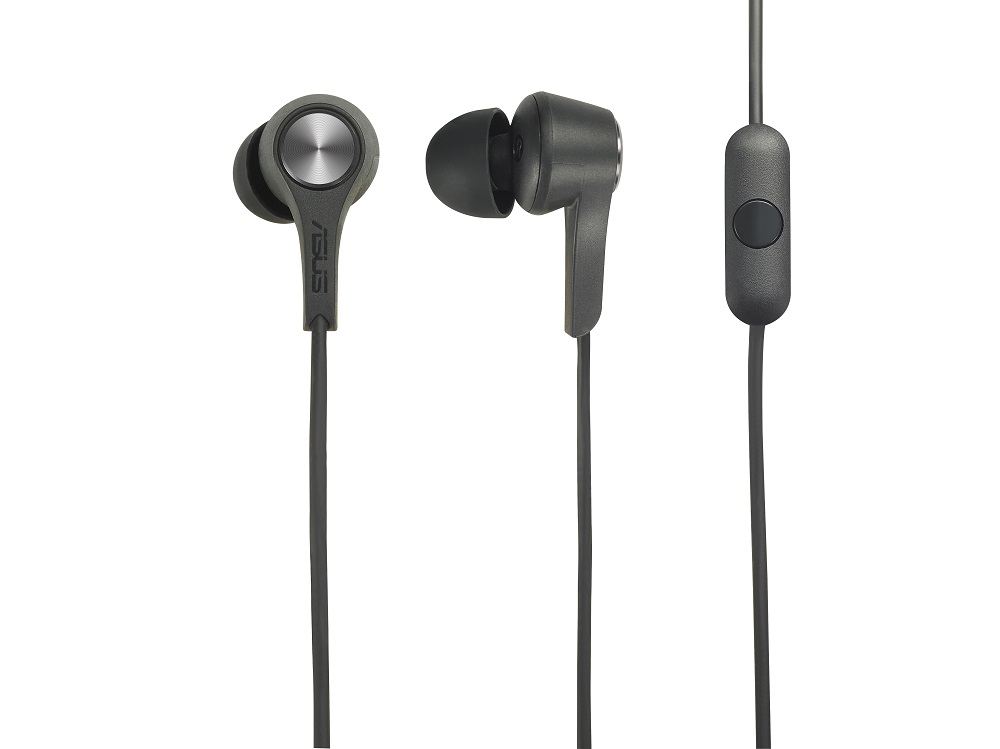 ZenEar
The ZenEar is an innovative fusion of driver technologies and Sonic Master 2.0 to provide sophisticated audio output. The ergonomically-designed earphones fit perfectly into the user's ears and effectively absorb reflected sound, reducing distortion and restore more music details. It consists of a Patented Damping System and Transmission Tube designed to deliver crystal clear and detailed sound.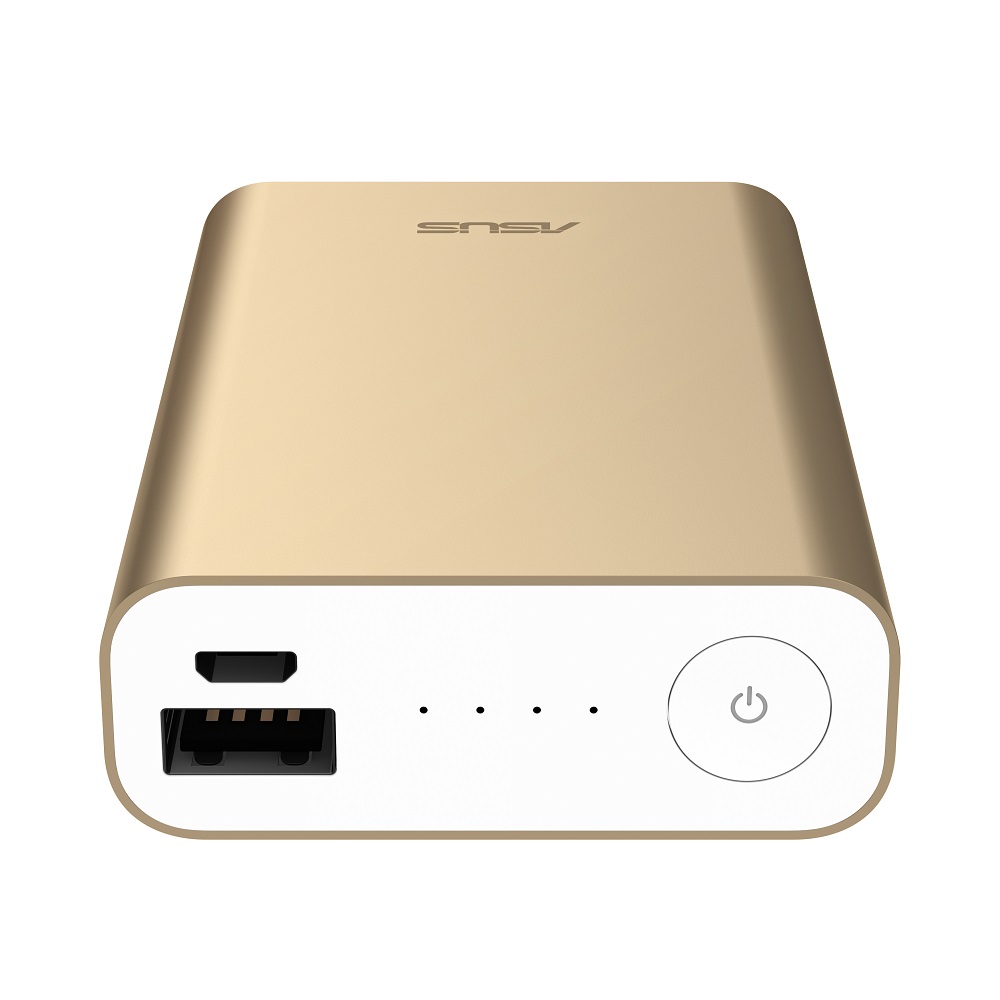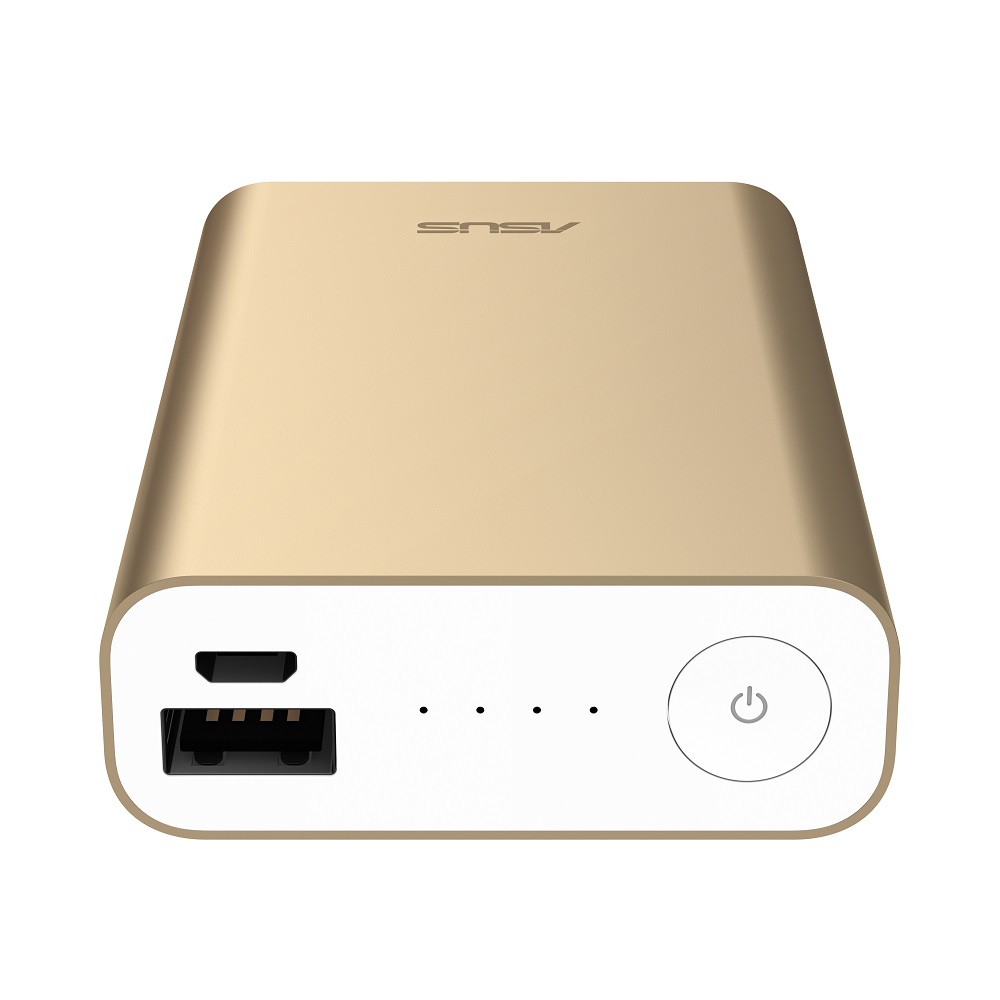 ZenPower
Weighing just 215 g, the ZenPower is a high-capacity power bank equipped with a 10050mAh battery, which offers substantial capacity to keep not just one, but multiple devices charged and ready to go The device, which is the size of a credit card, is perfect for fully charging any smart device and its ergonomic feel and a smooth, premium finish gives it a look of luxury.