SpotNegril iOS App Review: The Only App You Will Ever Need When Travelling To Negril, Jamaica
If you are frequent traveler around the world, some of the most popular locations are hardest to enjoy due to no aggregated data available. But if you are planning to travel to Negril, Jamaica, You will need nothing more than this iOS app called –SpotNegril!
SpotNegril iOS App Review
The name clearly states, you simply mention the spot, and you will be ready to travel there with built-in online-offline map support of SpotNegril. With the help of GPS, tracking nearby tourist spots are super-easy as well.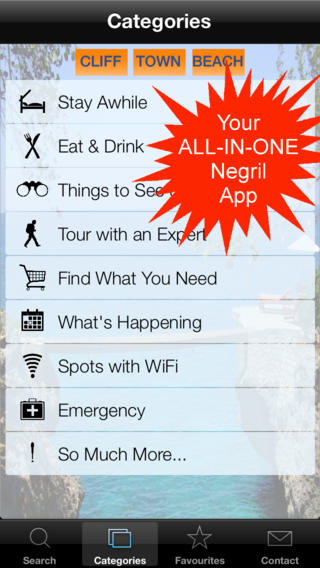 Features like Spot Nearby, will instantly avail you all important locations like – businesses, restaurants, beaches, attractions etc. Whereas SpotShots features makes it easy to share photos of your favorite location with fellow app users, so then can enjoy as much as you do!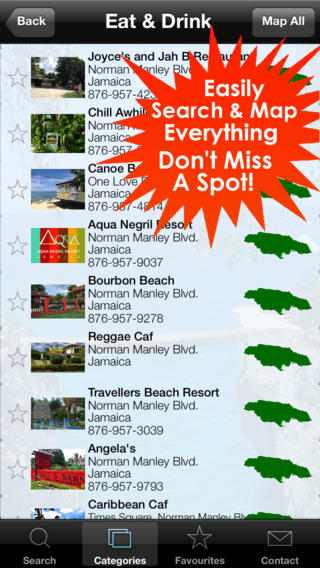 The app has considerably big size of 200MB, but it actually helps you store most of the location and map info available all the time, even when you are not online. Streets and locations can be zoomed into, which is a cool, interactive & useful feature by the developers.
Basic features that are must when travelling are spot search, sharing, booking are already available on this app, making it a one unique app if you are planning to visit Negril anytime soon. The user interface looks basic, but has scope for improvement. Though being a feature-rich informative and free app, I will recommend this app for all tourists!
Cost: Free
Ratings: 4/5
Download SpotNegril – Negril, Jamaica
Category Apple
Views

3682