As I am recently writing reviews of some amazing apps for iPhone & iPad, The most important thing you must have on your iOS devices is Privacy. Let's check out complete features & review one of my favorite apps for my iPhone called – Doc&Photo Secret PRO.
Most of us remain ignorant about how valuable information we store in our iPhone, iPod Touch or iPad and just forget about it when we hand over our devices to friends and colleagues. And guess what, people love sneaking in to your private files, photos, messages and almost everything for no reason.
Well this can lead to serious privacy issues for us and that is why you should look for awesome features of Doc&Photo Secret PRO iOS App. The app is capable of running on any iOS device like Apple iPhone, iPod Touch & all versions of iPad.
What is does is fairly simple to use and understand but very productive in terms of privacy. This app creates a secret folder or vault which lets you protect it by password.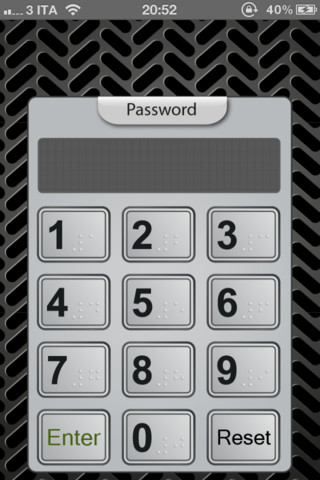 Now you can store private photos, some really personal messages and videos in separate organizer present inside the Doc&Photo Secret PRO.
You can store as much files and folders as you want and you can select it from, you native iPhone files. Files can be added or removed easily and you can organize all your secret files really faster and easily.
The most amazing feature is if you are willing to share this files to your dropbox account or send it as an email, its super easy to do so with this amazing iPhone app.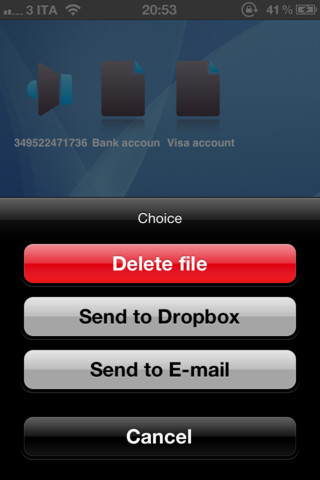 As far as its interface is concerned its really well designed and simple to use. The Doc&Stock Secret Pro version gives you access to all features without any ads and as I said before sharing files is amazing feature you get with it.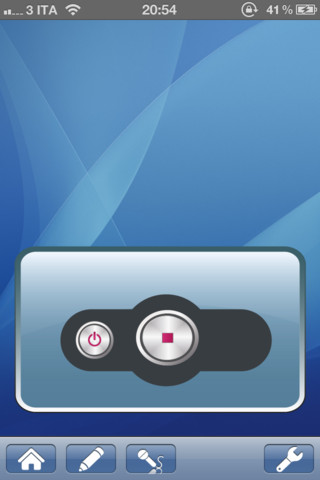 Additionally, You can record audio notes/files with one click and the files get directly stored inside secret folder. Also you get a built in journal which can be used for storing sensitive information like Credit card numbers, passwords and more.
Verdict
Overall, I would surely recommend this app to everyone who is looking for Privacy app with professional tools and easy management system. I used this app for a while and I am pretty sure I will keep using it as it saves hell of a data for me in secret vault.
Price of the App – $0.99
Ratings – 4.5/5
Download Doc&Photo Secret PRO