You have finally got that Android phone you always wanted and need to set it up with essential apps. Fortunately for you, whether you have got a budget phone or a flagship one, you will still be able to use the same apps available on Google Play Store. The problem is with such a huge collection of apps to select from, it can be challenging to know where to begin. That is where we come in, in this guide we take you through some of the best applications you must have on your Android phone.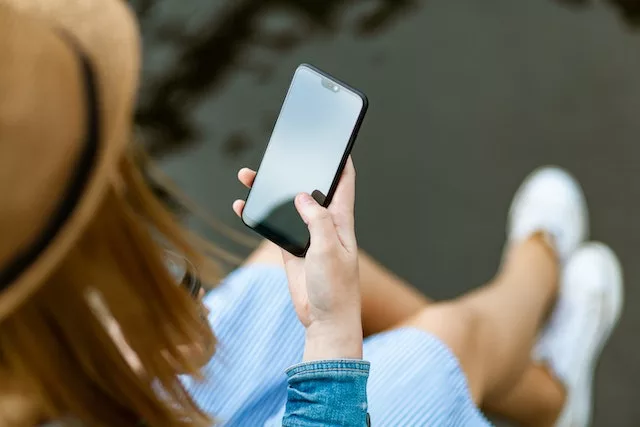 Bitdefender Mobile Security And Antivirus
This may not be as exciting, but you must keep your phone protected from threats. As much as there are a lot of good free antivirus security apps in the market out there, one that you pay for will always perform better than the freebies. Some of the free security apps will come with a catch such as restricted features or a time trial which you may not be made aware of until you have already installed them. Bitdefender offers great protection against malware on your phone and automatically scans websites and apps for possible threats. It even comes with a VPN, secure app locker, anti-theft features, and a tool that watches over your email.
Canva
If you are looking forward to taking your social media game to the next level, designing event invitations, or creating birthday cards. Canva is the one app you need to bring out your creativity. You can choose from a selection of never-ending templates sure to fit your needs or start from scratch if you already have an idea in mind. It comes with a library of illustrations and stock photos, but you can always upload your own and easily share your creation through social media platforms or email.
Carrot Weather
There are many weather apps available on Android devices, and just as you would expect, they all offer pretty much the same experience because there is no room for much creativity. Carrot Weather begs to differ in this case, it not only provides weather reports, but includes some sarcasm on the side to brighten your day and help you keep going. You should however not mistake it for an app that does not provide accurate results. Carrot Weather gathers all its data from Dark Sky. You can trust its hourly and weekly forecasts and with its premium version, you can get even more exciting features.
Contacts+
If you do not properly manage your contacts you may run into a problem of duplicate contacts, never used numbers, including some that you don't remember who they belong to. Contacts+ saves you from all the trouble by helping you stay organized. It automatically imports relevant information from linked social networks like LinkedIn, Twitter, and Facebook, so everything falls in one place. It can obtain profile photos from Facebook and even show you the last time you contacted each other.
Flipboard
Flipboard is the go-to app for news you are interested in, presented in a stylish magazine layout. All you have to do is select the topics you are interested in, such as science, food, dogs, and art, then Flipboard serves them to you daily. If you want to read what other people are reading, you can follow their magazines, save stories, and even share them with others.
Popcorn Time
For movie and series lovers who do not want to spend money to watch them, Popcorn Time is the solution. You will find a wide selection of movies and TV shows that you can watch anywhere. Popcorn Time is a completely free application that utilizes global file sharing to allow people all over the world to stream movies and TV shows. As soon as you download the application, you can get to streaming. For the best experience, you will need a Popcorn Time VPN to protect your phone since popcorn time uses a worldwide file-sharing feature, and hackers may be on the network.
IFTTT
If This Then That is an application that allows you to set up custom routines that surprisingly carry out complex tasks without the need for any expertise. All it takes is a little logic. For example, you can set it up so that it turns on music, getting, and smart lights automatically when you enter your home. It can even back up photos when you take them or message your family when you are close to the grocery store. What you can do with IFTTT is almost endless and it is completely compatible with almost all smart homes all over the world.
Microsoft To Do
The number of To Do apps out there is a lot, but what makes Microsoft's To Do stand out from the rest is its careful development over the years. It is simple to use and has a sleek design, free from distractions. Suggestions based on your long-term patterns or upcoming deadlines make it even better. You can customize your To Dos by adding color, categories, descriptions, and more. In case you use Office 365 suite, Microsoft To-Do integrates perfectly with it.
Mint
Losing track of your finances is a very common problem that you would not like to happen. With Mint, you can manage your money and track your budget all in one place. It turns what is often a lengthy dull task into a slightly more approachable one. Together with tracking your incomings and outgoings, you can also set bill payment and subscription reminders to avoid getting caught off guard by the end of your trial periods. The interface presents everything clearly in attractive tables and charts, making the mundane subject a bit more accessible.
Final Thoughts
The apps we have talked about do not cover it all, there are still many more apps you can download on Google Play Store based on your preferences. You can even sideload apps not available on Google Playstore through the web. Just remember to only install apps you trust to keep your phone safe.