This device is designed for everyday use and portability. Also it is smaller in size as compared to other drives in this range. It ultra light weight design gives the SJ25P a very unique design and a very distinct look. It is a open case type HDD which enables you to change the inner HDD. Means it makes you carry along two HDD with you one in the case and other in your pocket, so that you can change the HDD if you like to. Comes with a no trace internet browsing software for your convenience of browsing the net from anywhere you like to.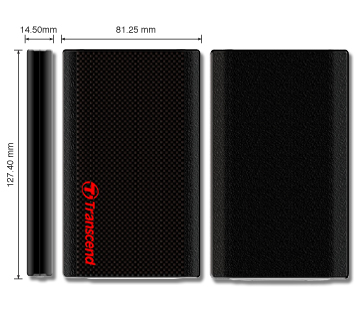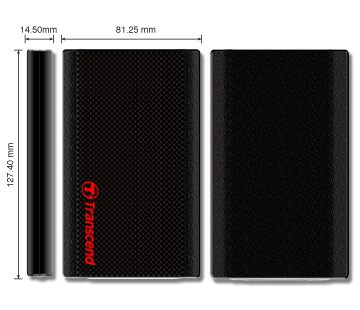 Technical Specification :
1) Capacity : 250 GB
2) Data transfer rate : Upto 480 Mb/sec USB 2.0
3) Interface : USB 2.0
4) Dimensions : Height: 127.40mm
Depth: 14.50mm
Width: 81.25mm
Weight: 158 g
5) Type : Portable Storage
6) Power Supply : USB DC 5v
7) OS : Windows/Mac/Linux
Pros :
Very much easier for you to carry along this HDD with you. Have a no trace internet browsing software also a secret zip software.
Cons :
Dose not have a one touch backup button. Also the capacity of the drive is very small.
If you have two drives and you are searching for a HDD casing type of HDD then have this one.
Price of Transcend StoreJet 25P 250 GB HDD :
For $ 69.70 and in India for around Rs 3,137.