Buffalo is also one of the leading manufacturer in the field of Hard Disk Drives. The code name for their portable series Hard Drives is Mini Station.
This Mini Station is a HD-PCU2 hard disk drive form the buffalo portable hard drive series. It has a huge capacity of 500 GB. The drive is Windows 7 ready and can be formatted for its use with Mac OS X. It have no external power supply as it is a Plug and Play device. Officially the drive comes with a Three Years Warranty. This hard drive series comes in two vibrant colors viz. Bright White and Dark Black. The design of the hard drive is very slim and it is very light in weight.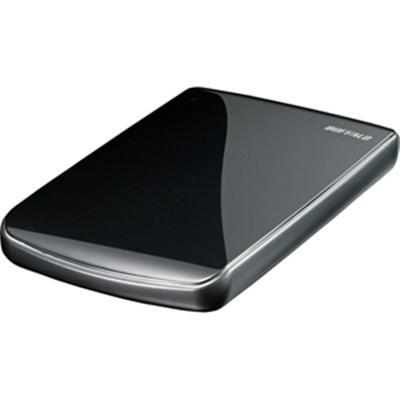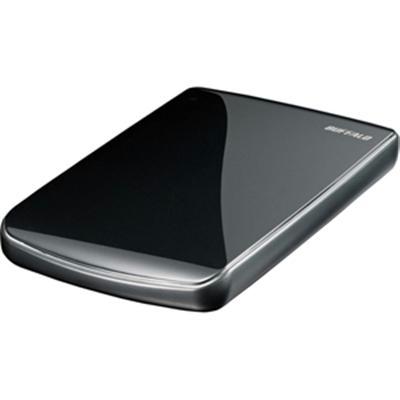 Technical Specification :
Interface : USB 2.0
Capacity : 500 GB
Data Transfer Rate : 480 MB/s
Dimension : 77 mm x 114mm x 14 mm
Weight : 0.19 Kg
OS : Windows and Mac OS X
Power Supply : USB Powered
Type : Portable Storage
Colors : White/Black
Pros :
The drive is very light in weight and it comes with official 3 years of warranty, also it is slim in size and have a good 500 GB of portable capacity to carry along all your confidential data with music videos and movies on the go.
Cons :
It is a little bit slow in performance.
If you wanna buy a slim 500 GB of portable storage and you want a slim design then go for this HDD as it meets all your requirements.
Price :
$ 85 and for around 3,990 INR