Random Access Memory (RAM) is the most essential part of your computer system to keep it running faster and multi-task smoothly all the time. With the different generations and frequencies of RAMs that are being offered, you definitely should look to buy the one that suits your overall PC build specifications.
Today we are doing the review of Kingston HyperX Fury 16 gigs of RAM kit, that can run at the maximum clock speed of 1866 MHz. This 2 x 8GB RAM kit should be perfect to squeeze in the maximum performance from AMD APU series processors that combines both GPU & CPU into one unit, and these will also work great if coupled with the Intel Core i series processors with dedicated graphics cards.
Kingston HyperX Fury RAM Review: 16GB DDR3L Memory
Build Quality & Specs

Out of the box, the HyperX Fury RAM has a very superior build quality with well designed heat sink. The kit comes with two RAM units of 8GB capacity and working on 1866MHz clock frequency at 1.35V. These two RAM's can be fit well with any dual channel slots, and you can expect maximum performance compared to even a single 16GB RAM stick.
With sturdy hardware & black heat sink on the top, quality won't be an issue with the Kingston HyperX Fury RAM. The solid click sound when pushed into the RAM slots, will give you the clear idea of how well designed this RAM is compared to basic 1366 RAM with no heat sink. The desktop that we tested this RAM earlier had a 4GB RAM, so needless to say, we felt a difference in the speed of operations for normal Windows 10 UI effects, but a huge boost to our existing game collection.
Performance
The boot loading time for PC was almost same and normal programs were executed almost at the same speed, but real difference we observed was in gaming.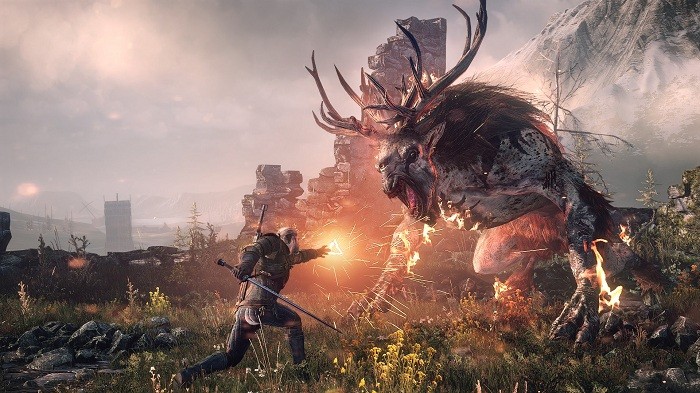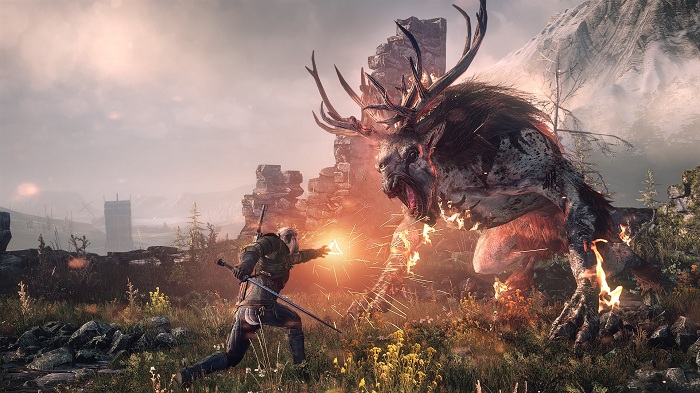 We played 2016's biggest resource hog, Just Cause 3 (which you can't even think of playing on a 4GB RAM) and The Witcher 3. Both the games loaded quite quickly and we had an amazing gaming experience with the increased frames per seconds for these games. Also, we tried rendering some videos on it and also executed heavy programs like Maya for rendering animation shots with Mental Ray. Video rendering finished in 70% of time compared to our regular system, with everything else in the system kept intact. So an impressive upgrade to our video editing and rendering desktop with Kingston HyperX Fury.
Benchmarks
We used PassMark software to run benchmarks on the HyperX Fury DDR3 memory and here are the results of that test. Note that all the benchmarks are done at lowered frequency of 1600MHz, so you can expect 10% more performance on 1866 Mhz.
[metaslider id=14567]
As you can clearly see that the 16GB HyperX Fury DDR3 memory outperforms other RAM's put to the test.
Verdict
If you frequently use your PC for heavy tasks like video editing, rendering or gaming, I would recommend HyperX Fury 16GB Kit  as a worth buy. Just make sure you have no bottlenecks in your rest of the hardware, so you can squeeze in the maximum juice from this RAM and enjoy seamless computing experience. Especially if you are pushing limits of the PC by doing overclocking with memory, graphics card and processor, the built-in heat sink will protect your RAM from heating failures.
In this ever-changing world of PC hardware, you can be rest assured that this RAM won't  let you down in performance, for any resource intensive task, at least for coming two years. So HyperX Fury 16GB DDRL RAM is totally worth installing for any performance Home PC or workstation build.