Wholesale ecommerce is on the rise. There is a variety of practical reasons why wholesale ecommerce platforms are establishing themselves as the most viable solution focuses for the B2B funnels. These benefits certainly extend to both sides of the equation with each the wholesale sector and the businesses they form relationships with feeling the effects in different ways. The benefits are explored in more detail below.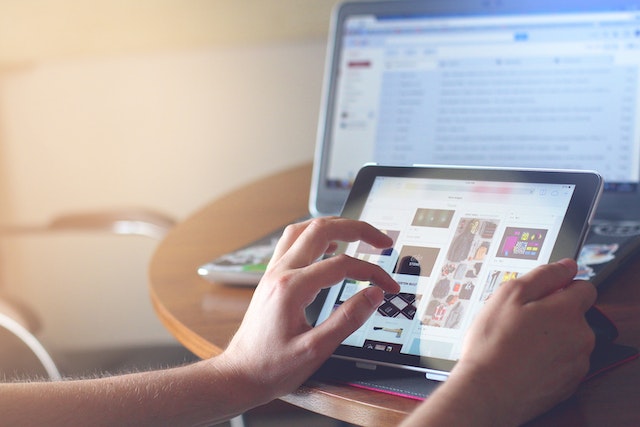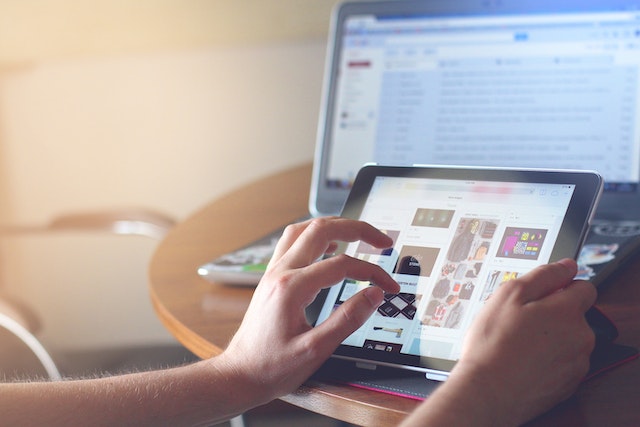 A Little Insight
Exploring the wholesale ecommerce platform means taking a look at wholesale selling on a B2B level in this context. Wholesale is all about bulk selling and B2B means business-to-business. So, here, a wholesale ecommerce platform is selling and buying in bigger quantities between businesses.
The whole point of wholesale is that there is ultimately a higher profit potential for each involved party. They can offer a cheaper price on bulk purchases; often the discount is bigger on an individual unit when the quantity of that unit is increased in the sales final.
The biggest thing to take note of with ecommerce is that this has shifted the whole platform online which adds another layer of convenience.
There are wholesale manufacturers, distributors, brokers, and even places that combine a mix of the three elements.
Supporting Rapid Growth
The most intriguing advantage of this dynamic is the vast scope there is for rapid growth. Not only will you have access to a higher volume of products, but there is also the potential here to up your business profile in a short space of time by associating with reliable wholesale brands and all of their affiliate audience.
Versatile Selling Options
Buying in bulk means you can offer a better rate to your customers. Wholesale is not a new business model, and now it has been taken online for the world of business, there are even more spaces to move into. Having options in terms of what you sell, how much you sell it for, and who you sell it to is an essential part of cementing success for any brand.
Economizing Your Resources
The most appealing factor in a lot of ways is the price discount. The ability to find a product discount across a larger number of items is attractive for B2B prospects. Businesses are always striving to maximize profit potential and capacity, and where there are ways to economize and make smarter financial decisions, they should absolutely be embraced.
Producing Better Outputs
Pairing your services with wholesale ecommerce means you are exposed to a wider audience fairly instantly. While there are clear advantages in this context for the wholesaler, it can be extended into the secondary partner also, because, through establishing a connection with a well-known supplier, your demographic automatically increases. People will already be familiar with what you are selling, so fewer promotional channels are required and you have pre-established exposure.
There are, in fact, many benefits of wholesale ecommerce for the B2B dynamic that are definitely worth noting. Aside from the evident price advantage, it is a convenient platform that drives sustainability and longevity on each side of the equation.