They say Polos are the fashion only for the ether the class or the mature. And I won't lie, I used to think the same. But, while preparing for this summer, my perception about the Polos have changed. – Thanks to Zovi.com's super-creative collection of Polos. BTW, Do not miss out the 'Stunning Casual Look I created for Spring/Summer 2015!'
So I wanted simple Polos, not flashy not too colorful, and something that could match up with my regular jeans or shorts. Fortunately, Zovi has this amazing collection of Polos to choose from, that were far different that what I knew and understood about them.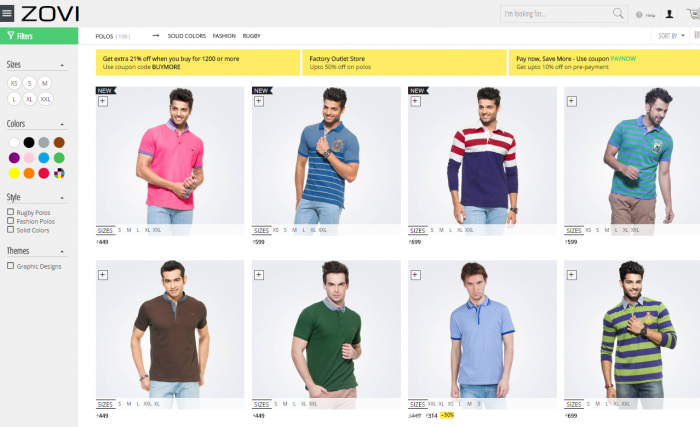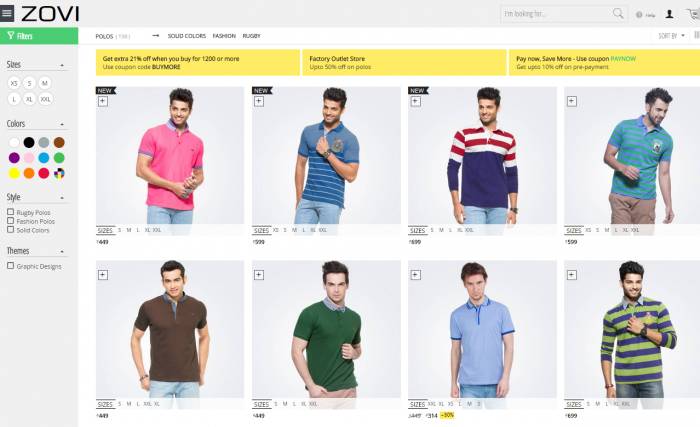 They had this nice types you could sort the best looking ones Polos fro the types like Graphic Polos, Fashion Polos, Rugby Polos & Solid Colors. As you can see, the Rugby Ppolos are definitely the most colorful, but I had different kind of casual wear for that. I decided to go with 2 Polos with solid colors but with non-classic designs.
The first one was Jet Black Solid Pique Knit Polo T-shirt With Contrast Collar, no matter whatever I buy, I have a thing for black, and I go for that first. It goes with any color of pants, and seriously I paired it with a colorful short, and it was looking more than awesome!
[masterslider id="10″]
This solid polo has a nice feeling which looks sober from the absolute front side, but the designer hal-sleeves with ribbed cuffs are nothing but a contrast to what classic Polo tees are supposed to be like. And I loved that!
I admired the design so much, that I bought this Tangerine Orange Solid Pique Knit Polo T-shirt With Contrast Collar, which is exactly same design but in different color. Both of these Polos have striped contrast fabric with buttons on the sleeve edges & a short buttoned placket.
[masterslider id="11″]
The feel of the clothes are comfortable and amazingly light to wear in the hot summer season. Unlike the classic polos, these ones helped me create cool looks with the shorts and even the Casual Khaki Brown Solid Trousers!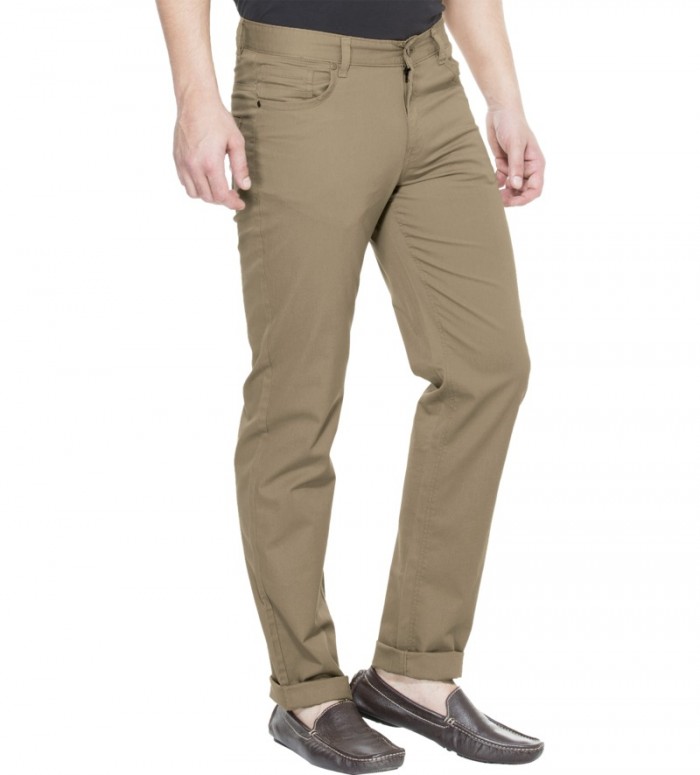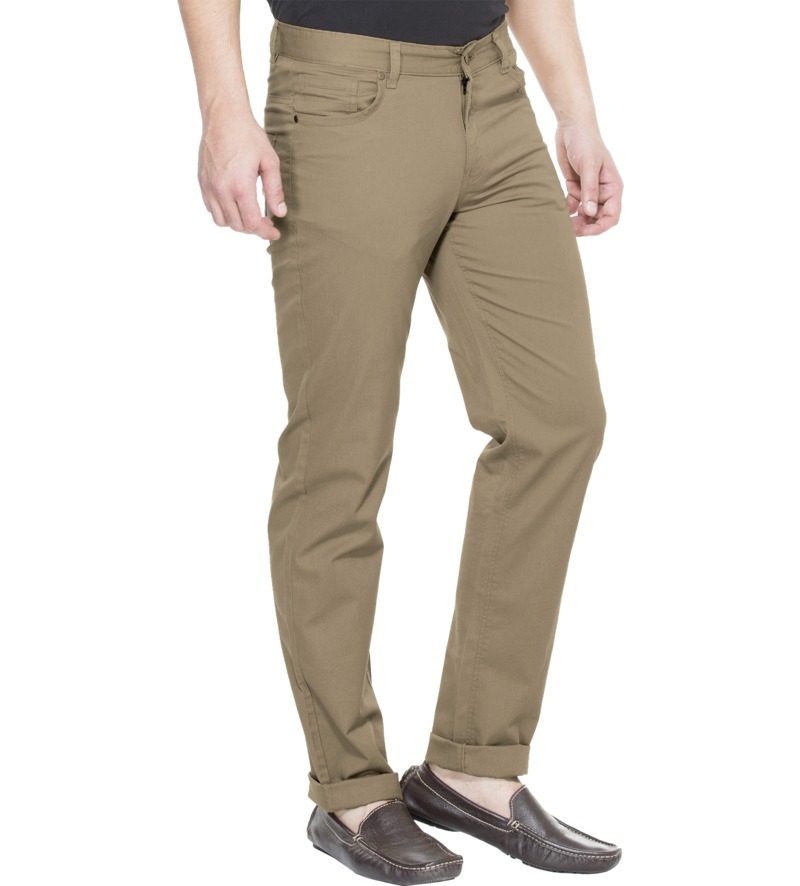 I never picked up any comfy trouser like these, and even in the summer I carried on with those bulky jeans just because they can be used roughly. But since I wore this lightweight trouser this season, I am pretty sure, I am gonna pack up my jeans and keep'em in the closed until the next season.
Like I have mentioned in my previous articles, shopping on the Zovi.com is extremely easy and quick, not just only on your PC, but also on your smartphones or/tablets. So what are you waiting for? Start building your summer casuals collection today on Zovi.com