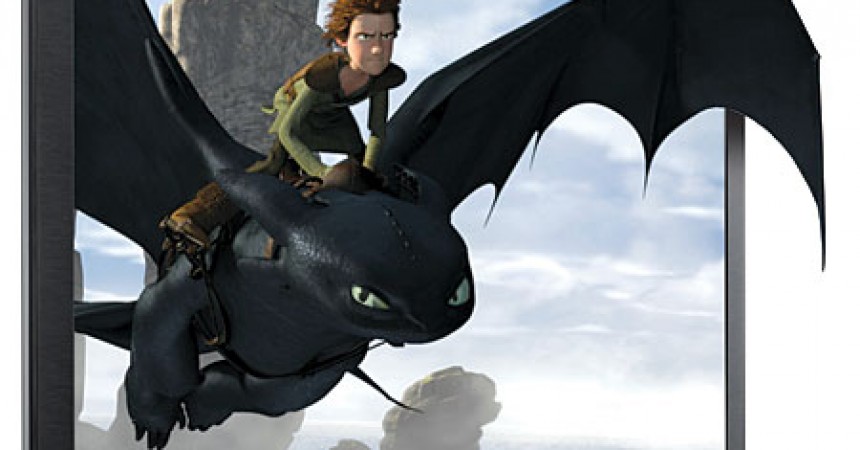 Complete Guide – How To Buy Perfect HDTV For Your Home ?
There are ton of questions pop up in mind about HDTV & which one to buy ? the answers to which should be known especially when you are looking for the very basic feature packed and affordable HDTV. Understanding the basic aspects of HDTV will help you out in selecting the crystal clear. So let us have a look the complete guide to let us know, 'how to select the HTDV'.
Plasma TV , LCD or LED HDTV ?
The most important question that arises is whether to go for Plasma or LCD and what about LED?
Plasma were the flat panel model which invented decade ago and after remarkable popularity in the past couple of years, the production has not been stopped and remaining players like LG, Samsung and Panasonic have now shifted to the production of large screen plasma based 3D TVs.
The popularity of LCD is quite high due to inherited advantage over Plasma. LCD comes in wide range screen with bright picture quality along with better energy efficiency. The LCD with LED backlit are more efficient than normal LCD and they have even better energy efficiency, they comes with thinner CCFL based LCD especially edge lit LED model. Although there are some major issues in the LED based TV sets; it suffer from issues like 'blooming' which means, lighter part of the picture bleed into darker and this basically reduce overall black levels.
Plasma on the other hand is more stable in terms of over all picture quality, loss of saturation and it also reduce contrast when picture is viewed from wider angles. It allows you to watch your favorite HD movie from any angle you want.
Resolution Dilemma
If you are looking for HDTV as the home theater material, then 1080p resolution is enough to get the detailed picture quality. There are various factors which affects the perception of picture details which includes the quality of eye sight and quality of video input. At the view of 12 feet, it is hard to determine a 720p and 1080p display showing the same 1080p video. These days 1080p is considered to be normal and no longer holds the premium cost. So if you afford 1080p, better to go with it.
Refresh Rate and Contrast Ratio
One of the biggest challenges in narrowing down the choice is to look after various aspects of specification, but in case of refresh rate and contrast ratio, you can safely ignore them. Refresh rate is the speed at which TV panel refreshes the images, the faster the refresh rate the smoother the image. But frankly speaking many of the facts does not hold true and it is not worth to pay for higher refresh rate. Similarly Contrast ratio which is the difference between the darkest black and brightest white can also be ignored.
Positioning The HDTV
Where you will place your new TV is a big question, choosing the right HDTV will also depends upon the placement in the room. Along with the dimension room lighting is also an important aspect to be considered while selecting the HDTV. If you usually watch TV in the dim light then Plasma can be the best option for you. LCD produce brighter picture and work best in the brighter rooms.
3D , TV Apps, and More

These days manufacturer are producing the TV which comprises of features like 3D, web apps and many other interactive features. Basic question arises here is to decide on which features you are ready to invest on.
War of Brands
The first thing you should do when you shop for the HDTV for your house is to compare various brand in order to analyze, which brand can offer you the best featured in the cost you are ready to invest. You can research online to figure out the price comparison and believe me that can save you a bundle.
Hope you have like this post and would like to share your views on the same. Please do let us know in case we missed any aspects and help the consumer community to figure out the best HDTV for their premises in comments section below !