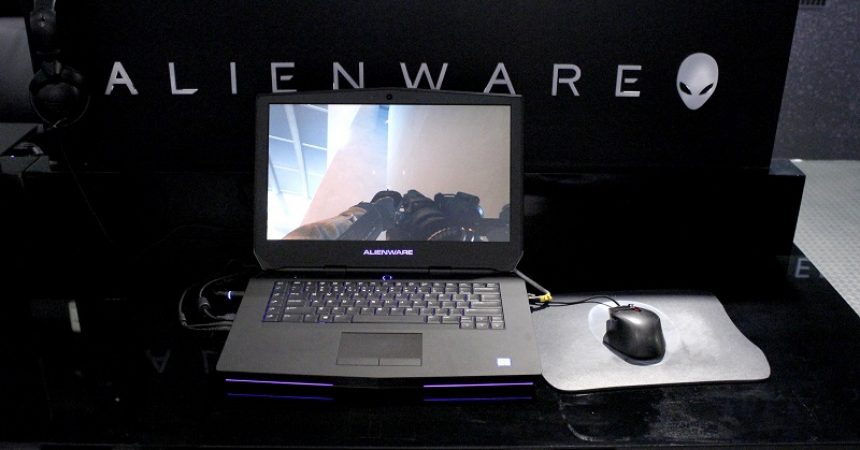 Dell Calls Out To Gamers With New Alienware Gaming Zone
Bengaluru, India, December 15, 2016 – Dell India, today unveiled its upgraded state of the art Alienware Zone in Bengaluru, Karnataka. The space will serve as a one-stop destination for seasoned gamers and first-time players alike, to come together to indulge in guilt-free gaming with high performing, graphics-intensive gaming devices. It is a first of its kind dedicated PC gaming space constituting a combination of Dell's flagship Alienware gaming devices, and the Dell Inspiron 15 7559 devices, complete with food and beverages on offer, to keep players going through their session.
The Alienware zone is a 900 square-feet space located in Koramangala, Bengaluru. It houses a total of 14 high-end gaming laptops, connected for a seamless multi-player or single player gaming experience.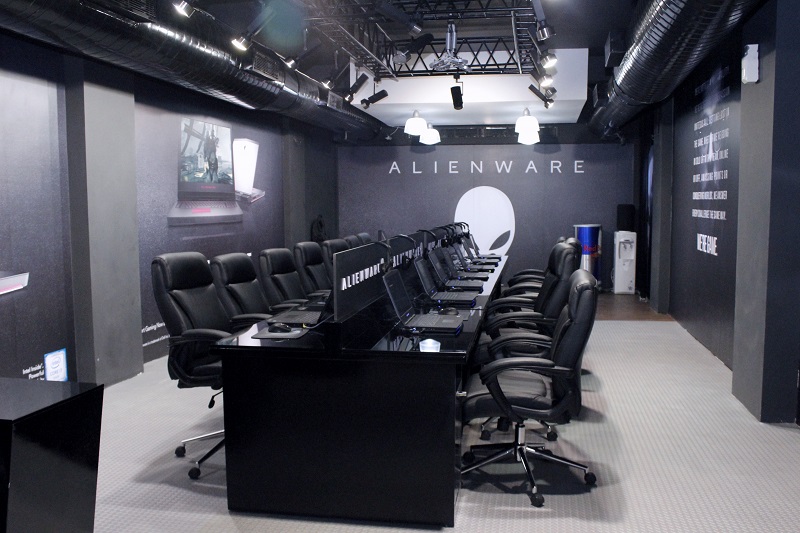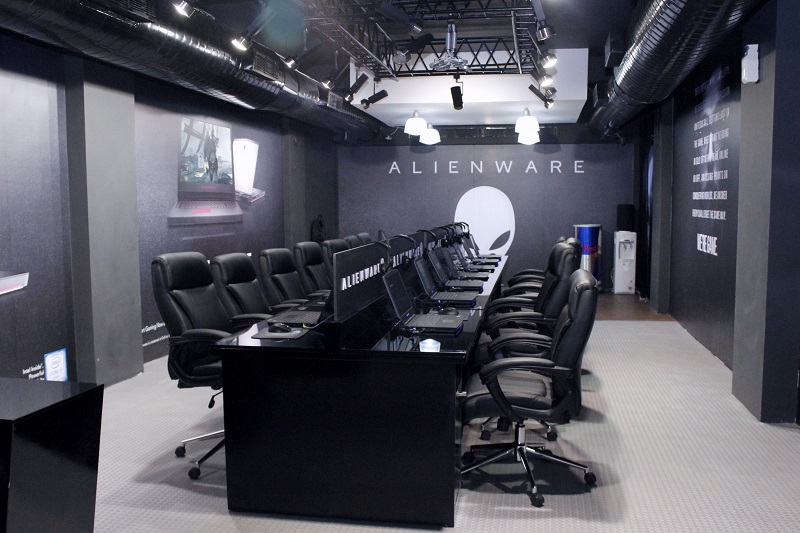 For a superior gaming experience, players can play their game of choice on:
· The Alienware 17 – 6th Generation Intel-powered by the NVIDIA® GeForce® GTX 980M graphics card or;
· The Inspiron 15 7000 Series notebook which is designed to deliver exceptional performance using the 6th Gen Intel Processors & performance class NVIDIA® GeForce® GTX 960M Graphics card
Players will also be able to avail exclusive offers on the gaming laptops and can choose from a variety of gaming accessories such as the Alienware Vindicator bag, keyboard and headsets at the AW Zone. At a price of Rs. 100/hour, weekend entertainment has a new address for the gaming soul with the option to choose from the latest PC games:
· Counter-Strike: Global Offensive
· DOTA 2
· League of Legends
· FIFA 16
· Battlefield 4
· Grand Theft Auto 5
· Witcher 3
· COD: Black Ops 3
· Assassins Creed Syndicate
· Call of Duty: Ghosts
· Far Cry 4
· Rise of Tomb Raider
· Tom Clancy's The Division
· Batman Arkham Knight
· Fallout 4
· Just Cause 3
· Metal Gear Solid V
· Rainbow Six Siege
· DOOM
· Mortal Kombat X
Customers can head to the Alienware Gaming Lounge at 80Ft road, 4th block, Kormangala, Bengaluru 560034
Category Games
Views

8373