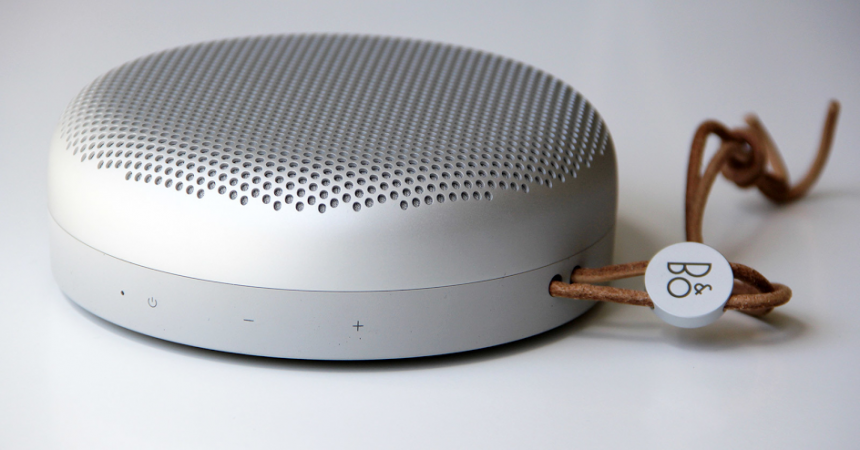 Top Five Bluetooth Speakers under Rs. 20,000
The latest Bluetooth speakers deliver great sound quality, look fantastic and pack lots of features. With bluetooth speakers, with their wire-free technology, you can put them wherever you want, allowing you to place them in the best place in your room. You can also easily switch between devices.
Here is the list of top 5 Bluetooth speakers under Rs. 20,000
Skullcandy Barricade
Skullcandy Barricade sits in the middle of the product family builds on the product line with an IPX7 waterproof rating, floatable design, up to 8 hour battery life, external device charging, built-in microphone, and AUX in/out functionality that enables multi-speaker connectivity. The new Skullcandy speakers come packed with a powerful loudness-to-size ratio that doesn't sacrifice quality acoustics, as well as an iconic, stainless steel accented design that's stylish enough for any room in the home and durable enough for outdoor adventure. Barricade is available for INR 5,99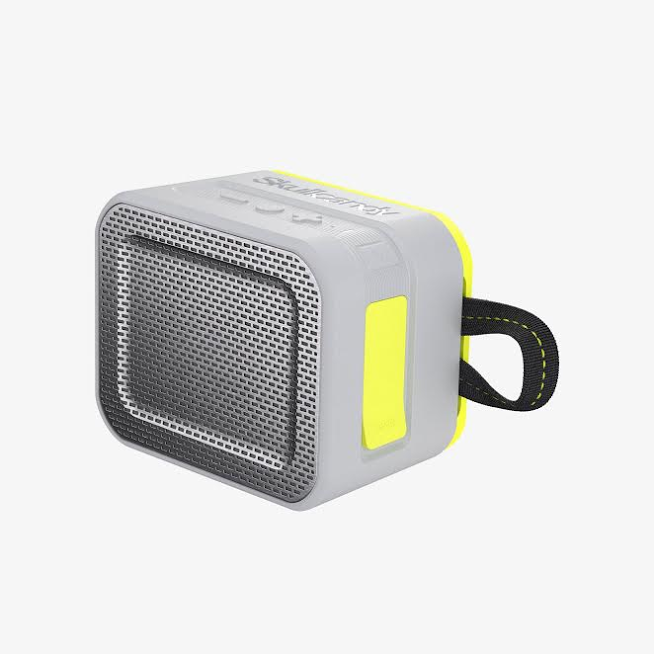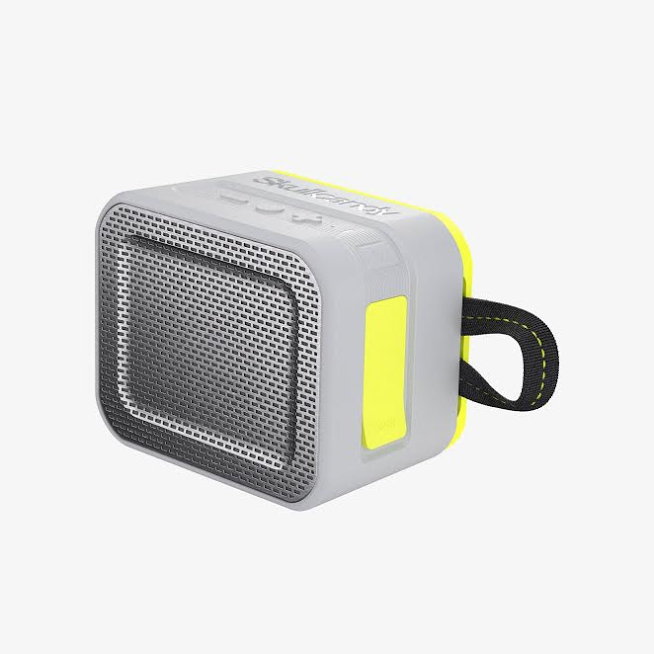 JBL FLIP 3
A clear step up from last year's Flip 2, JBL's latest Bluetooth effort beefs up its bass and battery life with sterling results. It offers plenty of noise without skimping on the nuance needed to handle more delicate fare; even finger-picked guitar sounds decent on the JBL when lesser offerings can be left floundering. The speaker also has a splashproof casing and comes with the ability to connect three speakers together – perfect for when someone sticks on Phil Collins out of misguided irony. It's a neat feature that caps off a welcome comeback. JBL Flip 3 is available at Rs. 11,990.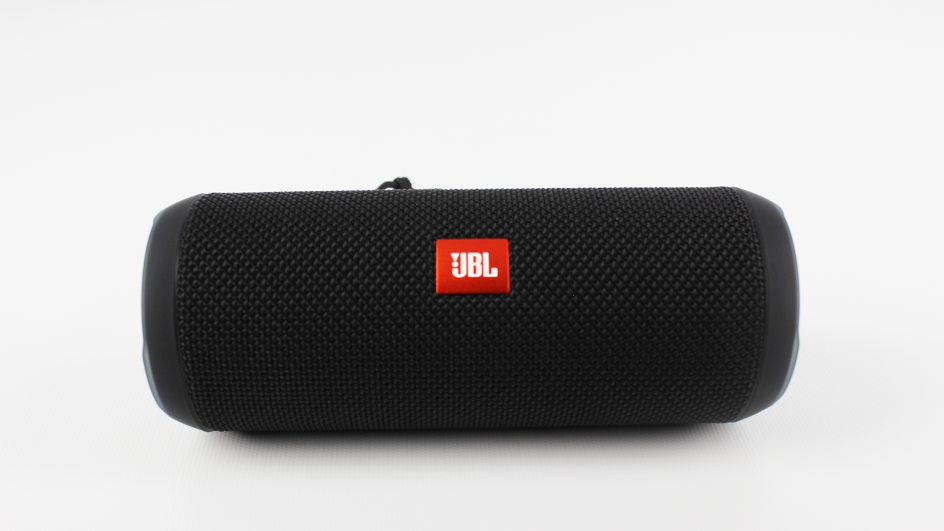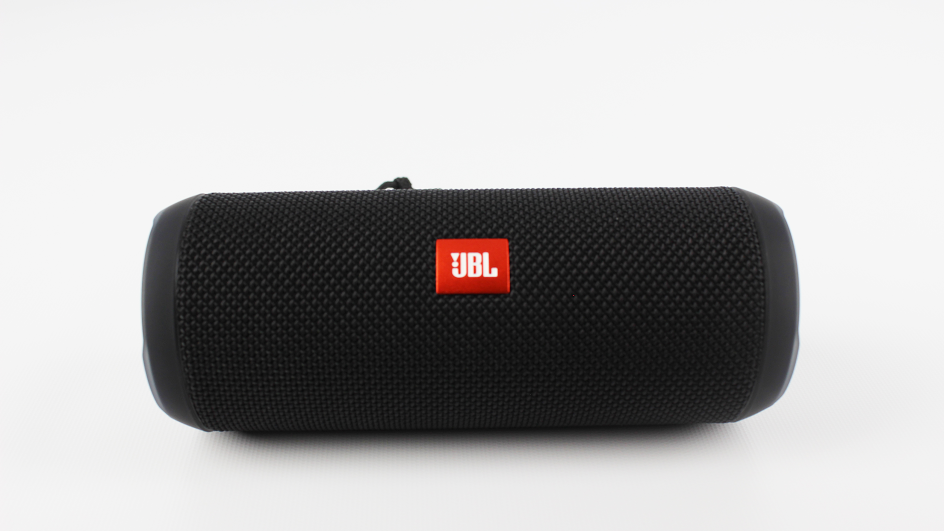 BEOPLAY A1
The A1 is Bang & Olufsen's cheapest speaker, but the Danish high-end audio specialist hasn't skimped at all on this diddy delight. Its sumptuous 'hockey puck' design looks terrific, and the sound isn't half bad either. Rock solid and full-bodied, it'll give you a hearty amount of bass from the thunderous vibes of Jamie xx and Popcaan. Better still, sound is pushed wide enough so you don't have to reach for the A1's volume button in louder surroundings. Despite lacking a little attack compared to the UE Boom 2, it's still a fab portable speaker. Beoplay A1 is priced at Rs. 18,000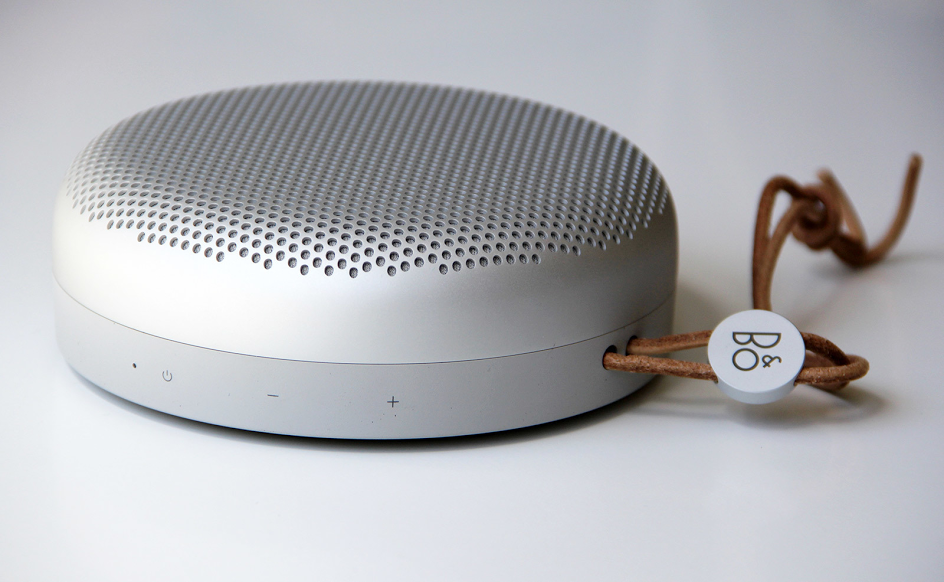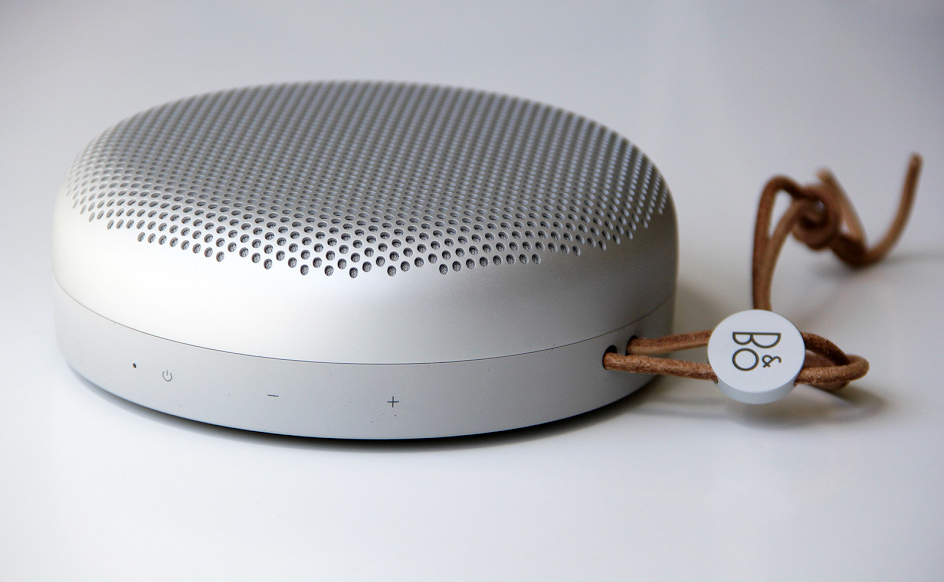 UE BOOM 2
Perfect for taking the party outdoors, the Boom 2 has a tough, water-resistant skin and shrugs off stains like they're the latest David Guetta abomination. A tube-like shape also means it'll fit in your bike's water-bottle holder, which is almost as smart as its Siri and Google Now compatibility, which lets you check the weather between choice cuts from your Drake megamix. The bass-heavy sound doesn't dim the details, but with a few tweaks to the EQ in the app it really comes to life. UE BOOM 2 is available at Rs. 15,550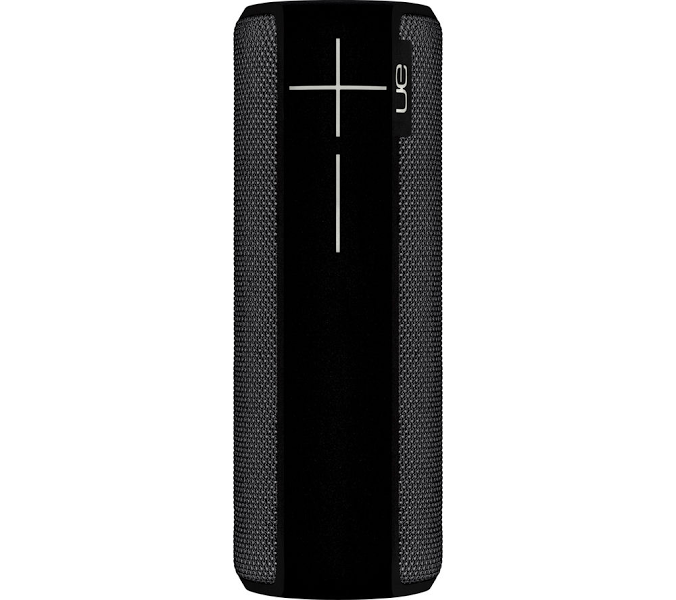 Zoook Rocker Armor XL
As the described by the brand, a 'portable rugged stereo speaker,' Rocker Armor XL bears a rugged and stiff design, and appears to be a solid-black coloured-gadget, that is about the size of a brick, with a waterproof body and an amazing audio output. Rocker Armor XL boasts of a massive 30 Watts of audio power in total. It features a 2.1-channel driver system with two 50mm subwoofers and a 45mm driver that delivers higher frequencies. Zoook Armor XL is priced at Rs. 5,499