One of the most powerful & faster devices of all time – Samsung galaxy S2 is getting Android update 2.3.4 officially. "Not -so-interesting" – Is what people are saying about this update , who already got the official update. I guess this update have not much of a juice – at least feature-wise, All Samsung galaxy owners can get this update via Samsung Kies worldwide.
The update came quite late considering handset like Galaxy S2, who is currently ruling the market by its sales, performance & worldwide user statistics. Developers might have already updated it to Android 2.3.5, but Normal users have to wait for it. The most promising feature of Android 2.3.4 was support for Google Video chat, which sadly never came to Samsung Galaxy S2 & I wish it will come up by next official update.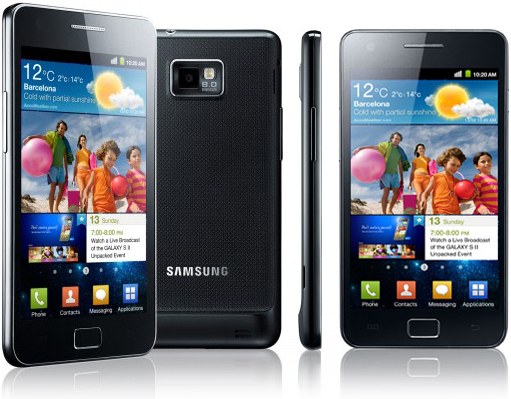 Most of users think that the home screen of Galaxy S2 has become more fluid & overall the platform is running very smoothly compared to actual Android installed on device. I mean yes this is what official update should do – fixing bugs, improving speeds & stuff. But there is no point in updating to newer version if Samsung does not included any interesting feature to attract the users.
How to update Samsung Galaxy S 2 to Android 2.3.4
Well, thanks to Samsung this update is released worldwide unlike Motorola or HTC – who covers countries one after other and comes very late in specially India.
It's very easy to update Android firmware to version 2.3.4, as follows.
Connect your device in PC studio mode.
Open Samsung Kies.
Go to Update manager
Now you;ll get notified about the update
Just continue to complete the update process automatically.
Note: In case your update manager is not showing any update, you might have to wait for day or two. Because it is not yet available to your country. but don;t worry – You don't have to wait much longer.
Let me know what do you think about this update, have you done it successfully ? or any of your opinion in comments below.