Are you a website developer or business owner looking to develop a new software product? With so many options and integrations available, it's important to make sure that the product you choose meets all your needs and sets you up for success. In this blog post, we will walk through some of the top things to look for when developing a new software product. From user-friendly automation solutions and digital forms to self-service customer service options, we'll provide tips and insights on what components can help take your project from initial concept through launch. Let's take a closer look at how the right workflow background information can help make your new software product successful!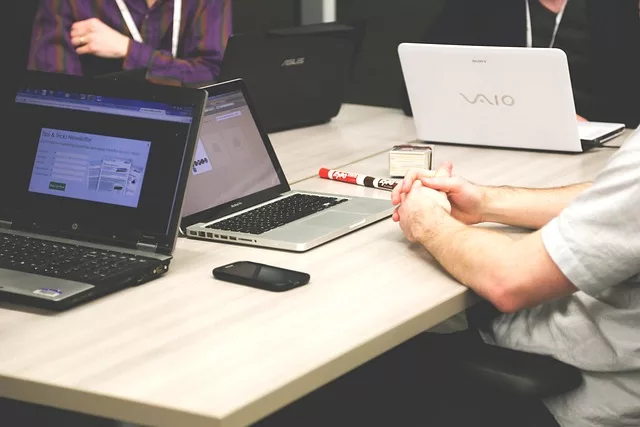 User Interface Design
User Interface Design is an integral part of developing any new software product. It is important to ensure your user interface is intuitive and easy to navigate in order to provide the best user experience. You can do this by keeping interfaces simple, maintaining high discoverability, and drawing attention to key features through proper alignment and placement of controls near objects that users want to control. Additionally, it's critical to maintain brand consistency throughout your design for greater familiarity with your product.
Usability Testing
Usability testing sets the bar for success when developing new software products. Gaining user feedback to understand their experience and expectations should be a vital part of any product development process. Testing and analyzing user feedback is a must to ensure your product caters to their needs in the most effective way possible, plus it's a great opportunity to find out what features may need tweaking or improving further down the line. Whether you're looking for user-friendly automation, self-service customer service, digital forms, or something completely different, usability testing can help you get the best product possible.
Automation
Automation is key to success when it comes to developing new software products. Automating processes can save time and resources, making your workflow simpler and more efficient. There are countless ways to utilize automation that extend beyond the workplace, such as setting up email autoresponders, scheduling tasks, assigning inbound leads, creating a Frequently Asked Questions page, sending out invoice reminders, and building a customer portal. Investing in the right automation tools can help you increase efficiency and productivity while reducing overhead costs.
Self-Service Customer Service Tools
Self-service customer service tools offer a plethora of benefits for businesses and their customers alike. By providing customers with the right information when they need it, businesses can significantly improve their customer experience, ultimately leading to increased sales. Additionally, self-service customer service tools as seen on ficx.com enable businesses to lower support costs while making greater support availability possible, meaning more happy and productive support staff. Self-service customer service tools are undoubtedly an important part of any modern business' operational structure.
Digital Forms
Making forms easier to fill out is a must for businesses in today's digital world, and going digital-only for forms is the way to go. Gone are the days of gathering paper versions of customer information and service requests. With modern digital alternatives, all customer data can be organized electronically, making it easier to access and store securely. Digital forms also allow customers to enter information quickly and conveniently, no longer requiring manual filling out of tedious paperwork. Plus, by automating the customer service process with digital forms businesses can easily respond to inquiries faster than if relying on paper-based options. Going digital ensures customers get the self-service convenience they need while providing businesses with a greater level of accuracy and efficiency overall.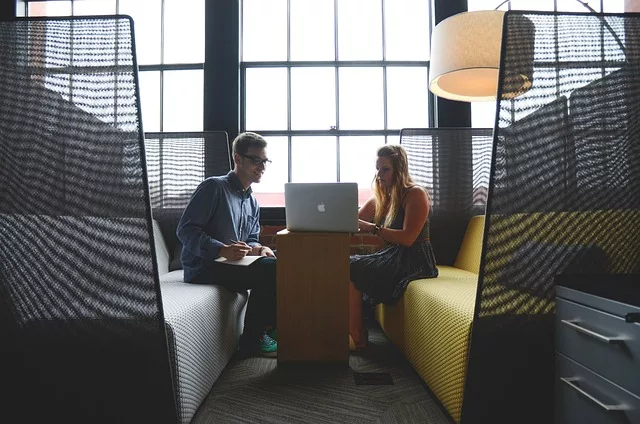 Integration
Harness the power of integration and ensure that all components in your software product integrate seamlessly with one another. This is key to providing a user-friendly automation experience, enabling self-service customer service, and ensuring the smooth functioning of digital forms incorporated into your product. A well-integrated software product will keep customers satisfied, safe, and encouraged to use every aspect of the program you have developed. Investing resources into integration from the outset will prove worth its weight in gold and pay big dividends down the track.
With new software products making their way onto the market every day, it is essential to address all aspects of design in order to produce a final product that really shines. From creating an intuitive UI design to completing usability testing, automation, self-service customer service tools, digital forms, and integration, the potential for success increases exponentially. By considering each element carefully with thoughtful planning and expertise, the outcome can be well worth it.
Applying the right workflow system and methodology will ensure that customer service is improved, productivity increases and tasks are completed quickly and efficiently. As an end result, companies gain a competitive advantage while also promoting greater user satisfaction.