Wondering why the Newly launched Asus Zenfone 2 is the flagship device that India wants to experience? Check out the following article, on why this mega device with 4GB RAM, crushes the competition, when it comes to speed.
UPDATE 3: Zenfone 2 Smartphone is Now Available on Flipkart, Get Yours Now!
Because you never 'complete exit' and shut down the app!! Normally when users leave the application, they only back the launcher but the app is still running in the background. Not drained by its limit of RAM unlike competition, ASUS Zenfone 2 will take the lead. ASUS Zenfone 2 delivers super-fast, PC-like data transfer speeds—for blazingly-fast multitasking and smooth performance when running the latest apps, streaming video and while doing a lot more.
The all new ASUS Zenfone 2 further makes your life easier when compared to what you couldn't do while you had a 2GB or lesser supporting model:
Unlike competition which lowers CPU/ GPU frequency to prevent overheating, ASUS Zenfone 2 CPU/ GPU performance reflects the brilliance when an application of function utilised for long duration.
ASUS Zenfone 2 easily handles the top heavy 3D games on mobile device and is extremely compatibility with apps on X86 including famous games.
The multitasking marvel lets you switch between heavy apps and there's no need to reload.
Check out the fill list of detailed specifications and features of Asus Zenfone 2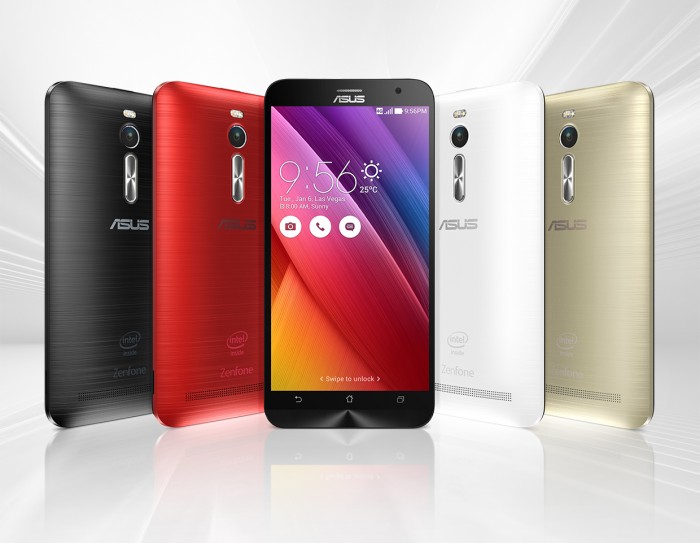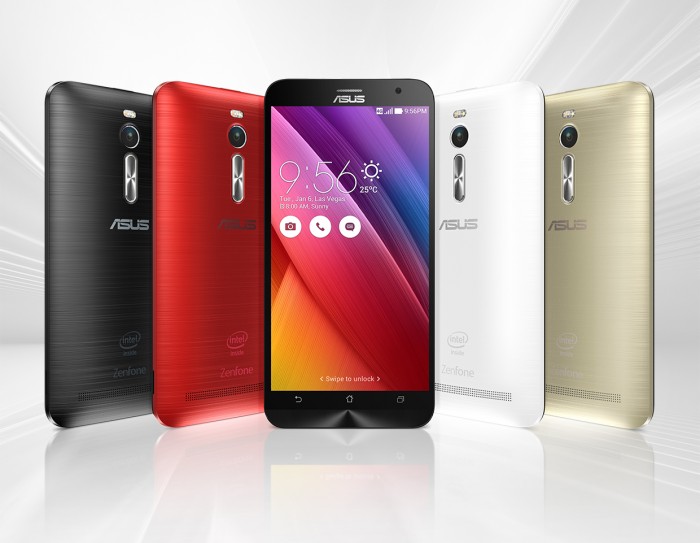 India is making the smart choice and comprehend the enhanced usability and advantage of the 4GB power house over lesser variants by competition as 50% of the sales till now have been marked of ASUS Zenfone 2 are of the 4 GB variant.
The much anticipated ASUS Zenfone 2 is a leader when it comes to battle of multitasking. With its latest 64-bit Intel Atom Super Quad Core processor and is the world's first smartphone with 4GB of 64-bit dual-channel RAM. Announced available for pre-order about 25k units on April 23, 2015 on Flipkart, ASUS Zenfone 2 units were sold out in just 24 hours.
The company assures constant refilling of stocks and would also be soon sharing details on the updated version and availability.
The ZenFone 2 builds on uncompromising performance, and a premium user experience to bring a new level of empowering luxury to consumers.
UPDATE 3: Zenfone 2 Smartphone is Now Available on Flipkart, Get Yours Now!