Apple seem to have stopped its old strategy to launch their product from unsold units of US & UK. We have recently seen launch of iPad in India which is like 9 months later from its international launch.
According to a "cellphone and tablet trends" reporting website Boy Genius Report – Apple is supposed to issue a press release in next week announcing the launch of iPad 2 in 13 more countries. And analysts are hoping that India will be one of those countries.
Samsung Galaxy Tab made enough sales to attract all tablet makers to change their attention to India as an potential market for Tablet PC's. Samsung also have sold largest number of android handsets of varying budgets.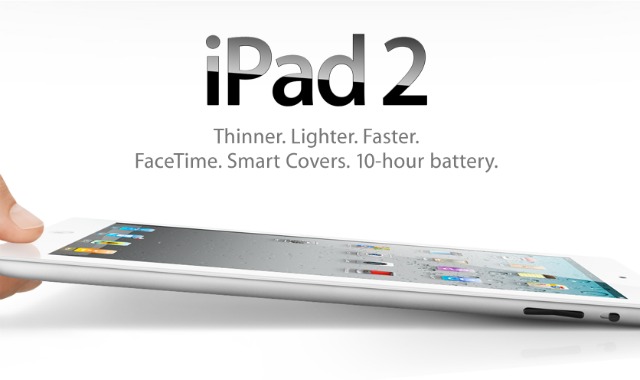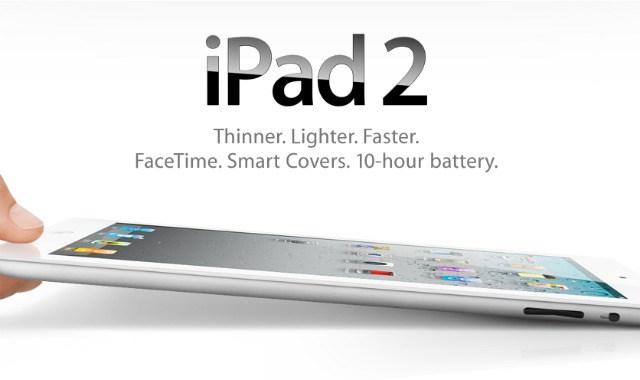 Why would apple launch iPad 2 so early in India ??
Samsung Galaxy Tab is a main rival of Apple iPad & a cheaper version of it with Android OS clone. Secondly new range of Galaxy tablets are expected to hit India from June & Apple is cashing the opportunity & trying to sell its new iPad before Galaxy hits market.
This sounds like a pretty good reason & if this happens – we can expect Apple to launch all their upcoming gadgets with short delay than its US launch. Before some days when Apple released its financial reports they have sold around 4.69 million iPads, which could have been larger according to Apple if they haven't had faced the supply constraints.
Expected price of iPad 2 in India
According to BGR forecast – iPad 2 will be costing similar to official launch price of original iPad. Meaning 16 GB Wifi only model will supposedly priced at around Rs.28,000 & so on. This will be great news who din't purchased the original iPad & waited for new one.
iPad 2 is already getting sold in India at the cost of around Rs.34,000 on various online stores, and hope the wait will be over for consumers for official iPad2 launch in May.