Based on the success of its earlier flash sales which was organized in collaboration with the Chinese handset manufacturer Xiaomi, Overcart.com, India's first liquidation services provider which works with leading e-commerce companies and manufacturers is again commencing its next flash sale of the Redmi 1S smartphones. More units of refurbished and unboxed devices are expected to go on sale on 10th June. While pre-registration is not mandatory, users have the option to sign up for notifications and alerts leading up to the sale.
The last flash sale made the devices available at an unbelievable price point of Rs. 4599/- for refurbished devices and Rs. 4999/- for the unboxed ones. The devices will be covered under a six-month manufacturer warranty from Xiaomi. The last flash sale generated 12,000 sign ups in two days.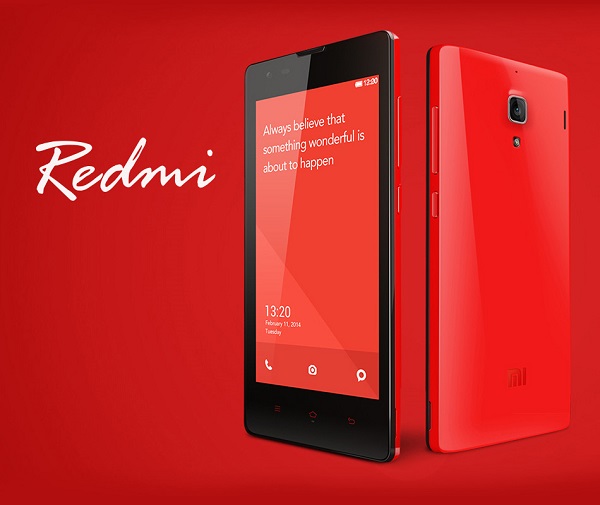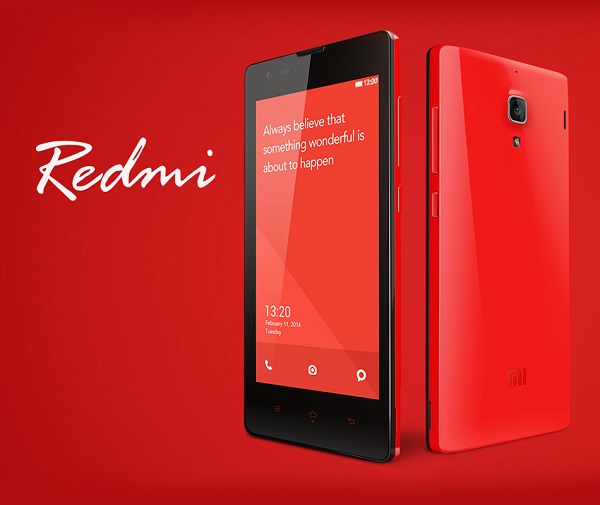 Saptarshi Nath, Managing Director, Overcart.com said, "We are happy with the response we got to the earlier flash sales and hence have prepared another batch of devices for the next sale. The devices are passing through our testing right now, and will be ready in the next couple of days. We hope the ones who missed out on the last sale gets their hands on it this time."
Overcart is the first brand in India to have tapped the 'unboxed' and 'refurbished' products space in an organised way. Products that are ordered from an e commerce platform and are returned to the manufacturer under return policy after opening due to various reasons are rendered unmarketable and usually pile up with the manufacturer. These products are virtually new or with minor issues which are repaired by the manufacturer or authorized service center, and are offered on Overcart.com at significant discounts after a thorough quality check.