Overcart Goes Live With Xiaomi Sale On Monday At 2PM:  Redmi Note 4G And Redmi 1S
Overcart.com, India's first liquidation services provider which works with leading e-commerce companies and manufacturers is commencing its flash sale of the Redmi Note 4G and Redmi 1S smartphones. The sale is set to begin on Monday, April 27, 2015 at 2.00PM and will last only for 2 hours. This sale is open to everyone. The Xiaomi Redmi Note 4G will be available at an attractive price of Rs.7999/- for refurbished and Rs.8499/- for the unboxed ones. Bowing to popular demand, Overcart is making limited units of the Redmi 1S devices available at Rs. 4599/- for refurbished devices and Rs. 4999/- for unboxed devices for this sale. The devices will be covered under a six-month manufacturer warranty from Xiaomi.
Alex Souter, Managing Director, Overcart.com said, "Xiaomi devices quickly sell out in all our sales and this time too we expect things to be no different. We recommend Mi fans looking to buy the products to get online about 15 minutes before the actual sale."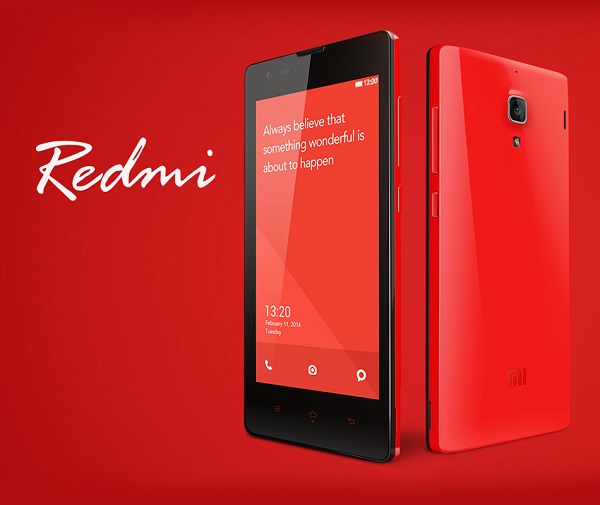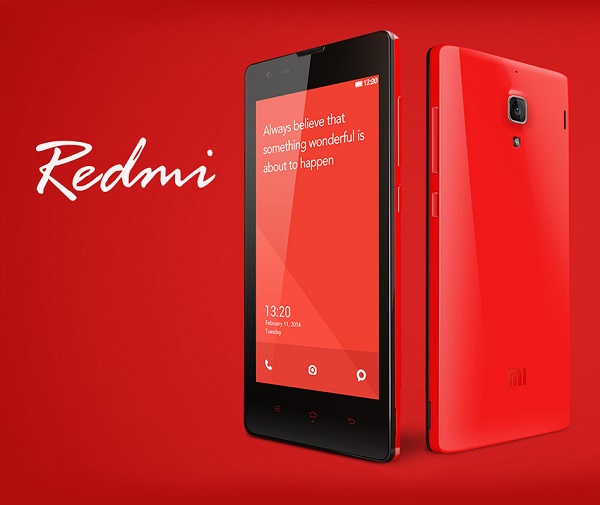 Overcart is the first brand in India to have tapped the 'unboxed' and 'refurbished' products space in an organised way. The company helps streamline the supply chain for such products by providing an avenue to manufacturers and retailers to liquidate excess stock and customer returns.