Are you fed up with not being able to jailbreak your iPhone or iPad? Missing your tweaks and modified apps? Then we have the answer. Emus4U is one of the most popular Cydia alternatives to be released, offering a ton of apps, games, modified content and Cydia tweaks.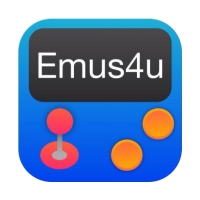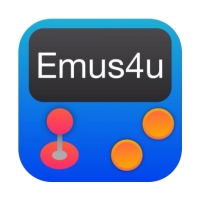 And the best part?
It's all FREE. Want to know more?
Then read on for download details.
Another recommendation we have is Dr Fone – An all in one solution to take care of any issues with your devices.
How to Download Emus4U:
It's dead simple, all you have to do is follow the steps below CAREFULLY to  install the Emus4U configuration profile onto your iPhone or iPad:
Download Emus4u from the official page here
Tap Allow
Tap Install, providing the profile with permission to install
On the profiles page of your Settings app tap on Install – the page opens automatically
Type your passcode and Safari browser will open
Tap Install and then Install on the popup window
When Settings opens again, tap Install>Next>Done on each new page
Wait for the installation to finish and look on your home screen – the app icon is there and you can enjoy all your free apps
If the app icon isn't on your home screen, the installation has failed – repeat these steps until it works.
Video: Check out a walkthrough of these steps
See how easy it is?
How to Use Emus4U:
This part is even easier:
Tap the icon to open Emsu4U
Tap the option to Check Out Our Apps
Choose your category – see below for more details
Find an app or game – use the search bar or just have a browse
Tap to download and install
Crazy!
It's just too easy! It gets better though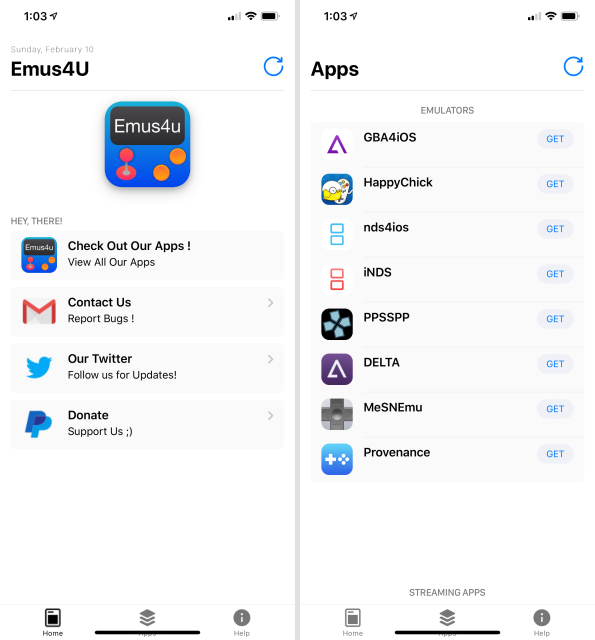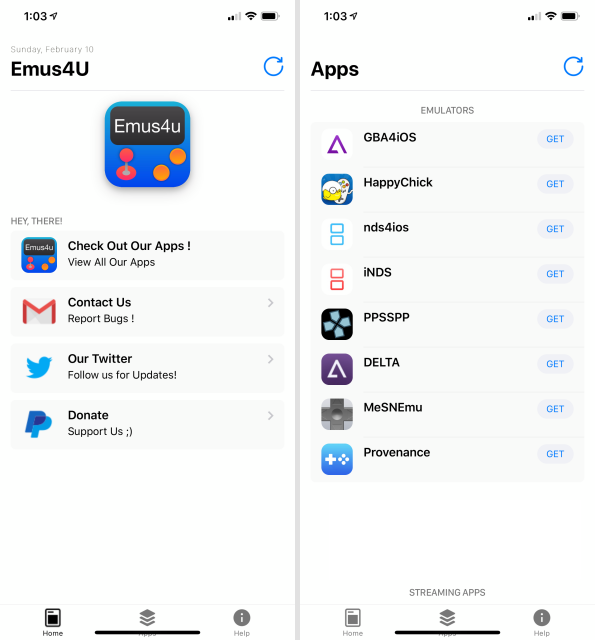 Emus4U App Features:
With just those few simple download steps, you get FREE access to all of this:
App Store Apps – thousands of app store games and apps, including premium content – FREE
Exclusive Apps – apps exclusive to Emus4U, including games emulators, screen recorders, movie apps, music apps, Cydia tweaks and more
Tweaked Apps – loads of stock apps with some great new features added
Modified Games – some of the very best in gaming, all with extra features and in-app purchases unlocked
See how great it is?
I can't stress this enough. This is all FREE
Still got questions?
Frequently Asked Questions:
Then let us answer them for you
I Get an Untrusted Developer Error – What Do I Do?
Don't worry, for a start. This error always appears with third-party content and is dead simple to fix:
Open Settings>General and go to Profiles
Find the app profile and tap it
Tap on Trust and close Settings
Try Emus4U now – you won't see the error
Can Emus4U Void My Warranty?
No. Emus4U is a legal app and it doesn't go against any security that is built-in to the iOS. It is also safe but what might affect your warranty are some of the tweaks. These can change how your device works and that can give Apple an excuse to void the warranty. It's simple – delete the tweaks if your device ever needs to go back to an Apple store.
I Can't Download or Verify the App:
This is down to Apple, not the app itself. The developers have used expired enterprise certificates to run the app on and, while they generally keep on top of things, occasionally Apple gets to revoke one before they can replace it. Remove Emus4U from your device and wait a few hours. By then the developers will have updated the certificate and you can download it.
Want to know when the updates are released?
Like us on Facebook, click Following>See First and we'll post the updates to your timeline when we publish them.
Still got questions?
I Cannot Connect to the App:
The certificate has been revoked, causing the app to crash. Just leave things for a couple of hours, let the developers do their work and then try again.
Can I ask For an App or Game?
You can but there are no guarantees that you will get them. Just post your request on the Developer Twitter feed and if they can help, they will.
One of My Apps Crashed:
Delete it and then reinstall it through Emus4U
Happy? Let's move on.
Fix Common Emus4U Errors:
Emus4U is reliable and it is stable but there are a couple of errors that arise for many users. Don't worry because all of them are very easy to get around.
White or Blank Screen/ Grey Screen :
This looks worse than it is and fixing it is simple:
Open Settings>Safari
Tap on Clear Website Data
Try the app again
SSL Errors:
You may get an SSL error when you tap the Download button – fix it like this:
Method 1:
Close all open Safari tabs and then close Safari
Close all open apps using the Home button or app switcher
Leave your device for a couple of minutes and then have another go
If that doesn't work:
Method 2:
Close everything down, as in the first method
Power off your device and wait for a few minutes
Power it back on and download Emus4U again
How to Stop The Untrusted App Developer Error:
This is very simple:
Open Settings>General>Profiles
Tap the Developer name in the profile list
Tap Trust and the button should change to read Delete
Close settings and try again – the app will now work
Unable to Verify the App:
Apple has most likely revoked the certificate, causing the app to crash. If the developers haven't gotten around to replacing the certificate you won't be able to use it and you will have to reinstall it. Stop these annoying app certificate revocations by installing a recommended VPN on your iPhone or iPad.
Now it's your turn
All you need to do is download Emus4U and see what it has to offer. If you don't like it, delete it but don't forget to tell us what you think.
Follow us on Facebook for the latest news and updates.