If you care little about voice and SMS, you need to look at what options you have for data traffic plans. What is data only plan in Singapore implies several conditions that you need to be aware of. It can be advantageous if you use a lot of data but there are some caveats to it.
A data-only plan means that you are getting a large data traffic allowance. Usually, a standard plan would have 10, 20, or 50 GB of data. If you want more than that, you need to pay extra. For data plans, you get a much larger monthly allowance such as 100 GB or more. For a regular user, 100 GB should be enough for video streaming, social media, gaming, and downloads.
What you should know about a data-only plan is that they also have some talktime included and an SMS allowance. For most plans, these are limited to 100 minutes of talktime and 25 or 50 SMS. For someone that relies almost entirely on mobile data, they should be more than enough.
What happens if you exceed your quota?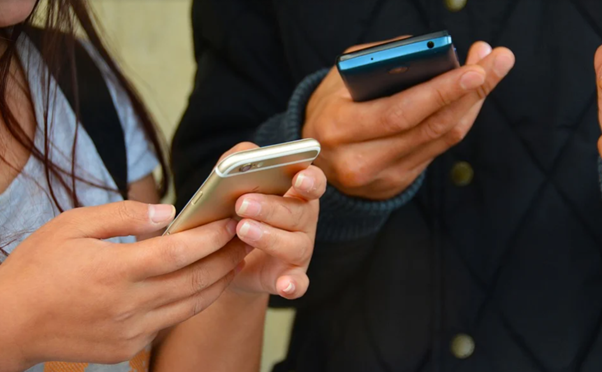 A data-only plan includes a monthly allowance. Depending on the plan, what you do not use, may carry over to the next month. As an example, if you have a 100 GB monthly allowance and use just 50 GB, the carrier may offer you the following month the standard 100 GB plus the previously remaining 50 GB. If you exceed the quota and go beyond your data traffic allowance, the carrier may reduce your transfer speeds.
One of the major benefits is that you can get a data-only plan without a contract. What you should know if you are wondering what a data only plan in Singapore is that you do not need to lock yourself into a contract. You can get a sim and just pay month by month and cancel whenever you wish to do so.