This T20 season, one man will travel, stay and catch up on all excitement with the two-time champions – Chennai Super Kings, giving the world, never before heard or seen inside updates from the team.
Ashwath Ram, 23 years of age and a biotechnologist from Chennai emerged as the winner for up to 54 day dream run with the Chennai Super Kings. An avid sports fan and an outright fan of the Chennai Super Kings, Ashwath also maintains his blog.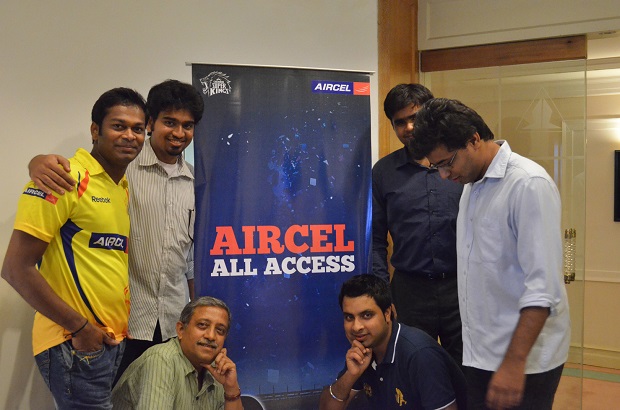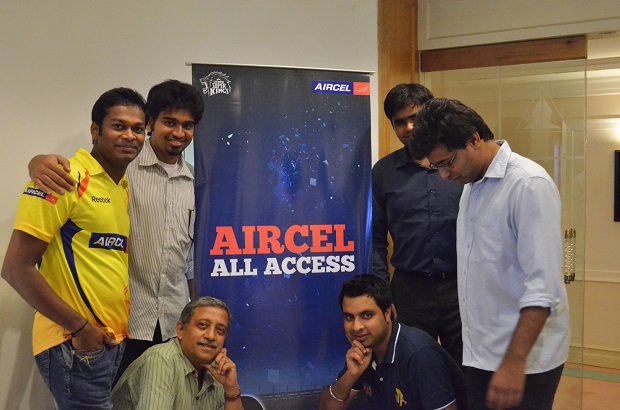 On 10th of March, 2012, Aircel had launched its exclusive contest – Aircel All Access. It allowed users to submit their entries to claim their all access to CSK. Over 3500 entries were received on the microsite www.aircelallaccess.com and social media platforms, Facebook and Twitter. Of these, 6 were finalized, based on the quality of their entries. A final on-ground audition was held in Chennai and a panel of judges including the CSK team manager picked out the winner.
Starting from April 3rd, ie, when the Indian Edition of T20 begins, Ashwath will share insights all day long into the lives of the kings from the south, via Twitter and Facebook. More than just a ball-by-ball commentary, this will also give all the CSK fans a window to experience the life of their favorite champions.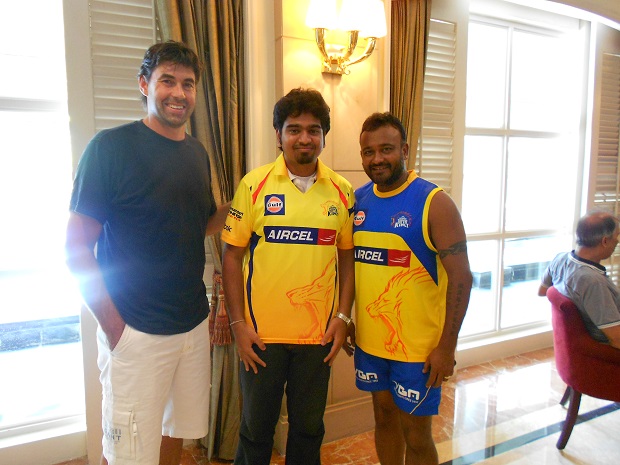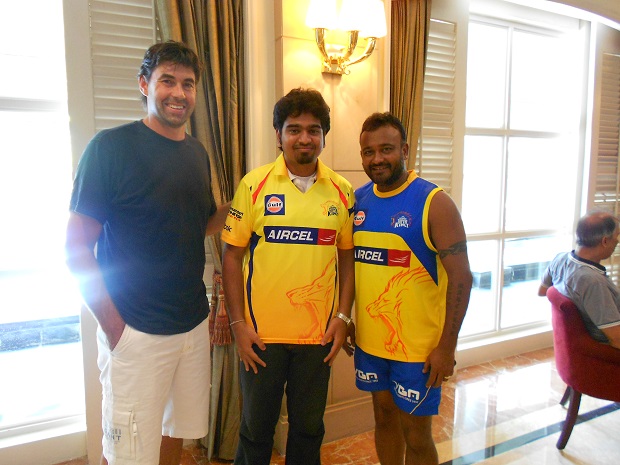 Stay tuned to Ashwath as he remains active with all the T20 action and more on www.aircelallaccess.com, www.twitter.com/Airceland www.facebook.com/aircel.