Restaurants are one of the oldest businesses in the world — people have always been willing to spend money on delicious food. But today, restaurant owners have brought modern tools behind the scenes to help manage employees and simplify operations for everybody.
New tech like employee scheduling software is truly powerful and helpful, plus it'll save you money. Here's a closer look at how employee scheduling software works.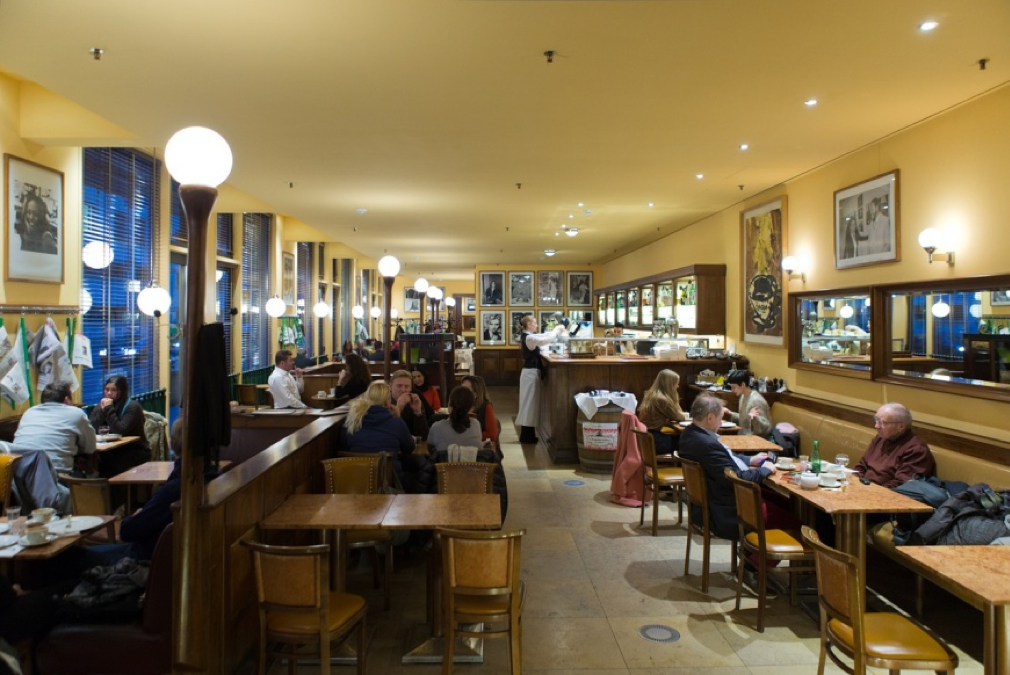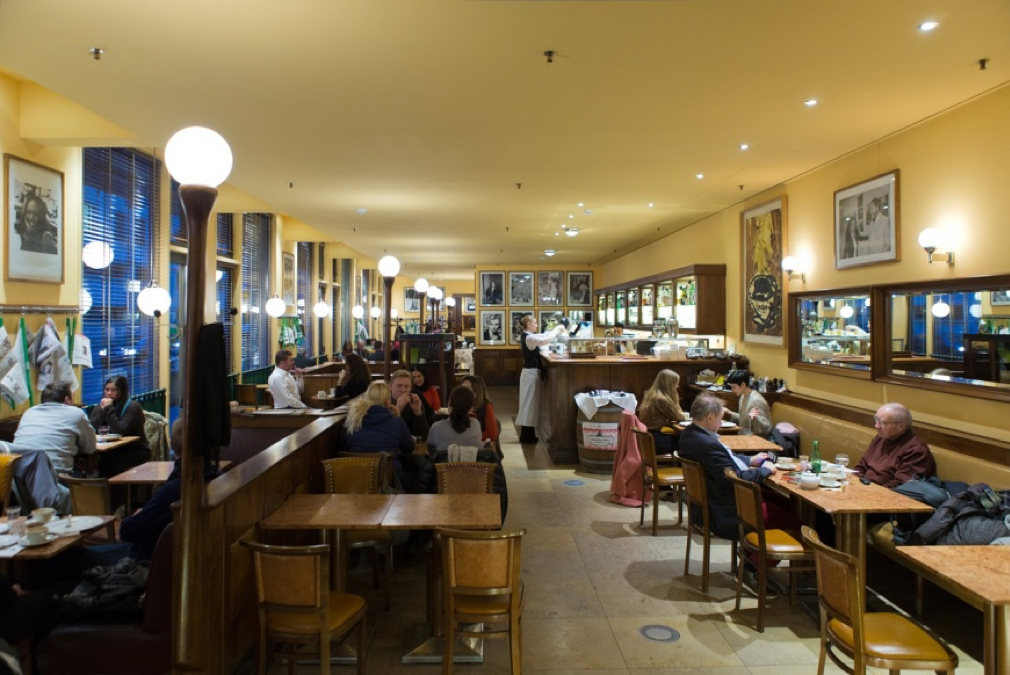 Schedules Created Way Faster
Like its name suggests, employee scheduling software produces schedules for all staff in up to 80% less time than it would otherwise take. This frees up your employees to work where they're most effective, usually preparing food or servicing customers.
In terms of hard data, the time shaved off of schedule creations amounts to a 1-3% savings in labor costs. This is a coup for restaurateurs, as labor is one of a restaurant's greatest expenses.
Streamlined Communications
Modern technology is perhaps most associated with dramatically expanding communications. However, there's an odd type of irony: sometimes the sheer number of ways to communicate end up making communication more time-consuming and complex.
You know it's time for scheduling software when you need communications that are both simple and efficient. Employee scheduling software can accommodate different functions easily. If a manager has to inform the team about something, they can send a one-way message to only the specific people who need to know. This way, the thread doesn't end up generating unnecessary responses that waste time.
But if a manager needs to have a dialogue with their team — say, perhaps, if they're looking to find a replacement for a shift on short notice — they can message the specific team which needs a substitute. Each employee will get a mobile notification on their phone to indicate a message has been sent, and whoever is free to sub in can notify the team that the shift is covered.
This software is designed to be effective and useful, not just flashy.
Sophisticated Time Clock
The humble time clock has been updated for the modern world with changes that combine simplicity and power. Now, the time clock allows managers to get deeper insights into how their restaurant is really running.
The time clock on employee scheduling software is secure and paperless — you can get punch audit reports easily, and get insights in real time that help reduce compliance risks about things like OT notifications, or who is working and when. It's also easy to make custom breaks for your restaurant, such as "lunch" or "coffee," which tell you more about why your employees are off than simply knowing they're "in" or "out" of work. This helps your restaurant enforce breaks, which your employees will love.
It's important to get modern technology that isn't simply powerful, but is actually designed to address your business needs and help your restaurant thrive. Employee scheduling software has been adopted first by Millennial restaurateurs, who tend to be earlier adopters of technology. But restaurants across North America have caught on and are now harnessing this modern technology to boost their operations.