Artificial intelligence (AI) is no longer just a buzzword about the future of business in press releases. According to one survey, 37% of businesses had implemented some form of AI application by 2019—and that trend is likely to continue.
With the potential to automate time-consuming tasks and empower employees to do more every workday, AI represents a vital area of investment for the future. How do applications that rely on AI-powered automation help businesses achieve positive outcomes?
OCR And AI For Powerful Document Capture Solutions
Despite an increasing focus on paperless office operations and heavy reliance on email, paper usage in most business settings is still on the rise. There are many associated costs for these types of businesses, from the paper to the toner in the printer—but the bigger problem is the slower pace and progress of working with paper. Even for offices on the path to a paperless transition, potentially digitizing decades' worth of paperwork feels overwhelming.
Machine learning-powered AI changes that, especially when businesses use it in conjunction with optical character recognition (OCR) technology, an industry sector that will expand to more than $13 billion in value by 2025. A PDF solution with built-in OCR capabilities combines multiple steps into one, letting users scan papers directly into a fully searchable format ready for editing or archiving.
Advanced and automated document handling solutions also enable users to 'teach' the algorithm how to handle proprietary document formats. As a result, the software quickly adapts to the specific needs of an organization. AI analysis of document content enhances automatic classification as the software learns to determine, for example, the difference between an invoice and a purchase order. As a result, businesses can save immense amounts of time on processes that would otherwise require manual corrections and filing.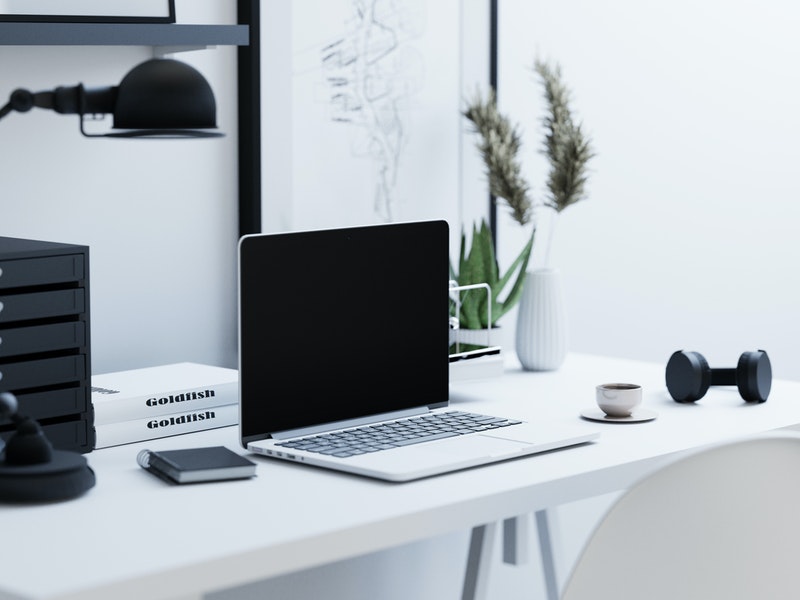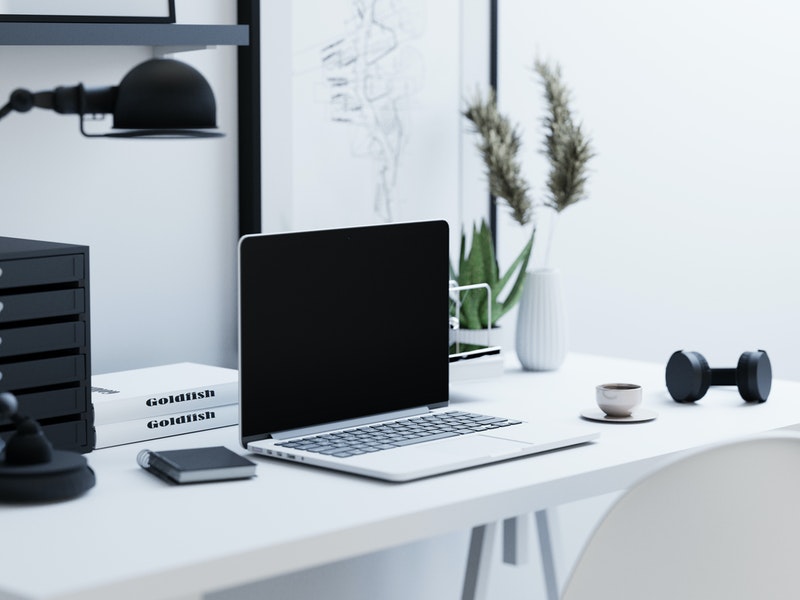 AI Condenses Complex Content for Quick Reading
44% of business executives say that AI has reduced costs by eliminating wasted time. Those improvements come in areas beyond simplifying paper-based processes. While companies deploy external-facing solutions such as chatbots and automated customer service tools, internal AI-powered tools are just as essential. One exciting area of rapid development is AI-powered content summarization and production.
AI that uses 'natural language processing' is on the rise, with the latest software releases capable of intelligently condensing complex documents down to their key points. Imagine the amount of time businesses save when a knowledge worker can quickly grasp the prominent points from a 200-page report rather than spending all morning, and even parts of their lunch break poring over the details.
Some businesses have even invested in AI software solutions capable of producing these reports, potentially saving dozens of hours and allowing knowledge workers to devote their time to tasks that stretch beyond basic productivity.
Demand Forecasting Becomes Easier With AI
For companies that make their money through the sale of goods rather than services, demand forecasting is an essential process that traditionally consumes most of the employees' work hours. These businesses are concerned with not just forecasting the level of demand for a product, but also the impact that demand will have on the rest of the business. From scheduling enough warehouse workers to predicting the amount of inventory to procure, forecasting tasks can consume the time of most employees—all without guaranteed accuracy.
With AI, workers gain valuable insights by using tools that make connections between disparate facts and information more rapidly. In some cases, these algorithms find hidden efficiencies that their human counterparts miss. AI could reduce forecasting errors by as much as 50% while generating sales increases by helping businesses avoid low stock scenarios.
Accomplishing more with every workday is easier when employees have access to tools that help them make sense of the increasingly large amounts of data associated with the business's operations.
The Future Of Business Productivity Rests With Artificial Intelligence
In one survey, an overwhelming number, 93% of business executives, testified that AI applications provided their companies with a competitive edge. More than half of the survey consists of testimonies saying that AI played a crucial role in saving their business through optimizing their processes. Considering the AI-powered technologies already available in the market today, it's not difficult to see why investment continues to increase in this area.
From speeding the transition to a paperless office, to making extensive process automation a reality for even small businesses, AI isn't just 'here to stay.' It will remain a vital factor for businesses in saving time and accomplishing more work, sparking a potential revolution as significant as the creation and introduction of the personal computer.
Ben Liu
eCommerce Director at Kofax
Ben Liu's an experienced eCommerce director in Irvine, California with more than 15 years building brands and refining the development of revenue streams. After generating more than $100 million of incremental revenue improvements in previous positions for heavy hitters across the tech industry, Ben joined the Kofax team. Now a driving force behind innovative marketing efforts and the growing popularity of Kofax Power PDF with SMBs, he continues to improve outreach via innovative chat bots, data-driven marketing analysis, and a dedication to consumer-first content. By bringing an engineer's eye for detail to Kofax along with a passion for helping brands reach their potential, Ben's charting a course for continued success at Kofax.