Pavtube Studio, creator of expert multimedia software applications, announces the release of the newest version of their software. This comes after the release of the newest iPhones and Samsung Galaxy Note. With this new update which adds profiles for iPhone 6, iPhone 6 Plus, Samsung Galaxy Note 4 into the format list, now people can easily move their Blu-ray and DVD collection as well as video footages recorded by Panasonic, Canon, Nikon, Sony, JVC, etc. and common videos to watch on iPhone 6, iPhone 6 Plus, Samsung Galaxy Note 4, and more.
Movie fans who would like to save Blu-ray DVD movies as so to prevent disks from damages and get easy access will now be able to transfer their movie collection from disc to hard drive. More importantly, they can enjoy movies on the newest versions of iPad, iPhone, Samsung, Google, HTC, and other portable devices anywhere and anytime.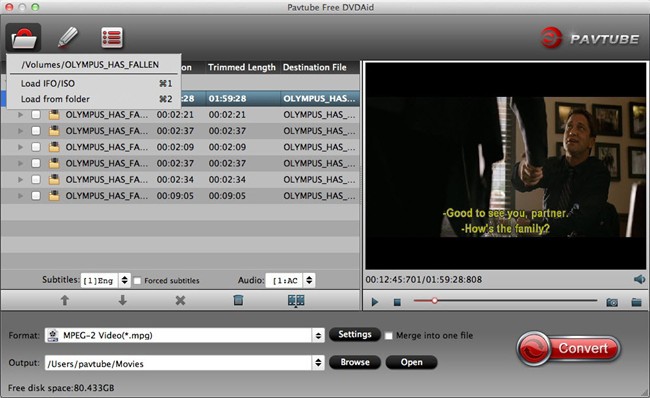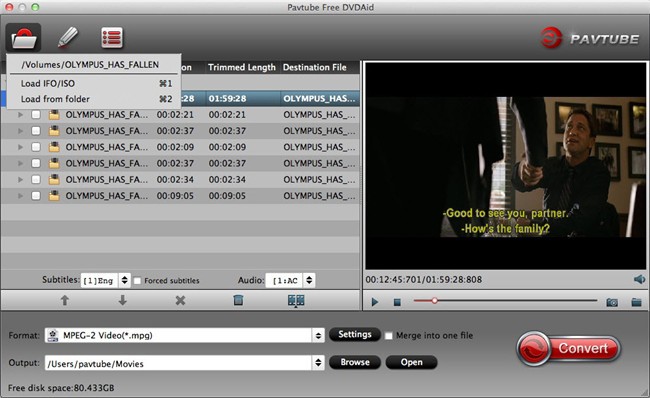 Owners of video footages will now have the capability to create acceptable HD video files like MXF, MOV, AVCHD MTS, M2TS, TiVo, and common videos like AVI, MKV, MP4, FLV, for portable media players and video editing tools including Adobe Premiere, Sony Vegas, Avid, and Final Cut without rendering.
Its developer Anda Wu said, "After this update, Pavtube software now offers better support for Blu-ray/DVD movies and SD/HD videos, and users are able to get excellent enjoyment on their iPhone 6, iPhone 6 Plus, Samsung Galaxy Note 4 and more portable devices. We are devoted to helping smarter device users to be able to watch and enjoy movies without limits."
All users of tablets, smart phones, HD media players, and video editing programs can use the software and it is compatible with Windows and Mac operating systems.