The right software can go a long way when you want to convert your videos from one format to another. In the past you may have used video converters only to find that they were fairly technical and complex – and some may even have had a learning curve that was difficult to overcome.
Although video converters have a less than impressive reputation in that regard, not all of them are like that – and if you're looking for a video converter for Mac you should definitely try out the Movavi Video Converter for Mac.
While it may be billed as a 'video converter', the truth is that the Movavi Video Converter for Mac is really more of an all-round media converter than anything else. Naturally it is able to convert videos and supports over 140 formats, but on top of that it can also convert images and audio files too.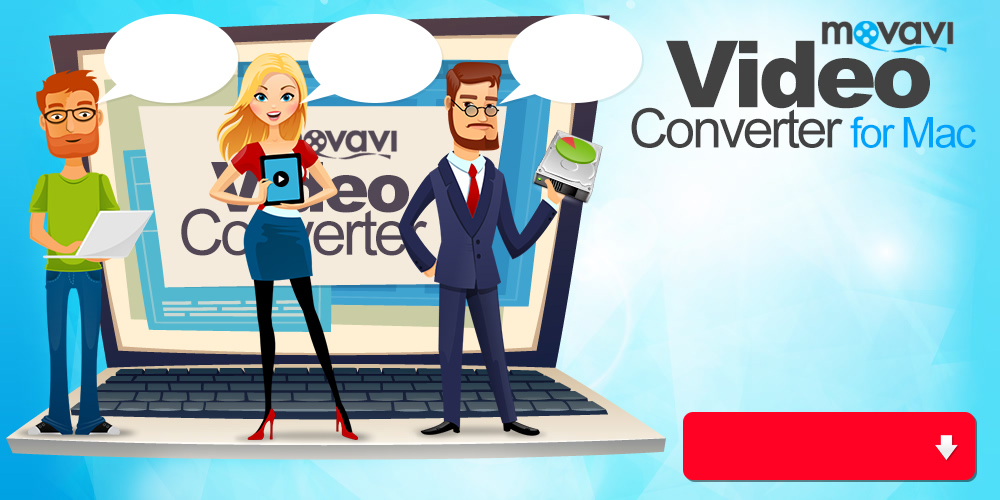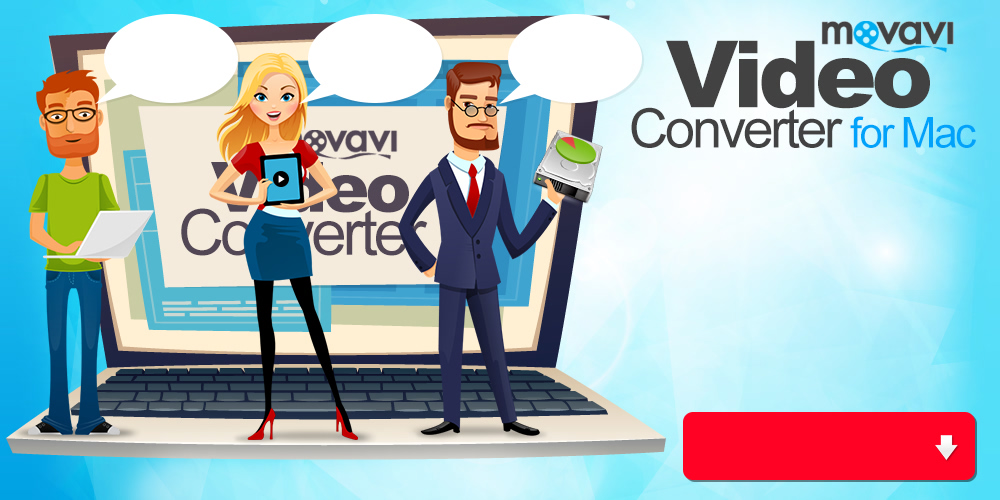 What makes the Movavi Video Converter for Mac so different from any other software you may have used up to this point however is its intuitively designed user interface and accessible features. When you use it you won't need to overcome a learning curve or even read help files and to try to figure out how to use it. Instead, everything should feel familiar and you can just go right ahead and start converting your videos.
Typically, all you need to do to convert a video is load it into the software, select a format, and click a single button. If you want you can even select a device or platform instead of a format, and use the hundreds of presets in the Movavi Video Converter for Mac to automatically apply the best format and video settings based on your selection.
Needless to say, this simplifies the act of converting videos tremendously – and if you dig a little deeper you'll find that there are tons of other additional features that boost the software's flexibility too. Some of the more noteworthy of these features include:
Cutting and combining segments of video to remove unwanted footage or merge clips together.
Improving and enhancing the video quality while also correcting common issues.
Placing customizable text within the video to create subtitles, captions, watermarks, and more.
Cropping the video frame or rotating the orientation of the video.
Extracting audio from video files.
Creating animated GIFs from video clips.
Grabbing screenshots from videos.
All said and done, having an easy to use and flexible media converter such as the Movavi Video Converter for Mac is certainly a good idea. Considering you probably deal with videos in some form or other on a daily basis – it is bound to come in handy every so often.