Translation projects usually come with complex words, phrases, sentences, and terms that can be challenging to convert quickly from one language to another. The good news for professional translators and companies that need to translate vast volumes of content is that they can propel their translation efforts by using computer-aided translation tools. These tools will take the hassle out of the translation project and still deliver high-quality end products in a streamlined fashion.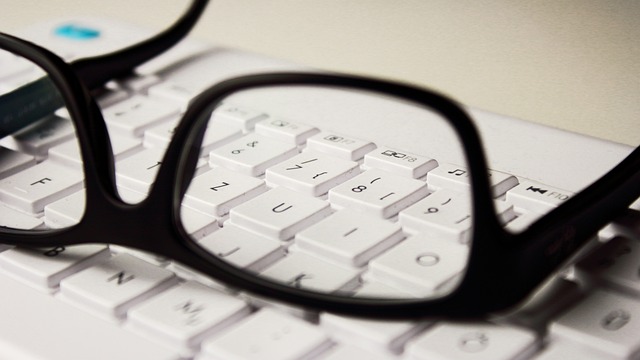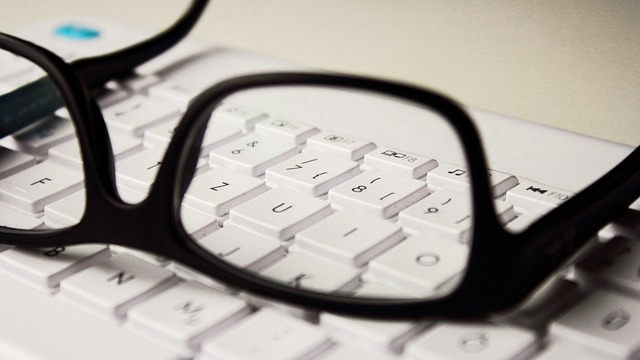 In a few words, a CAT tool is software developed to facilitate the translation of texts between different languages and support human translators during the process. And since the best CAT tools help with in-house submitting, managing, editing, and storing of translations, many organizations who strive to do business across cultures and borders are using such software as a genuine part of their global expansion strategy to automate their translation projects end to end.
So, whether you're an individual professional translator or a project manager of an international company that needs help in automating and streamlining its translation projects, having CAT in your arsenal of professional tools is a must in 2023.
However, since many CAT tools are available on the market, you might find it challenging to choose the one that will suit your needs best. In this article, we'll go through the four most essential things you should consider when choosing a CAT tool for your project to make things easier for you.
Should you invest in a more expensive CAT tool?
Like any other product or service, different CAT tools come at different prices. So, the short answer here would be – yes. If you're serious about your translation project or about a full-time professional translator, you should definitely invest in one of the best CAT tools available on the market that you can afford.
Don't resent the investment, though. Even though the price might seem high initially, top-of-the-range CAT software will pay for itself by allowing you to tackle your translation projects faster and with the consistency, efficiency, and quality of the translations you'll be able to produce.
How do you choose between all the different CAT tools available on the market?
Once you find the CAT tools that fit your budget, the next step is to decide which will best suit your needs and is worth your investment. To do this, ask yourself or the people who will use the tool in their everyday tasks what features you will need from the tool, and go with the software that covers most of them.
For instance, check the types of file formats the CAT tool supports (from PDF to DOCX and CSV), see if the tool comes with a translation quality assurance integration to keep your translations consistent and accurate, and check if the tool supports external integrations and support for third-party systems.
Also, if you have any colleagues who already work on translation projects with the help of a CAT tool, it would be wise to consult with them and ask about their experience with their current tool to see what they think about it and if they're content with their CAT tool selection or not. This way, you can gather valuable information from industry experts to ease your final decision when choosing the best CAT tool for your needs.
Is it worth testing different cat tools before committing to a plan?
Would you decide to buy a car without taking it for a test drive first? No, of course. The same analogy is applicable when choosing different CAT tools, but don't waste too much time testing various free CAT tools.
Go straight to the market leaders; they all come with a free trial and testing period for the full-featured version of their CAT software. Take advantage of this and test the CAT tool before committing to a plan, as this will let you do a proper in-house test run and ensure that the tool meets your requirements so you can make an informed decision before purchasing.
Check whether the CAT tool is easy to learn to use
Last but not least, you should also check if the CAT tool has an intuitive interface because the better the interface, the less time it will take you or your team to learn to work on the new CAT software.
Therefore, you should always go for a user-friendly and flexible CAT solution with straightforward navigation, an easy-to-use dashboard, a comprehensive knowledge base, and round-the-clock support.
The right CAT tool can help you expand your business
Now that you know what to consider when choosing the perfect CAT tool for your project or needs, you are ready to commit to the software that will take your business to the next level. Search for the CAT tool that provides you with the essential features that make sense for your company and make your translation efforts simpler, more efficient, and faster.