How often do you hear the term "micro PC" these days? It used to be that the modern personal computer was referred to as a micro PC, or microcomputer. The reason for that was that it utilized processors known as microprocessors and was quite small in relation to other computers of the time, some of which could fill up an entire room. Of course, today the term isn't as specific to personal computers. Instead, it is used in a variety of contexts to convey a variety of meanings.
Personal Computers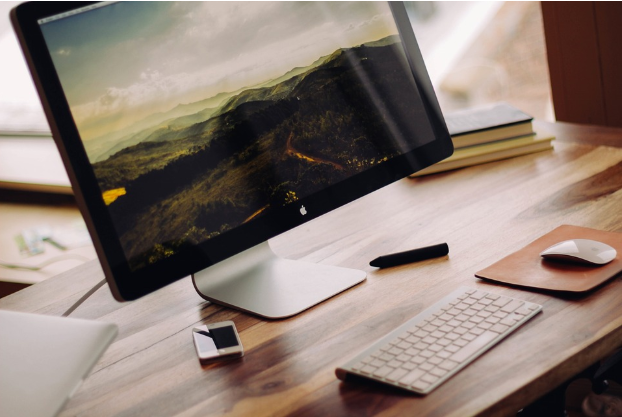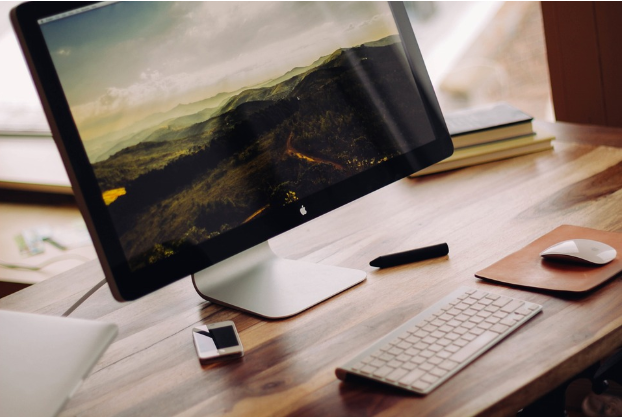 The modern microcomputer in the personal sense is pretty much the modern personal computer. As they have become more accessible and affordable for the everyday person, they have become quite useful tools for education, entertainment and overall productivity. There are those that occupy your desk, known as desktops, and those that occupy your laps, known fondly as laptops. There are also game consoles, which have gained a name for themselves as computers in their own right.
In recent times, the smart television is also becoming more prominent as another kind of computer. As computer technology becomes smaller and smaller, microcomputers are finding their way into more and more of our environment, such as washing machines, refrigerators, doors and so on. The smart home is no longer something we see in science fiction as now entire companies are being built around making full-fledged smart homes possible.
Business Computers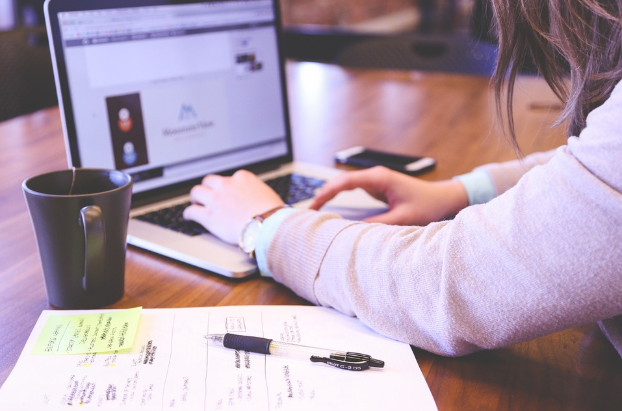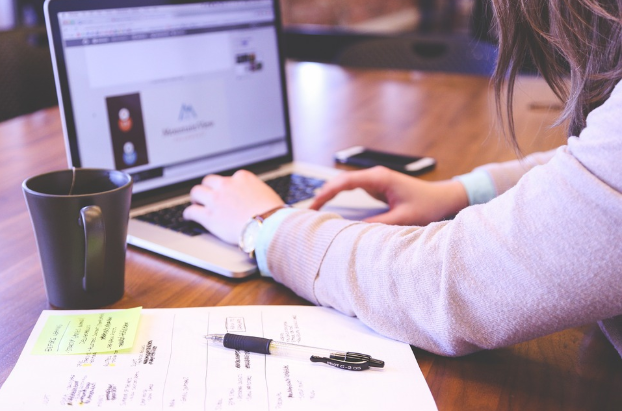 Microcomputers have always been important in the world of business and only continue to be more important with time. Any large company will readily attest to the mind-blowing amount of data that has to be processed, and microcomputers are utilized for this very purpose. Paper is rapidly being replaced by the microcomputer, which is finding its way into all kinds of industries, including film, architecture, law and so on. Microcomputers have especially proven themselves to be invaluable in the area of business finance, with different companies producing software to help companies calculate their tax returns, sort out their payrolls and manage their invoices.
Medical Computers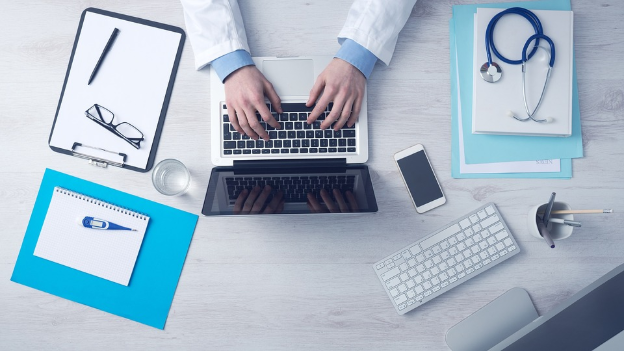 The field of medicine has also benefited immensely from the microcomputer. Whether it is a large hospital or a small private clinic, many medical institutions today use microcomputers to manage and store patent information. They are also useful for scheduling procedures, planning for care and being used as an interface for equipment like MRI and X-ray machines that need to be operated by technicians.
Mobile Devices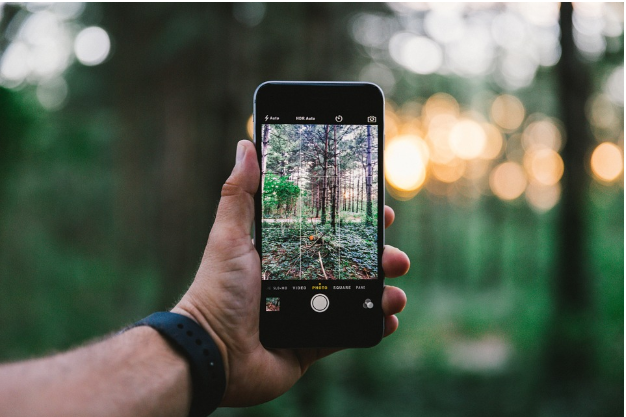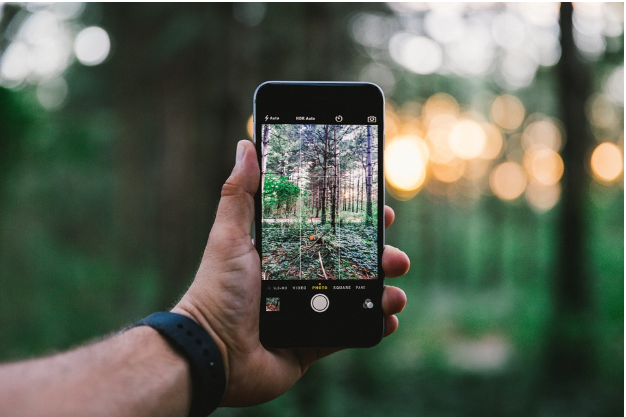 Microcomputers also exist in the form of smartphones and their cousins: tablets. These devices grow ever more sophisticated by the day, doing most of the things that laptops and desktops can do while being much more compact and portable.
Microcontrollers
Microcontrollers are often also referred to as microcomputers. A microcontroller is a single board computer that functions fully. It is called a single board computer because the entire computer lives on a single integrated circuit. They contain a CPU, a memory component and input/output ports. They are designed for embedded computing, where large systems might be too impractical or infeasible. They are often used in office appliances, power tools, medical devices, automobile engine control and even toys.