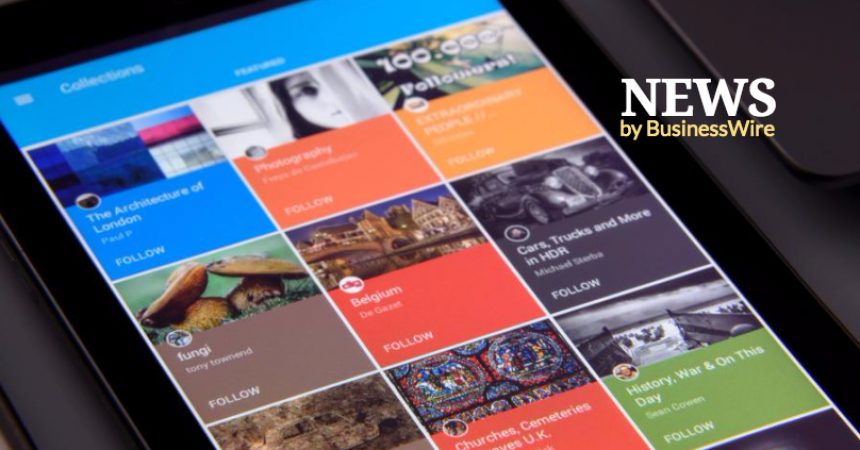 YRF's Dhoom: 3 Game Licensee 99Games, Wins Licensee of the Year – Gaming
99Games, publishers of India's most successfully monetized game, today announced winning Licensee of the Year award in the Gaming category for Dhoom: 3 The Game, at the 2nd edition of India Licensing Awards (ILA) held in Mumbai on 23rd August 2018.

The India Licensing Awards, which celebrates excellence in Indian Licensing, is a unique platform judged by a panel of experts and top brasses of the industry. 99Games is winning this award for the second consecutive time having won it last year for Sultan: The Game.

Dhoom: 3 The Game is an endless bike racing and adrenaline pumping game as its movie counterpart Dhoom: 3. The game gives players an immersive feel of the chase in the skin of Sahir, played by Aamir Khan. The characters of ACP Jai Dixit and Ali Akbar, played by Abhishek Bachchan and Uday Chopra are present to chase the anti-hero in their signature bikes.

The game, which was a massive success, crossed 10 million downloads within a few months of its release. Within a span of six months (an industry first), 99Games launched a sequel of this game – Dhoom: 3 Jet Ski which crossed 5 million downloads. The lifetime downloads of the games have crossed 30 million, cementing its position as one of India's most downloaded games.

Speaking on the success of the game and the win, Rohith Bhat, CEO, 99Games, said, "Dhoom: 3 The Game has been our magnum opus in the Indian gaming ecosystem. This win reinforces our agenda of creating games with the capabilities to keep the Indian audience entertained and engaged over several years."

The company has spearheaded the merger of Bollywood and Gaming through its multi-game partnership with Yash Raj Films by creating games for Sultan and Fan, besides the coveted Dhoom franchise.

Speaking on their long-standing association, Manan Mehta, VP-Marketing & Merchandising at YRF said, "Dhoom: 3 The Game is a stand-out success in terms of combining the power of the brand with clever game mechanics that 99Games is famous for. Nothing speaks more about the success of the game than its staying power on the Google Play charts. The game still features as one of the Top 100 downloaded games in India years after its original release and has close to a million monthly active users."

Dhoom: 3 The Game is available for free on the App Store for iPhone and iPad at http://bit.ly/1ap19H2 and on Google Play Store at http://bit.ly/18kqXUC
About 99Games

99Games is India's leading Developer and Publisher of games of international standards for Global & Indian consumers. It takes pride in creating India's most successfully monetized game 'Star Chef' and one of India's most downloaded game 'Dhoom: 3 The Game'.

99Games has published over 22 game titles and has clocked in 70+ Million downloads globally till date. It has a unique growth strategy of addressing the Global and Indian market. With a highly experienced & stable management team working collaboratively for over 5 years, 99Games is considered as thought leaders in the Indian gaming industry. 99Games has raised multiple rounds of investments from quality institutional investors – Dream Incubator, Kalaari Capital and Ascent Capital.
More details at http://www.99games.in
About Yash Raj Films
Yash Raj Films [YRF] is one of India's oldest and most respected story-tellers. A 4 decade old film & entertainment company with a fully integrated presence across the entire value chain covering everything from production, worldwide distribution, marketing, home entertainment & brand partnerships to design, licensing, consumer products, interactive media & talent management with offices across India and in US, UK & UAE differentiates it from all studios in the country.