In the past decade, technology has developed rapidly and is one of the world's most advanced and fast-growing sectors. As humans, we are constantly on the move to surround ourselves with tech products that will help make our lives easier; from robotic vacuums to automatic house alarms, technology knows no bounds in today's world.
Purchasing tech products can be challenging; with constant upgrades, different varieties of the same product, and complicated protection plans, it's natural for one to get stressed out when shopping for tech. And given the fact that these products require a budget to purchase as well, you have to think twice before committing to your decision. But not to worry, we've got you covered. Read below to find the most important things to keep in mind when buying technological products.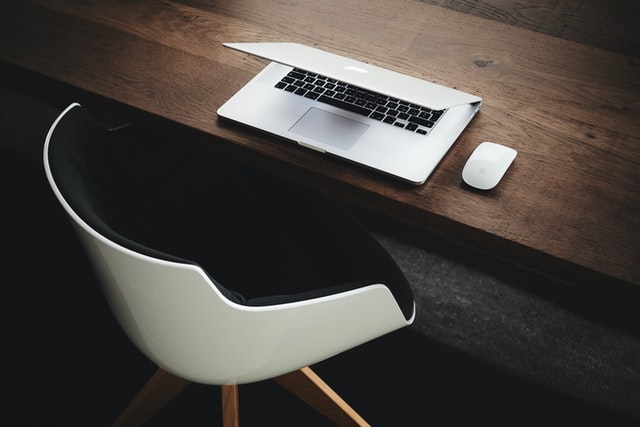 Don't Be the Early Adopter
An early adopter is someone who anticipates a new technological product being introduced into the market, usually by their favorite brands. In most cases, this concerns technological items put out by Apple and Samsung. If you're an early adopter, you're likely to purchase products right after their release. And while it can be nice to show off that you got your hands on the latest Apple phone, this won't benefit you in the long term.
If you restrain yourself from buying a newly released tech product for a short period, you can make some real savings. Usually, when a new tech product is introduced to the market, the selling price is relatively high to create hype around the product. After a while, the sales fall short, and a new and reduced price is introduced to the market.
Assess Your Need for the Product
Before you go on to purchase the product, ask yourself one question: do you need it? Nowadays, tech products are made solely to reduce the burden of daily tasks and make life easier for you. So if the tech product you have in mind does not bring any practical benefits to you, then there's no need to purchase it; as specialists at shop.asetos.co.za suggest you should only make a tech purchase if you can see yourself utilizing at least 75% of the features the product offers. Having a fancy gadget might seem cool, but there's no need to waste your money if it does not provide any utility.
Check the Reviews
Another reason why it's frowned upon to be an early adopter of tech is that you won't be able to check first-hand reviews about it. Reading customer reviews is one of the best ways of assessing a product's true quality and service. It can be easy to get tempted by advertisements for tech products online, but checking the reviews for the product will help you make a purchase that benefits you. Some customers will also mention if they got a sweet deal for the tech product that they are reviewing. If those deals are still available, you might just be able to get your hands on them.
Compare With Similar Products
It's pretty easy to get drawn in towards a particular tech product due to all the hype surrounding it. However, doing so will make you forget about the existence of other products similar to the one you're eyeing. When shopping for tech products, you should always check out other similar products to help you get the best value for money. Oftentimes, you'll find that the other tech products will have much better features suitable for your use than the one you originally planned on buying. These products might not be from your preferred brand or have the desired logo plastered onto them, but they will be functional and of a better purpose for you.
Check the Tech Advancement Offered by the Product
With the fast pace at which technology is advancing day by day, it's important to stay up to date when purchasing tech products. For this reason, it's advised to opt for the latest and newest tech models that are introduced into the market. These models will be up to date with state-of-the-art technology and will have numerous features which will further boost their productivity levels, making them operate smoothly and being a cause of convenience. Buying the latest tech models alleviates the overall user experience as well.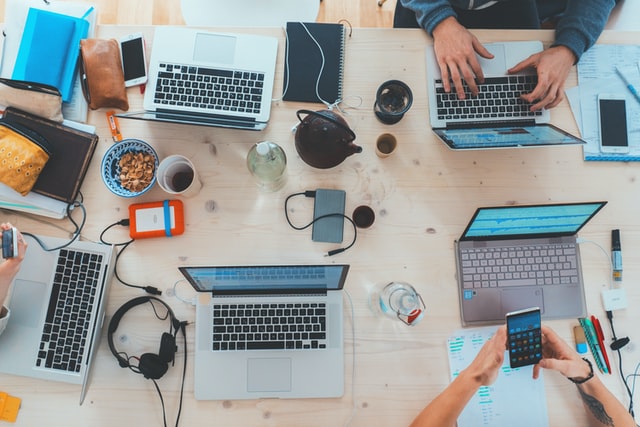 These five things need to be kept in mind before your big tech purchase. If you follow the tips given above, you'll never make a decision you'll regret later. It's good to stay up to date in this technologically advanced world, but you should only do it if it benefits you in the long run.