VPS is short for Virtual Private Server, and VDS is short for Virtual Dedicated Server. Both VPS and VDS are server virtualization options that individuals or companies can use.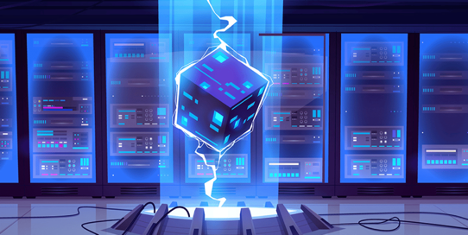 What is VPS?
A virtual private server uses a hypervisor _a unique virtualization software_ to stimulate a complete virtual computer for users.
Each VPS is linked to a physical server, but this physical server can be used for several VPSs. However, as their name clearly states, VPS is a private virtualization technology, and no one can access or modify your data. Only you can access the OS, hardware, and software you use on that virtual server.
What is VDS?
VDS (Virtual Dedicated Server) is a virtualization technology that provides a higher level of security because it is connected to a single dedicated/isolated server. This means that users have 100% control over an entire server, including hardware, OS, application, and software. VDS is a modern version of an in-house physical server that is more manageable and accessible at all times.
What Are the Differences between VPS & VDS?
Think of VPS as a virtual assistant that allows you to access the server resources you need. VDS, on the other hand, grants you access to the whole server. The fact is that VDS came before VPS. Still, because VPS is more flexible in terms of resource management and is definitely more affordable, it has become the more popular choice of virtualization.
Who Should Use VPS?
VPS hosting is a great option for small companies on a budget that want to scale their business and require root access to add applications or make changes on the server.
Here are helpful questions to make sure VPS hosting is the right choice for you:
Do you need multiple virtual environments with changeable resources?
Do you encounter performance issues at your peak hours?
Do you need to host multiple websites for multiple customers?
Do you require a basic level of security that shared hosting doesn't provide?
Do you or your team have a basic understanding of IT terms?
Do you need to install specific/custom software for multiple projects?
Do you require different operating systems simultaneously?
Do you want to protect your data without paying hefty fees for hosting a dedicated server?
Do you require additional services on the server, such as a file transfer protocol site, a mail server, or customized applications and dependency databases?
If your answer to the above questions is yes, then it's time to head over to Cloudzy and buy europe VPS hosting 100% secure at the best possible rates you will ever see.
Who Should Use VDS?
A VDS is a great option for companies that require complete dedicated server resources to handle huge workloads. The best thing about VDS is that it provides the ultimate level of security for the user with zero chance of data theft.
Big corporations that deal with confidential information on a daily basis must use VDS hosting. VDS hosting is not cheap, but data security should be every major company's top priority.
Read through these questions to see whether you need a VDS or not:
Do you test, develop, or design various software on a daily basis?
Do you require the highest level of security to protect sensitive data?
Do you require powerful dedicated resources that provide the highest level of performance at all times?
Do you require 100% control over your systems to manage workloads and configure network interfaces?
Do you require the most versatile cloud service consumption model, i.e., IaaS (Infrastructure-as-a-Service)?
Do you need to build customized information systems?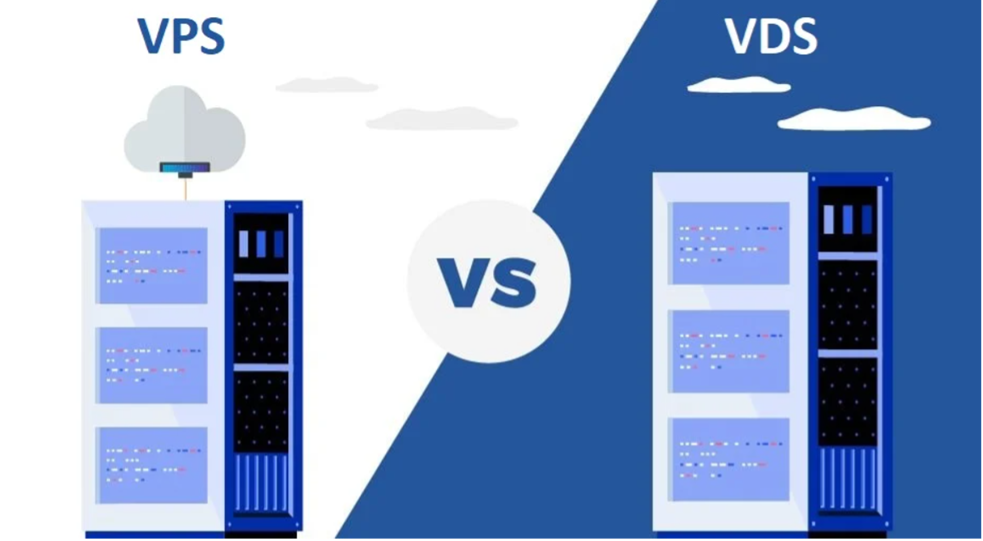 What is VPS Hosting Europe?
VPS hosting in Europe is a VPS provider that offers virtualization technology over a customized environment in a European data center or server. While these data centers/servers are based in Europe, users can access their VPS in Europe and all other countries in the world.
How to Find the Best VPS in Europe?
If you put your VPS-detective hat on, you can find the best VPS in Europe. Don't worry if your hat is too far away; we will lend you our hat.
If your VPS provider offers you just five of these attributes, congratulations, you have found your best VPS hosting in Europe.
Complete activation of software licenses
On-demand resources
High-capacity safety and backup
Full root access
99.99% uptime guarantee
On-demand upgrade plans
Direct access to cPanel/WHM/DirectAdmin licenses
DDS encryption
Full-scale data storage platform
Multiple dedicated servers in Europe
Super-fast load time
Environmentally controlled data centers
Multiple management panels like CPanel and Plesk
Free Migration
What other specific features are you looking for? Add them to this list.
Besides these features, you must consider other aspects of whether or not investing in VPS server Europe is the right option for you. Such aspects are:
The location of your target audience
The laws and European regulations on data storage and privacy
Suppose +60% of your target audience resides in Europe. In that case, you should definitely invest in one of VPS hosting services in Europe because this is the best way to ensure optimal performance and speed for your users.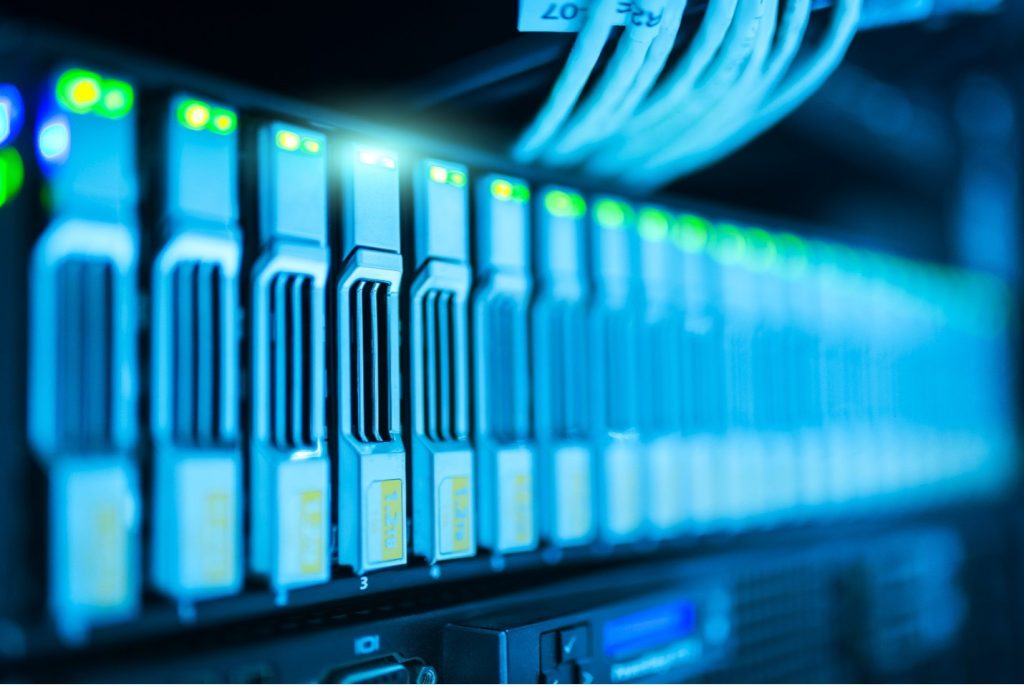 Who Uses Europe VPS Server?
You are a business owner, and your company is located in Europe. Your goal is to expand your business and gain national recognition worldwide; invest in a VPS hosting in Europe today!
However, using VPS is not just for business owners. You can be a gamer or a programmer in Europe; using Europe VPS gives you all the resources you need to improve your skills and be 100% secure and untraceable.
Programmers who live in Europe need a VPS to work out all the kinks in their codes before exposing them to the world or big corporations. Don't you want to rest easy knowing that you developed your super program in a secure environment?
Using reliable VPS in Europe is not merely a precaution for you; it's necessary.
Conclusion
VPS and VDS are great virtualization technologies, but choosing between them can be confusing. If you want to use specific server resources without exposing your critical data online, VPS is your best option.
You only pay for the resources you use and are protected at all times, leaving no traceable online fingerprint that can put you at risk.
You can switch to VDS when you scale your business and have a team of +50. You certainly can afford it then.