Sydney, Australia: Data Zoo, a globally trusted identity solution for major financial institutions, payment providers, and fintech companies, has received a United States Patent and Trademark Office patent (US2023/0259602A1). This patent, titled "Method for Electronic Identity Verification and Management," builds upon a previously successful acceptance in Australia in 2021. It represents a significant stride in identity verification, improving both efficiency and security for consumers and businesses.
In light of rising identity fraud, the patent was developed by Data Zoo Chief Executive Officer Tony Fitzgibbon and Chief Compliance & Innovations Officer Memoona Anwar to establish new ways of identity verification that leverage cutting-edge technology to reduce costs and risks for businesses, all while safeguarding customer privacy.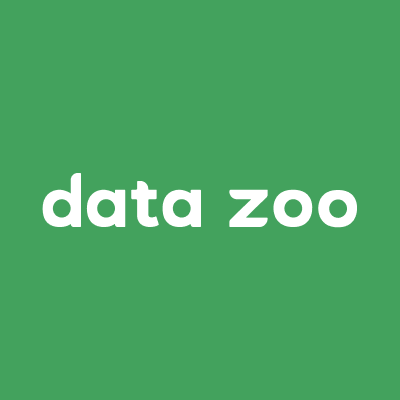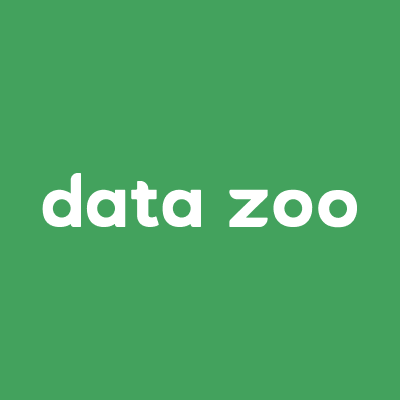 The patent redefines the concept of digital identity by recognising its broader scope beyond traditional identification documents. It offers comprehensive, secure, and efficient solutions that cater to the evolving demands of various industries, including financial services, e-commerce, and government services.
Tony Fitzgibbon, Chief Executive Officer at Data Zoo, said, "Our patent acceptance not only recognises our pioneering work in the field but also solidifies our position as a technology leader in the US market. Innovation has always been at the heart of our vision and a driving force behind our products. This milestone represents a major leap forward in redefining identity management across industries to create a safer and more convenient online environment for all."
With Data Zoo's patented technology, clients can access tailor-made solutions that are not available elsewhere. The technology allows for customisation based on specific industry needs, compliance requirements, and risk profiles. Clients benefit from solutions finely tuned to their individual demands, resulting in more efficient and effective identity verification processes.
Memoona J. Anwar, Chief Compliance and Innovation Officer at Data Zoo, added: "Our patent recognition underscores our commitment to revolutionising identity verification. We are proud to champion industry transformation with our holistic and multifaceted approach to identity verification and management, combining enhanced security, adaptability, data minimisation, and cross-border capabilities to ensure a safer and more efficient digital world."
All it takes is one integration to start verifying with Data Zoo. Businesses can choose their integration type based on their unique business needs, architecture and resources. Each element in Data Zoo's ecosystem is designed to ensure businesses have the flexibility, innovation and privacy needed to power modern verification experiences.
---
Data Zoo is a global identity solution powering modern verification experiences for digital businesses around the world. With one global integration, Data Zoo replaces the complexities of legacy solutions with the flexibility, innovation and privacy needed to seamlessly and securely onboard customers.
Leading global financial institutions, payment providers, and fintechs trust Data Zoo to verify millions of customers while minimising fraud and risk. Headquartered in Sydney, Australia, Data Zoo has offices in New York, Amsterdam, New Zealand, Singapore and The Philippines.