Several businesses think that cybersecurity is something to be dealt with when they already have a bigger budget. Unfortunately, such businesses are most likely to be the primary target of cybercrimes these days. As a matter of fact, many small businesses suffer from cyberattacks. The reason behind it is that cybercriminals are aware that bigger companies have strong security systems and smaller ones frequently take cybersecurity for granted due to budget constraints.
So, whether your business is big or small, make sure to include cybersecurity as one of your priorities. Fortunately, you don't need a lot of money to secure your business against cybercrime. Regardless of your resources, you can always rely on the best IT security company to help you with your cybersecurity needs.
Aside from hiring professionals, below are other ways you can take into consideration to protect your company against any kind of cybercrime:
Update Your Software Regularly
If you think it's okay to forget about updating your software, you're actually putting your company at risk, especially if updates include security patches and improvements. Thus, one of the ways to safeguard your business against cybercrime is to keep your software updated.
If you don't want updates to interrupt your daily business operations, you can schedule your updates for a certain time every week.
Train Your Employees Properly
Make sure that all of your employees have proper training regarding cybercrimes or anything related to cybersecurity. Besides, it's always a good idea to implement a cybersecurity culture in your organization.
Once you train your employees properly, they'll know the necessary steps to take in case of a data breach. Plus, they'll be aware of the things that they should or shouldn't do to prevent data loss and corruption. Just ensure to provide your employees the necessary tools to do their job well, helping them avoid any possible damage from occurring.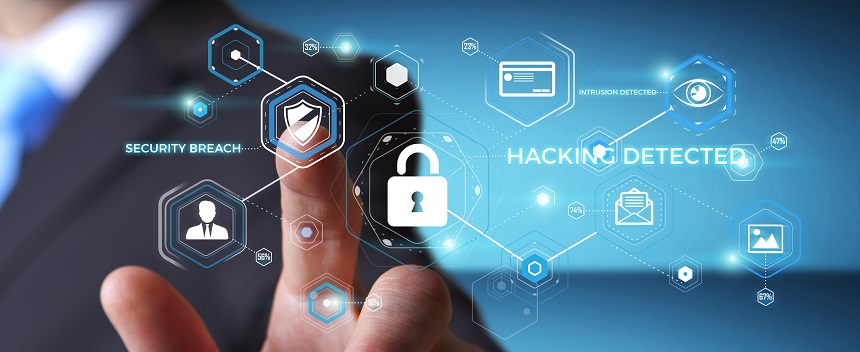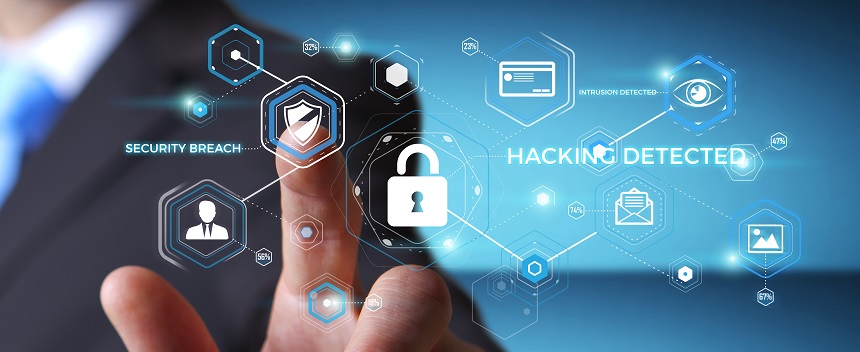 Use Virtual Private Network (VPN)
Generally, a VPN allows users to receive or send data across public or shared networks by connecting a public network to a private network. By using a VPN, all of your data are going to be encrypted. Therefore, regardless of your online activities, you'll be invisible from hackers who could be spying on you,
With a VPN, it's also possible for users to access the internet as if they're from a different country, which is helpful if you want to check your company's analytics in a certain geographical location.
Use Strong And Secure Passwords
Many businesses are guilty of using the same passwords for almost all platforms or portals they use. As a business owner, it isn't wise to use the same passwords for everything. Even if it makes things easy for you, it can be a big problem once hackers gain access to your accounts.
So, the best solution is to use a strong and secure password for each important account you manage. If you're worried that you might forget your passwords, you can always take advantage of the available password management systems in the market. Such systems will let you share log-ins with authorized individuals without revealing your passwords.
Pay Importance To Regular Data Backup
Other than stealing your company's confidential information, cybercrimes may result in data loss. If your data is your company's lifeblood, you should pay importance to regular data backup. Take note, losing all your data ever since you started your business can eliminate your progress in just a blink of an eye.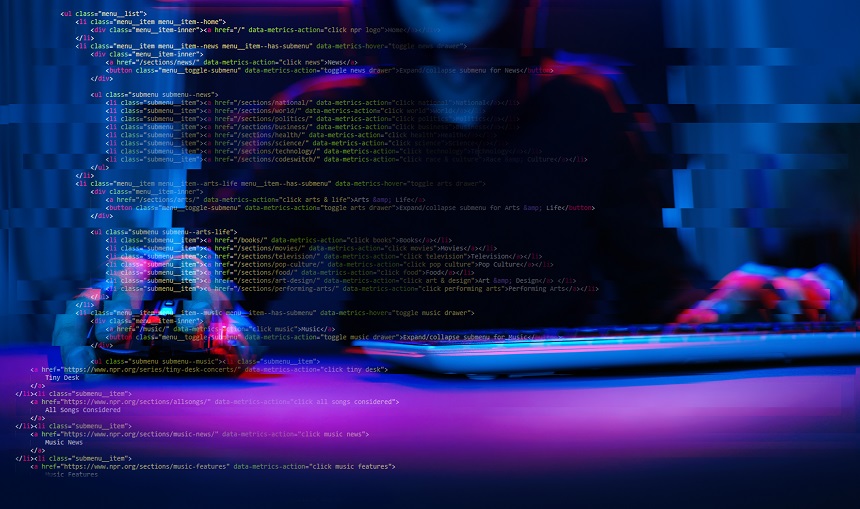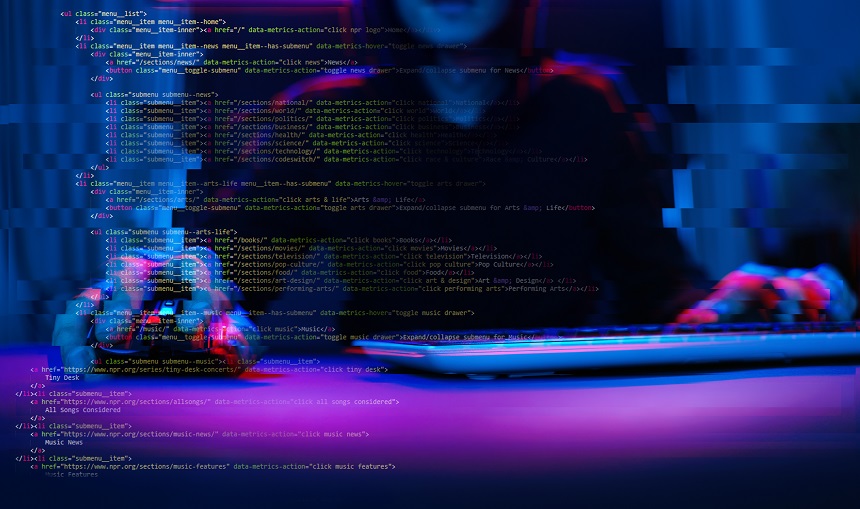 If you often forget about data backup, you can configure your computers and schedule it. Depending on your preferences, you can back up your data every week or even every day.
Encrypt Your Devices And Data
Encryption is one of the best preventative measures for businesses against cybersecurity threats. Doing so will help avoid damage to your reputation and brand in case cybercriminals steal your data. Also, if your data is encrypted, criminals won't be able to access it easily, thus your business will be in a good situation as it'll avoid an embarrassing and costly notification.
Use The Latest Technology
Another way to keep your business protected against cybercrimes is by providing your employees with the newest technology equipped with advanced features. By using tools with improved cloud security measures, you can protect your personal and business files from hackers who try to access your confidential files.
To add more sophisticated and advanced cybersecurity technology to your workplace, hire professionals to assess your needs. They can also suggest the right system that'll bring you the best results.
Conclusion
Running a business is already a time-consuming and stressful endeavor, so never take your cybersecurity needs for granted if you don't want to end up with more problems in the long run. If you don't know where to get started, keep the above tips in mind so you can protect your business from various cyber threats.