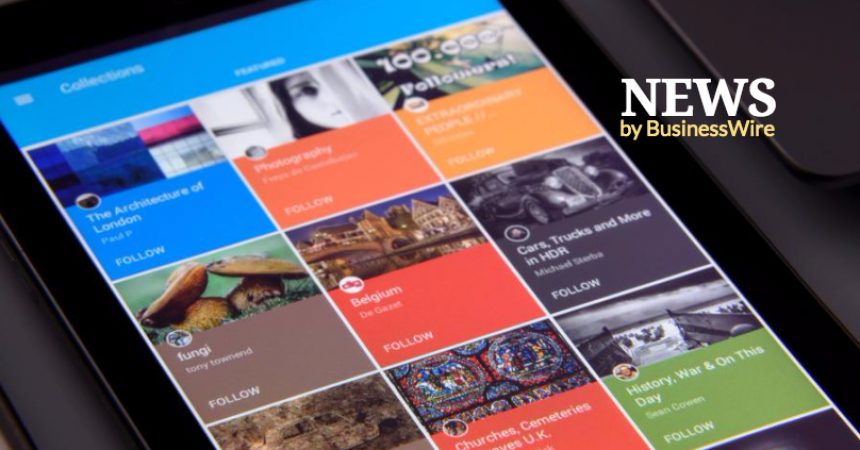 MediGence Leveraging Technology to Assist Patients Seeking Quality Healthcare Globally
The medical tourism industry is growing at an unprecedented rate. Now, number of patients from across the world are willing to fly abroad to seek a better quality of medical treatment for better price and doctor's experience.

The emergence of the medical tourism industry has made a tremendous impact on the healthcare sector. It has given a great economic boost to the gross domestic product (GDP) due to increased inflow of foreign currency. Additionally, it has led to the overall industrial growth, specifically in the hotel, travel, pharmaceuticals, and the wellness industry.

The governments across different nations have been quite instrumental in promoting the medical tourism industry as well. Several efforts are being taken and money is being invested in improving the overall healthcare infrastructure and innovation, which, in turn, has a social impact. Lastly, medical tourism helps strengthen the ties between different countries as patients take their decision to seek treatment abroad.

Increased awareness among medical travelers, ease of travel, and the emergence of medical assistance companies are some of the factors that have contributed to the growth of this industry. While the basics of healthcare continue to remain the same, the approach to seek healthcare has evolved considerably in the last 10 years.

MediGence is one such booming medical assistance company that leverages technology to provide quality healthcare to patients. Within a short span of two years, the company has already provided medical assistance to patients from over 20 countries in availing quality treatment in countries such as India, Dubai, Turkey, Hungary, and Thailand.

Mr. Amit Bansal established the company, along with his other two business partners Mr. Vinay Bansal and Mr. Vijender Thapiyal in March 2016. MediGence has a network of over 120 certified clinics and hospitals around the world, including Singapore, Spain, India, Thailand, the UAE, Turkey, and Hungary. They are further planning to expand in the overseas. The company currently has its offices in India, US, Mauritius, Africa, Saudi Arabia, and Russia.

Their premium partners include Parkway Group of Hospitals in Singapore, Medicana Group of Hospitals in Turkey, Medicover in Hungary, American Hospital in Dubai, and several other prestigious institutions. MediGence does not work with any middlemen. Instead, the company has partnered with several technology-driven companies, which has created a very strong partner ecosystem in the Middle East, Mauritius, and the rest of Africa. The company is in the process of finalizing strong collaborations in the US and the UK.

The company also has a team of experienced doctors and advisory to provide expert guidance to patients at every step of their medical journey.

Technology has been an integral part of MediGence' mission and vision. The company remains committed to investing in their technology initiatives to create touch points for the patients to get them around the clock, easy to access support with a click of a button. The company has strong plans and innovative ideas in the pipeline that are currently being considered to make a medical travelers' experience even better and hassle-free.

The company is working to create a system that integrates virtual communication between the Patient Care Team and the patient, who could be located in any part of the world. This is to ensure that the patient gets to access the MediGence' support team around the clock and also to avail any support that they may need during their medical journey. One-click access to real-time video chat, disease profiling based on patient's medical history, and the real-time integration of patient's health information with the hospital using IoT are some of the technological advancements that the company is currently investing in.

Amit Bansal, CEO and Co-founder, MediGence, commented about their growth plans in the future, "Our objective as an organization is to eliminate touts to create the most accurate and the most transparent experience for patients using technology. The company vouches for quality healthcare not at the stake of selling low price healthcare to convince people to travel, which has been a trend in the industry. Our main objective is to use technology to create a seamless experience for the patient and to empower them with all the information that they need to know."
About MediGence

MediGence is one of the leading technology-driven medical assistance company offering healthcare services in Oncology, Neurology, Cardiac, Transplant, IVF, Cosmetic, Orthopedic, Bariatric and General Surgery through its partner hospital ecosystem. In addition to providing medical assistance services, MediGence also provides its patients with a second opinion and advisory board for expert opinion. MediGence has partnered with hundreds of internationally accredited hospitals and clinics in preferred destinations across the world, empowering patients to find and leverage the best overseas medical treatment options based on their choice of destination and other preferences.

MediGence was founded by Amit Bansal along with a couple of his friends in March 2016. Since then, it has assisted hundreds of patients with all the services required during their journey to ensure a hassle-free experience and follow through to a recovery process. The company website features hospital listing, hospital comparison, doctors' profile, and patient reviews, while pre-travel arrangements, air ambulance and other services that cover the entire journey of the international patient are provided by the Patient Care team. MediGence's specialty and services have resulted in comfortable and safe accommodation in sync with the patient's health and preferences.

MediGence is continuously working towards creating a better patient experience leveraging its strong technology platform with a very strong product vision. MediGence's senior management and staff have extensive experience in the healthcare sector and have worked with a few of the renowned companies across industries. The company has in-depth knowledge of healthcare institutions and medical tourism.
For more information, visit: – www.medigence.com