Information technology (IT) is an essential business aspect that can help all company departments, including human resources, operations, sales, marketing, and even product development. However, because of the lightning-speed breakthroughs and developments in IT, many small to medium-sized businesses seem to be caught in a rat race, chasing after the latest software, devices, apps, and even artificial intelligence (AI) development.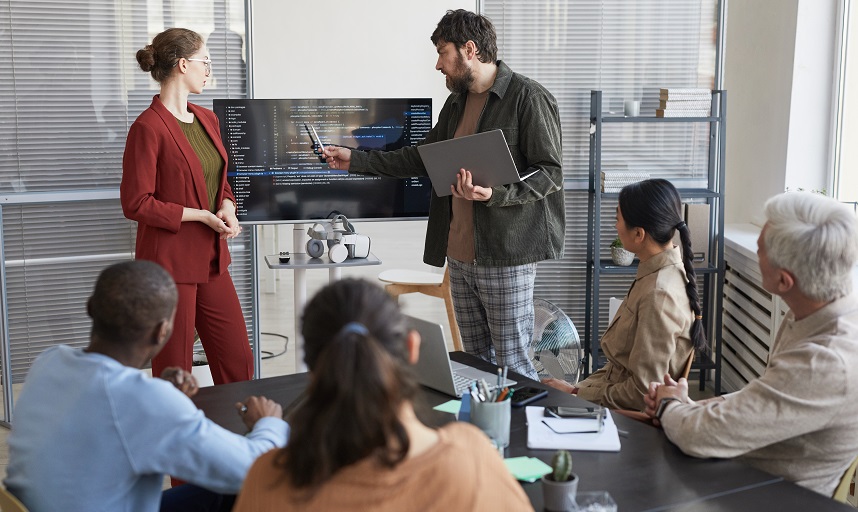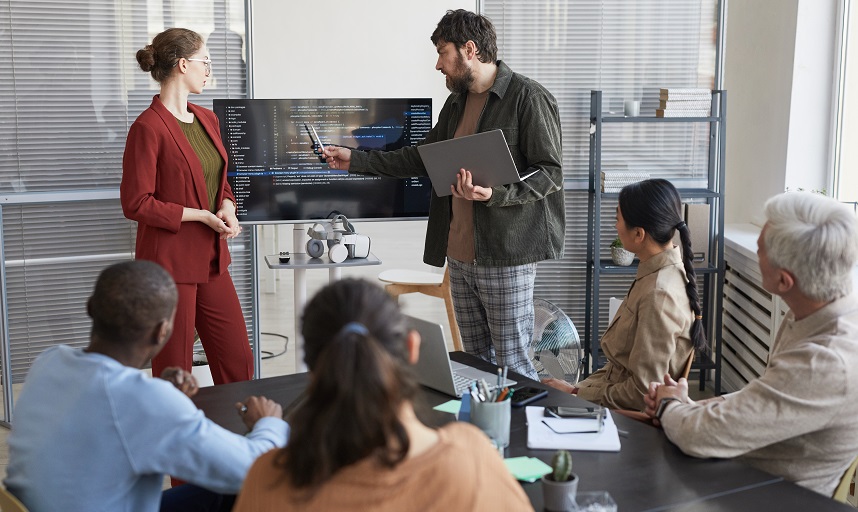 It's a good idea for your company to develop an excellent strategic plan to prevent your business from being in an IT quandary. This proposal encompasses aligning the use of technology with the company's business goals and objectives. Ideally, every device, software, and application that your company will procure or develop should be essential in achieving your goals.
Below are seven tips for strategic IT planning for your company.
Seek Professional Help
It's often prudent to seek the help of experts in order to jump-start a strategic IT plan. Unless you're a startup and beginning from scratch, you probably already have IT applications and risk management systems in place. To review your technology and guide you on what steps to take to use information technology in achieving your targets seamlessly, you may need the services of reliable managed IT services providers such as Lanter Technologies.
Keep Your Eyes On The Prize
When doing strategic IT planning, you should always keep your eyes on the outcome or the end goal of why you're in business in the first place. For your company to thrive, you need to reach your objectives and achieve your mission.
So for example, IoT devices are a great technology that can enhance your company's operations, improve your customer service, and make things easier—but knowing which devices to put in place and when to set them up are part of good, strategic IT planning.
Know That The Latest Is Not Always The Greatest
Many businesses strive to make sure they're up to date regarding their use of technology. However, if they don't have a strategic plan to guide them, they'll only waste their time and money in rolling out new apps and devices. Sometimes, it's advisable to stick to the basics, particularly if the more recent versions of technology won't add value to your business operations or bottom line.
Aim For Enhanced Collaboration
Companies typically do strategic planning sessions with their marketing, product and operations, and admin departments. Doing so allows key people in the business to be aware of the company goals and gives them reason to work harmoniously toward achieving their objectives. This heightened collaboration should also be part of the goals of strategic IT planning. Each software or new application should allow different departments or branches to collaborate seamlessly.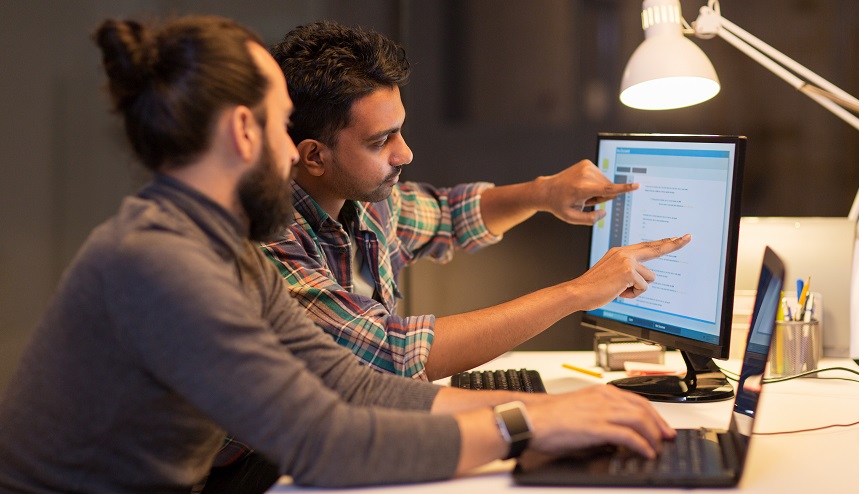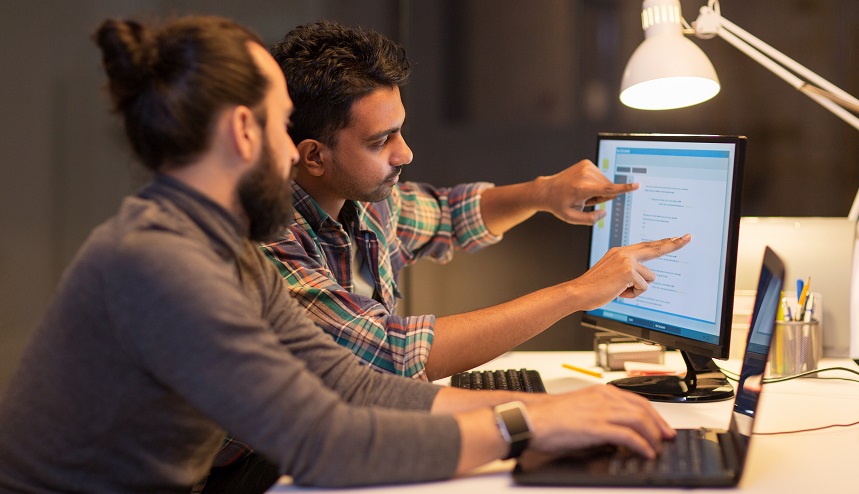 Ensure That IT Plans Are Data-Based, Realistic, And Measurable
Even if you have hired experts to help you create a strategic IT plan, deciding the IT direction of your company should be backed by information and not ruled by emotions. So even if you want AI-managed automated equipment for your factory, you must show compelling data supporting such a move.
It's also important to create strategic IT plans that are realistic and achievable both in short-term and long-term time frames. Thus, plan to roll out any IT-related apps or equipment at a reasonable time frame and within the company's financial capability.
The results of your IT plans should be measurable as well. For example, implementing new IT processes must lead to improvement in company operations' speed, accuracy, or performance.
Determine Accountability
One crucial factor in implementing a company's plan, including strategic IT planning, is accountability. Everyone, especially the key players, should be aware of their responsibilities and the consequences of their actions. Key players have to know who's accountable for taking the initiative to check the plan's progress. If duties aren't delineated, the initiative's assessment and evaluation will not be on anyone's list of priorities.
Make Room For Flexibility
Plans should be treated as a guide that everyone must follow. But since everything in the world is fluid and dynamic, you can never be too sure if your plan will precisely materialize the way you want it. The recent pandemic has shown businesses that an enterprise should always have room for flexibility, especially if you encounter factors outside of your control.
For example, companies who were able to quickly adapt to the new challenges brought about by COVID-19, even if they had to implement things that weren't part of their pre-pandemic strategic IT plan, were the ones that survived and continue to thrive today.
Final Thoughts
For a business to fully optimize technology, it needs to have a strategic IT planning system in place. Creating a comprehensive, strategic technology design for your company would mean the very survival of your enterprise. At the very least, you don't always have to start from scratch. Managed IT solutions allow you to sit on the shoulders of giants when adopting information technology for your business.