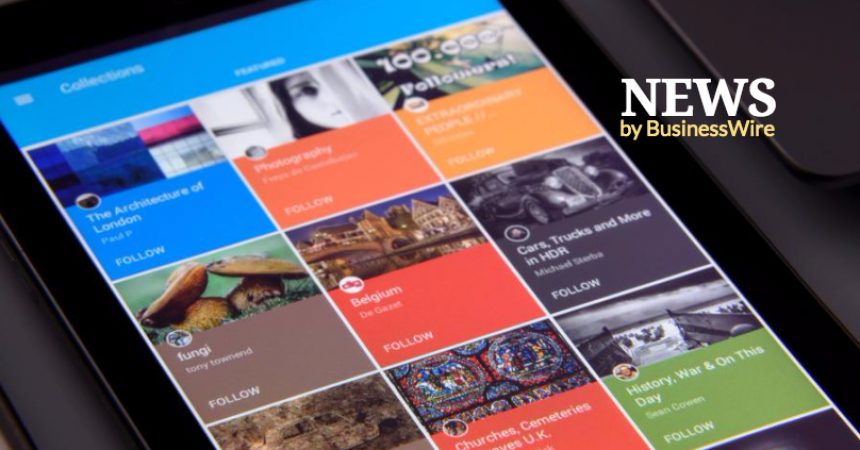 FlowerAura's Friendship Day Gifts to Cherish All Your Forever Buddies
To commemorate friendship in its evergreen spirit, FlowerAura, is all set to delight its customers with a new range of gifts and combos. With a day as special as the Friendship day, the online gift portal pledges to strengthen the bonds by adding a new and a vibrant range of friendship bands that can celebrate the bond in its utmost vigor.

With the introduction of new friendship day bands, FlowerAura adds a new dimension to the already exciting gift category. Apart from the flowers and flavorsome cakes, the company has introduced a new range of chocolates, personalized Friendship day gifts like mugs, keychains, coasters, lamps, photo bands, beer mugs, tabletops, cushions, and many more.

Speaking about the new collection, the company's spokesperson adds, "We are pretty sure that our new collection of gifts is sure to receive a huge response."
On being asked if gifts are the perfect way to celebrate the occasion, he further elaborates, "It is all about rejoicing the forever bonds and making our friends realize how much they mean to us. And to celebrate the occasion in its true essence, a thoughtful gesture is all that it takes to make a friend feel out of the world."

With more than 500+ Friendship Day gifts available at FlowerAura, the customers are sure to find the perfect token for each of their friends. To ensure every friend, a memorable day, FlowerAura adds a wide array of personalized gifting options that will convey your love to your friends in the most profound way.
About FA Gifts Pvt. Ltd.

FA Gifts Pvt. Ltd. owns two e-commerce business ventures namely, FlowerAura – An online Flower, cake and gifting portal that provides its services in 200+ cities across India since 2010, and Bakingo- A bakery venture, launched at the end of 2016 that exclusively deals in cakes delivery in the cities of Delhi, Gurgaon, Noida, Ghaziabad, and Bangalore.
Website: https://www.floweraura.com