Are you currently renting an apartment or a house? Have you ever thought about what would happen if your belongings were damaged or stolen? Unfortunately, accidents and theft can happen to anyone. That's where renters insurance comes in. Renters insurance is a type of coverage that helps protect your personal property from unforeseen events such as fire, water damage, theft, and even liability claims against you. It's important to understand what renters insurance covers and how it works in order to make an informed decision about protecting your belongings.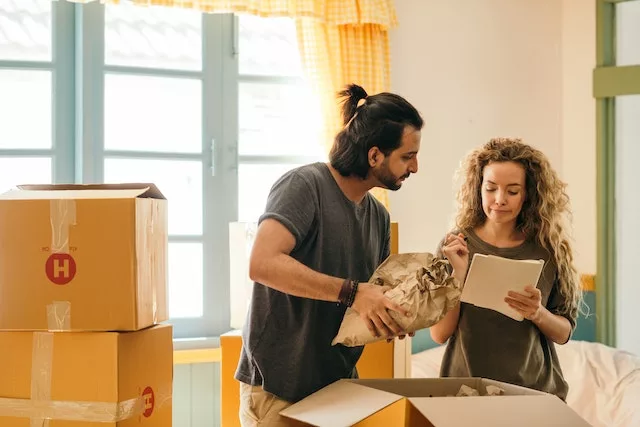 What Does Renters Insurance Cover?
Renters' insurance typically covers three main areas: personal property, liability protection, and additional living expenses. Personal property coverage protects your belongings in the event of damage or theft. This can include furniture, electronics, clothing, and more. In some cases, renters insurance can even cover items that are stolen from your car or while you're traveling. Additionally, renters insurance covers hotel stays and other living expenses associated with a covered loss. Liability protection covers you if someone is injured on your rental property or if you accidentally cause damage to someone else's property. For example, if a guest slips and falls in your apartment and sues you for medical bills, renters insurance can help cover those costs.
Do You Need Renters Insurance?
Are you currently renting a house, apartment, or condo? If so, it may be wise to consider purchasing renters insurance. While your landlord's insurance policy will cover damages to the actual building in the event of an accident or natural disaster, it won't protect your personal belongings. Renters insurance provides coverage for your personal property in case of theft, fire, and other unexpected events. It can also provide liability protection if someone is injured while on your rental property and decides to sue you for damages.
How Much Does Renters Insurance Cost?
When it comes to renters insurance, the cost is a major consideration. The good news is that renters insurance is generally affordable and can provide invaluable protection for your belongings. The cost of renters insurance varies depending on several factors, such as the amount of coverage you need, where you live, and the deductible you choose. On average, renters insurance costs between $15 and $20 per month for about $30,000 to $50,000 in personal property coverage with a $500 deductible. Your location plays an important role in determining the cost of your policy. If you live in an area prone to natural disasters or high crime rates, your premiums may be higher than those who do not.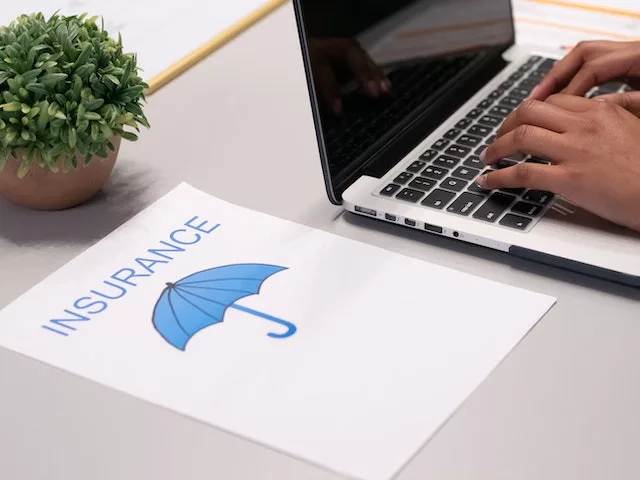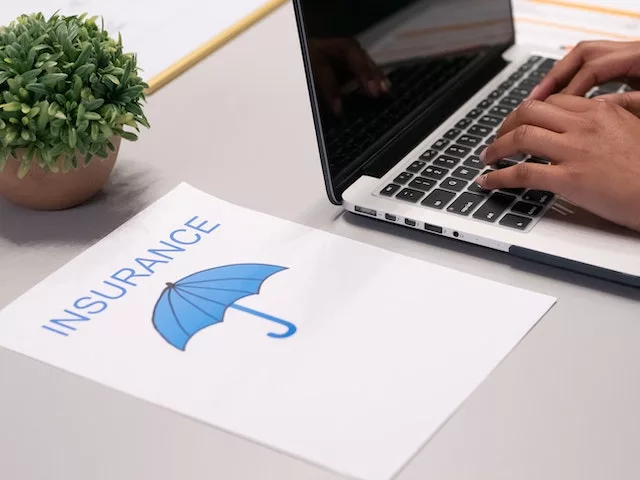 Renters insurance can provide you with peace of mind knowing that if something happens, you'll be financially protected. And best of all, it's usually very affordable! While there are a few factors that can affect the cost of your policy, such as location and coverage limits, renters insurance typically costs around $15-$20 per month. So if you're renting a home or apartment and don't already have renters insurance, consider getting a quote today. You never know when disaster might strike – but with renters insurance on your side, you'll be prepared for anything.